Parson James & JoJo collaborate on new single "Dirty Laundry".
American singer and songwriter Parson James is back at releasing new music!
We first got to know him in 2015 through his collaboration with Norwegian DJ and producer Kygo on the hit single "Stole The Show".
A year later he dropped his first EP titled "Temple" through Sony Music.
Since then he has released a plethora of singles such as "Only You", "High Tide, Low Tide" and "Bigger" among others.
The talented artist has now released his first single in 2021 through 12Tone and it's one hell of a jam!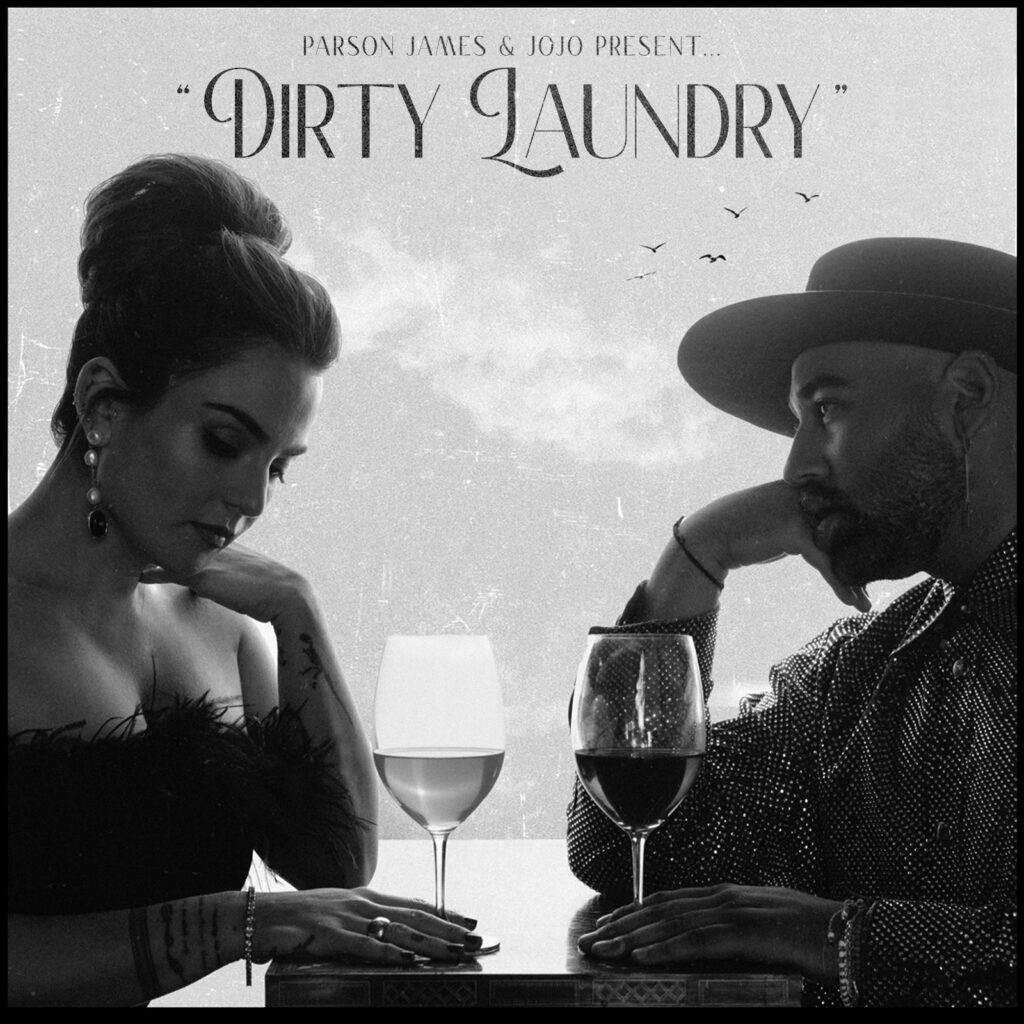 "Dirty Laundry" is a mix of pop with RnB and soul, and in order to take it to an even higher level, he collaborated with JoJo, who is no stranger to that kind of music mix.
The track was written by both of them, while its production was handled by Kenneth Wright (TLC, OutKast, Ne-Yo, Tim McGraw ) and Colin "Doc" Brittain.
Talking about how their collaboration came to be, he stated:
"JoJo and I met nearly 8 years ago! It was really organic and through a mutual friend of ours who sang with both of us. We started seeing each other around a lot and the universe just thankfully pushed us into each other's lives. We've been talking about doing something for YEARS. It's all down to timing though and I am so glad that this record is happening."
He then continued:
"The relationship that we have is so transparent and honest. It's so rare to have someone in your life that you can completely be yourself with and absolutely never feel judgment from. Jo was present for the situation/person this song was initially inspired by and through that time, she really had my back when things got tumultuous. I just thought it was important to show the love we have for each other and the safe spaces we have created in our friendship."
He also stated that they worked on another song that we might get to hear in the near future.
JoJo herself has also released her new single "American Mood" this year, an acoustic ballad full of emotions.
She recently celebrated the one-year anniversary of her latest album "good to know" as well, with a live performance of several of her songs, as well as a very special cover.
The song's official music video recently made its premiere, directed by Alfredo Flores (Ariana Grande, Chris Brown, Justin Bieber, Ciara) and it showcases the strong bond the two artists share.
Looking forward to what more these talented artists will serve us soon, we urge you to give a listen to "Dirty Laundry" below – you don't want to miss it!