Charli XCX unveils new single "Good Ones".
Charli XCX seems to be going through a very productive phase in her life since she has released two studio albums in the last 2 years ("Charli" and "How I'm Feeling Now") – not to mention the EPs that also preceded them.
As if that was not enough, Charli has now announced the release of her next, and yet untitled project, which is currently scheduled for a March 2022 release. Charli also announced that this will be her last record under current label Atlantic Records.
The talented pop star officially kicked off the new era by releasing the lead single "Good Ones", an uptempo pop gem with a catchy chorus heavily influenced and inspired by the '80s.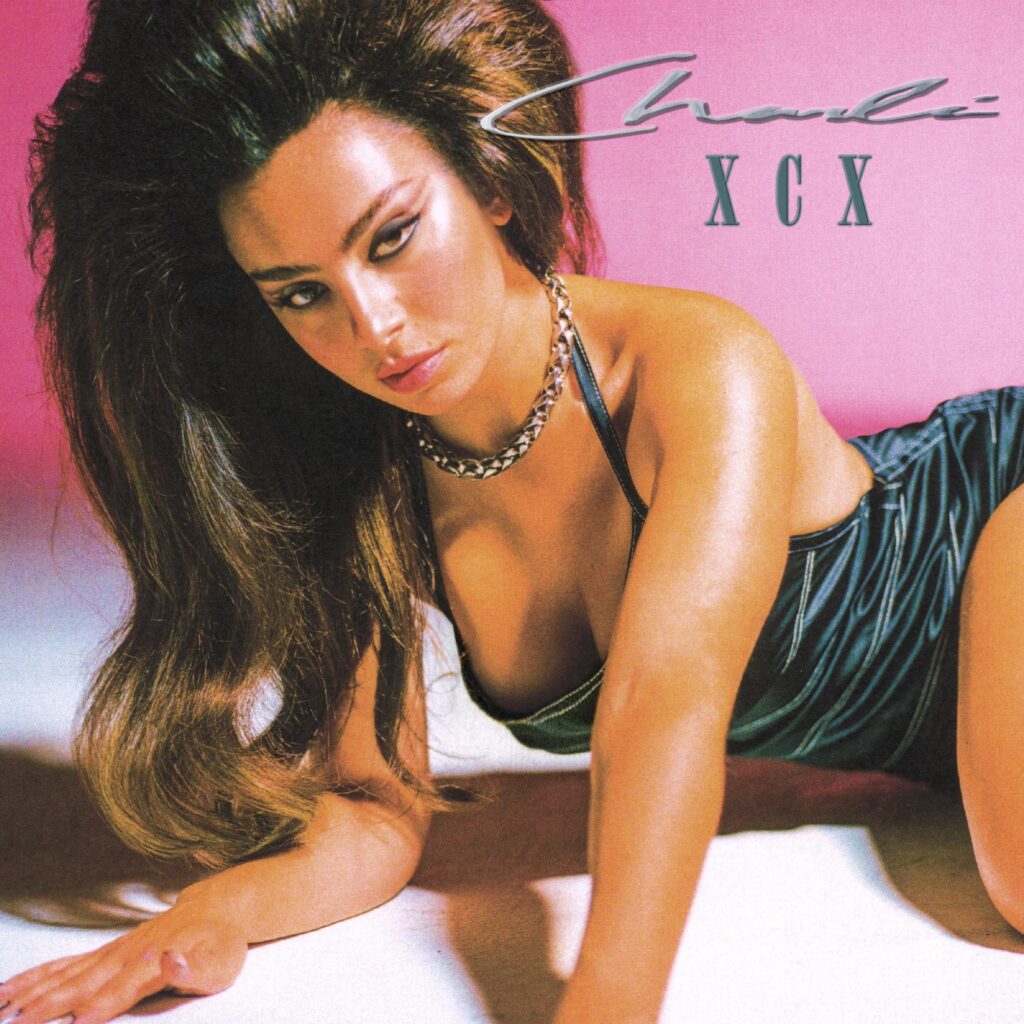 "Good Ones" was written by Charli alongside Mattias Larsson, Oscar Holter, Caroline Ailin, Robin Fredriksson, and Noonie Bao. Oscar Holter (The Weeknd, Taylor Swift, Katy Perry, Troye Sivan, Ellie Goulding, Coldplay, Demi Lovato, P!nk and many others) is also responsible for its well-crafted production.
Talking about the song, Charli stated:
"The first single of my new chapter embraces all that my life has to offer in today's world – fame, glamour, inner demons, and global hits. 'Good Ones' was produced by Oscar Holter of Max Martin's Wolf Cousins entity, and laments my inability to keep hold of healthy relationships, instead of being endlessly drawn back to the dysfunctional and toxic."
The single was accompanied by an official music video co-directed by Hannah Lux Davis (Jessie J, Ariana Grande, Nicki Minaj, Baby Rexha, David Guetta, Halsey, Doja Cat, Ava Max), alongside Charli.
Commenting on the new video, she said:
"Filmed in Mexico and co-directed by my new favorite director: Hannah Lux Davis, the 'Good Ones' video sees me dramatically mourning the untimely loss of my partner as I battle with the realisation that once again I've abandoned the goodness in my life, in favour of the sinister, with a visual aesthetic that marks a new era of me: Charli XCX."
Judging by the single's artwork aesthetic, as well as its sound and production, it seems that Charli could be hinting at the direction she is planning to go next and what sounds we can expect to hear from the upcoming release.
Like a candy, perfectly wrapped and sweet, in its shortly over 2 minutes length, "Good Ones" makes sure to gives a tasty pleasure but still leave us hungry for more.
Make sure to check it below!