ABBA reunite and release new double single "I Still Have Faith in You" & "Don't Shut Me Down".
Swedish pop group ABBA has reunited and is returning to music over 40 years after their last performance as a group and nearly as much after releasing their last studio album "The Visitors" in 1981.
Soon after first reuniting in 2016 to celebrate the 50th anniversary of Björn Ulvaeus and Benny Andersson – ABBA's principal songwriters – first meeting, the group announced that they were planning to create digital avatars that would go on tour and play the group's greatest hits.
Not long after the announcement, Agnetha, Björn, Benny, and Anni-Frid began to record two new songs, which were announced in 2018. Due to delays in getting the project together, the group later announced that 5 new songs would be released in 2019.
Unfortunately, due to the COVID-19 pandemic, the project was delayed and ABBA decided to record a full studio album instead.
Finally this year, the whole project will come to fruition, as the band officially announced the release of their ninth studio album titled "Voyage".
The album will feature the following 10 brand new songs: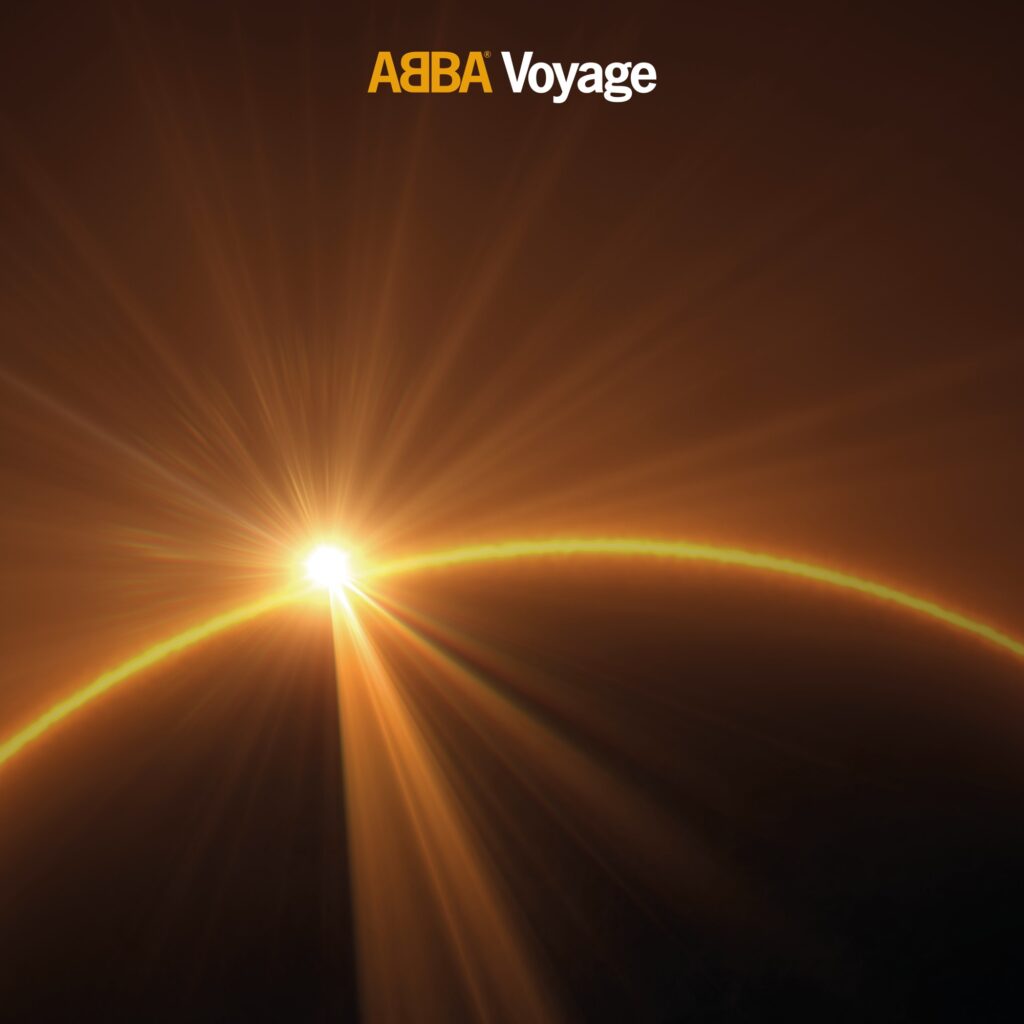 "I Still Have Faith in You"
"When You Danced with Me"
"Little Things"
"Don't Shut Me Down"
"Just a Notion"
"I Can Be That Woman"
"Keep an Eye on Dan"
"Bumblebee"
"No Doubt About It"
"Ode to Freedom"
Two of them, "Just a Notion" and "Bumblebee", were previously included as part of the demo medley "ABBA Undeleted" from the "Thank You for the Music" box set released in 1994.
The digital avatars of the band that will appear during the ABBA Voyage concerts, dubbed the "ABBAtars", were first announced in September of 2017, with Benny Andersson saying that it would take time to make their faces, and Ulvaeus saying that he was excited about how technology is advancing.
The tour was originally planned for 2019, but due to technical delays and the COVID-19 pandemic, it was pushed back to 2022. The ABBAtars share the same technology as the Tupac Shakur pseudo-hologram from 2012, with 3D avatars accompanied by a live band. The members themselves were in motion capture suits for the avatars, with graphics by Industrial Light & Magic.
To kick off the promotion of the new album, the legendary group released a dual lead single, consisting of the songs "I Still Have Faith In You" and "Don't Shut Me Down", which were both written and produced by Andersson and Ulvaeus.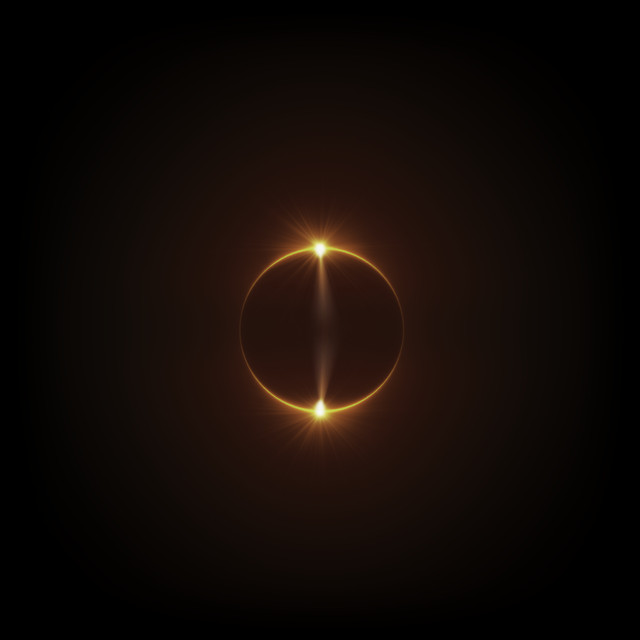 A very exciting comeback by an iconic music band that has managed to win fans of all ages all over the world and grow its legacy, even when not releasing new music in over 40 years.
Make sure to check their brand new songs below!