Christina Aguilera drops new EP "La Fuerza" & unveils music video for "Santo" feat. Ozuna.
Christina Aguilera has once again embraced her Latin roots for her new project, marking it her second studio album in Spanish nearly 22 years after the release of "Mi Reflejo" in 2000.
The talented artist revealed that her ninth studio album will be released in 3 chapters throughout the year.
"La Fuerza" ("The Strength") marks the first part planned to promote her new musical project and it has just been released.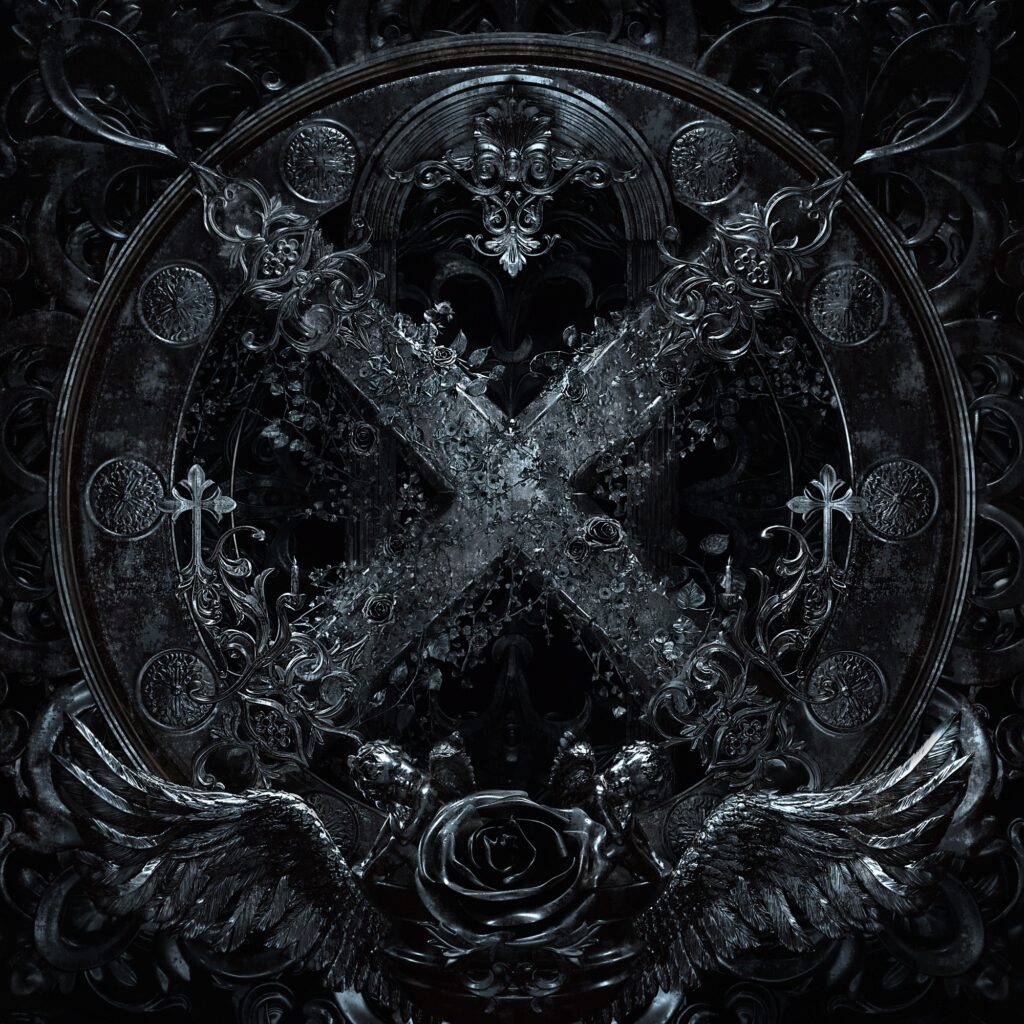 She officially kicked off the promotion of the EP in October with the first official single "Pa' Mis Muchachas" ("For My Girls") in collaboration with Becky G, Nicki Nicole, and Nathy Peluso. The single was released along with its official music video, directed by Alexandre Moore (Kim Petras, Miley Cyrus, Zara Larsson, Kendrick Lamar, Jennifer Lopez), which also marks the first episode of a longer story.
A month later, "Somos Nada" ("We Are Nothing"), a powerful ballad, was released as the second official single while its official video was a direct continuation of the story from the first single, directed once again by Alexandre Moore.
Right before the release of "La Fuerza", Christina released yet another new single to promote it.
"Santo" ("Saint") marks the third official single and her first collaboration with Puerto Rican singer Ozuna.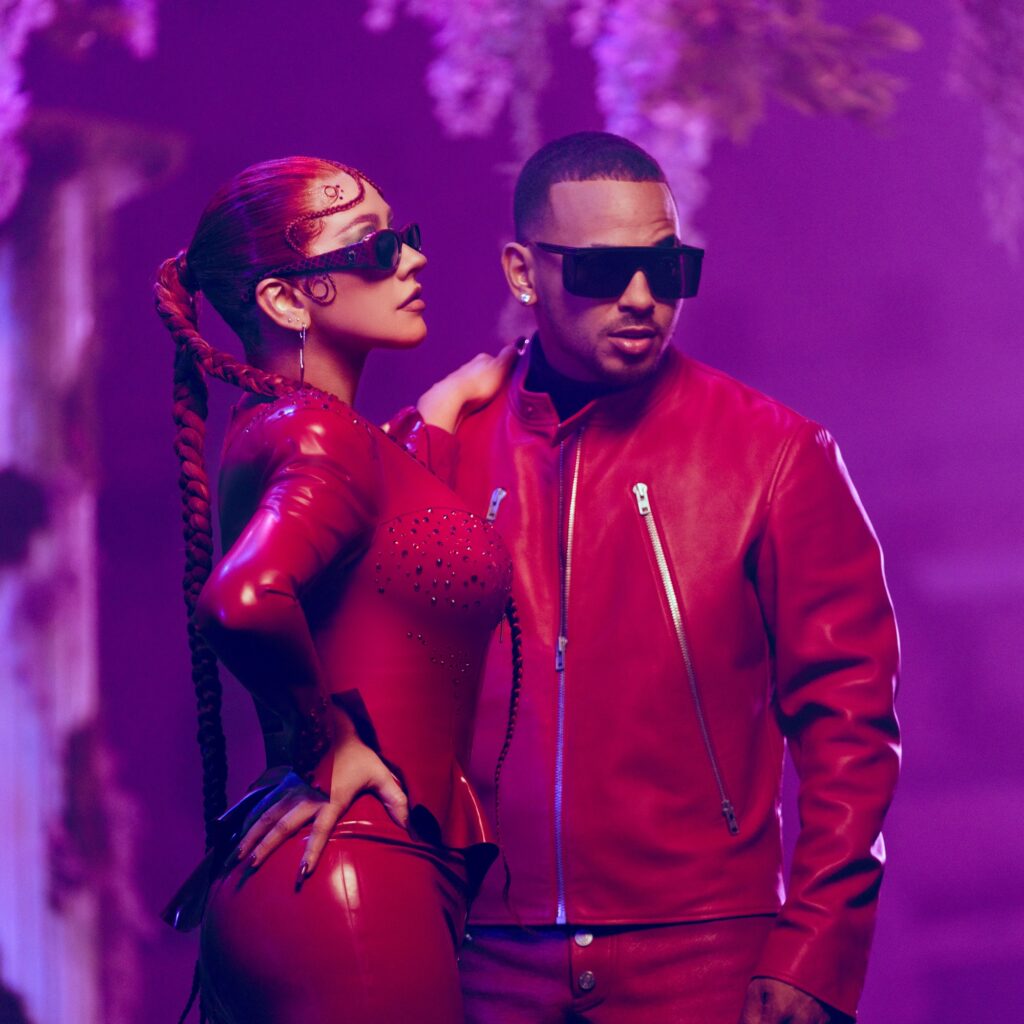 With this song, Christina is serving a blending of pop and reggaeton, wrapped in an infectious beat and chorus that directly put you in the mood for a dance.
The track was written by both artists together with GALE, DallasK, Josh Barrios, while its production was handled by DallasK (Fifth Harmony, Celine Dion, Allie X), Rafael Arcaute (Calle 13, Nathy Peluso, Juanes), and Federico Vindver (Coldplay, Kanye West, Saweetie).
Its accompanying music video was directed by Nuno Gomes (Luis Fonsi, CNCO, Maluma), visualizing a new episode on the narrative of her previous videos.
Check it out below and give a listen to "La Fuerza", ahora mismo!