Tove Lo releases new single "How Long" for the season 2 "Euphoria" soundtrack. – Watch the music video!
Tove Lo has finally released a new song and we couldn't be more excited about it!
The talented singer released her latest album "Sunshine Kitty" in 2019 and has since collaborated with several other artists such as MARINA and Duran Duran among others, but this is the first song she released by herself in a while.
Its title "How Long" and it was released as part of the official soundtrack for the second season of the HBO hit series "Euphoria". The song is set to be featured in its fourth episode, "You Who Cannot See, Think of Those Who Can." which will air on January 30th.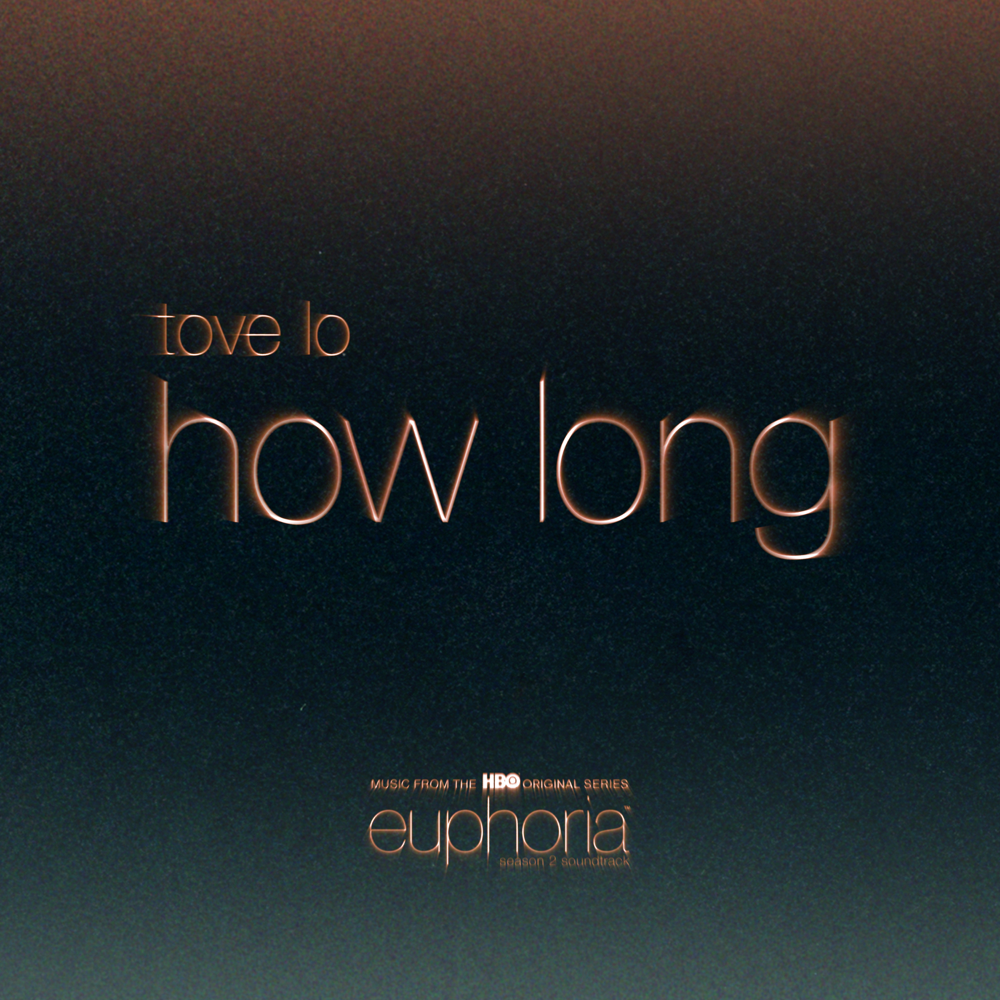 Considering that the whole show seems like a chapter springing out of her "Lady Wood" and "Blue Lips" projects but in general because of her anthems about breakups and heartbreak, often referencing drugs and sex, we couldn't think of a better artist to be included in this soundtrack.
The fist song released for the soundtrack was "Watercolor Eyes" by Lana Del Rey and following Tove Lo 2 more tracks have been unveiled: "Pick Me Up" by James Blake and "​sad4whattt" by ericdoa. The rest of the tracklist remains yet to be revealed.
Talking about the song, Tove stated: "'How Long' is about love, betrayal and denial. It was one of the few songs that came together for me during quarantine, and I think it's so beautiful in all it's darkness. I'm so honored that it gets to be a part of Euphoria, a show I love so much because of it's rawness and provocative storytelling."
The track was written by Tove alongside TimFromTheHouse, A Strut, and Sibel Redžep. Its production was handled also by TimFromTheHouse (MARINA) and A Strut (Ava Max, Lorde, Ellie Goulding, P!nk, Zara Larsson).
An accompanying official music video had its premiere on February 10th, produced by PRETTYBIRD (Beyoncé, Coldplay, Björk, Lil Nas X, Kylie Minogue) and directed by KENTEN (Jonathan Salmon & Abdi Ibrahim).
One of the most exciting releases of the month, make sure to check it below!