GESS releases new sultry single "Gimme That".
L.A. – based singer, songwriter, and producer GESS keeps dropping bops one after the other as well as some of this year's most exciting collaborations.
Back in February, he released his single "Dignity" featuring the London-based musician and songwriter SXMSON, along with a very artistic music video.
Last month he also appeared in the official music video of Drag Race All-Star Winner's Shea Couleé for "Collide", a song on which they collaborated back in 2020 and gained much popularity after it was performed in the show as part of Shea's Talent Show entry.
Then, a couple of weeks ago, another collaboration between GESS and the New Jersey-based producer Mini Sants was released – an "end of summer bop" as GESS described.
Now, the talented artist is unveiling another new song while currently working on a new EP.
"Gimme That" marks his latest single with which, in true GESS form, he transports us into a lush, atmospheric universe that straddles the line of sex and romance.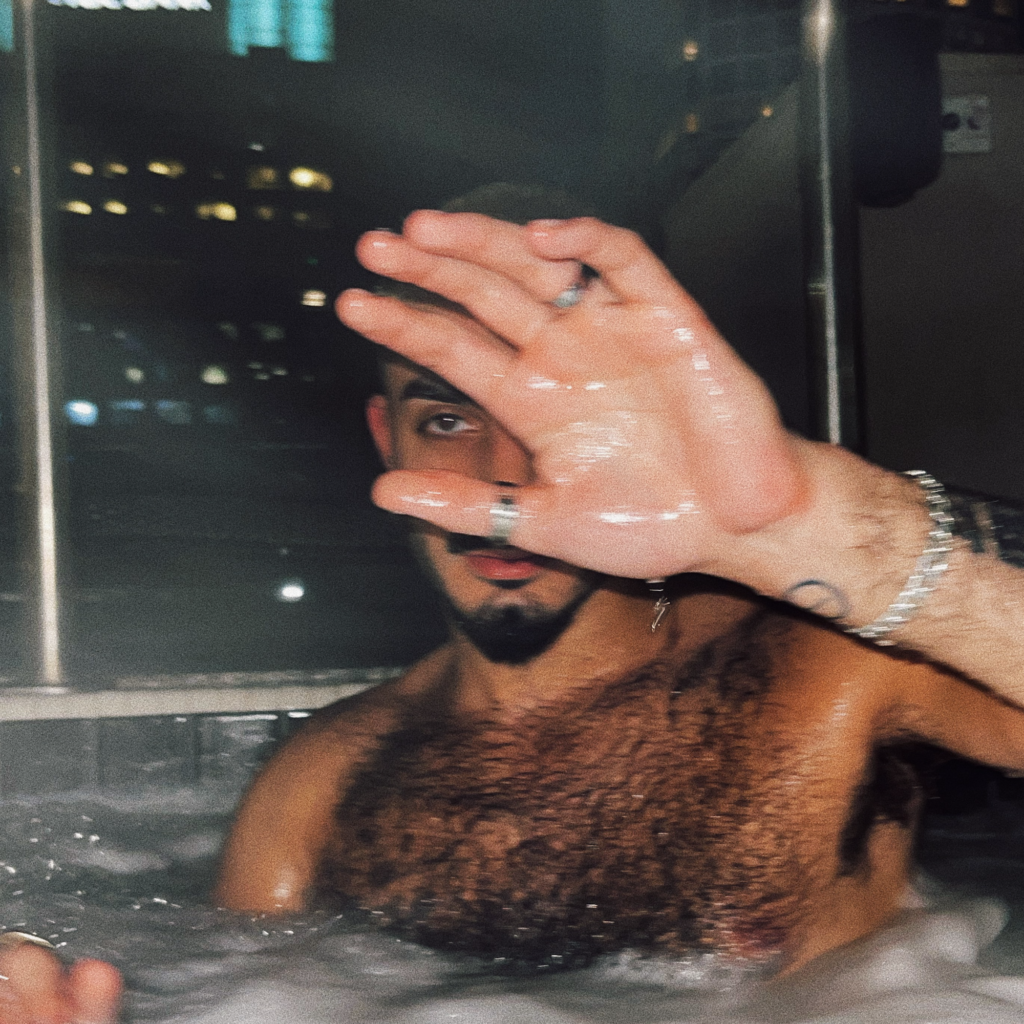 "I was tired of writing about failed relationships so I decided to write about sex.", he stated.
With co-writing help from London artist Andrea DiGiovanni, GESS and Andrea painted a picture of a hazy, uninhibited night of sex.
"It's 50 Shades of Grey in song form." says GESS, referring to the chorus "push me down, spin me round, like a satellite" and the second verse "when I breathe you in, dripping down my chin".
"This song is about letting your guards down, letting your secret desires come to the surface, and letting the moment take control. It's about losing yourself. Embracing the alter ego that only shows its face in the moonlight. "
The track was produced by GESS in collaboration with Russian producer SIGHOST.
Though we have little information as of now, regarding the new EP and a possible music video for "Gimme That", we are very excited about this new release which we have constantly on repeat!
Make sure to follow GESS and check out his new single below!