Listen to Kerli's new single "21st Century Kids"
Moon children rejoice, the moon goddess Kerli is back with new exciting music!
The talented artist lastly released her album "Shadow Works" in 2019 which included the singles "Savages", "Better", and "Legends".
Now, she has officially kicked off a new era by releasing the new single "21st Century Kids" which will serve as the lead single of her upcoming third studio album rumored to be titled "JOY".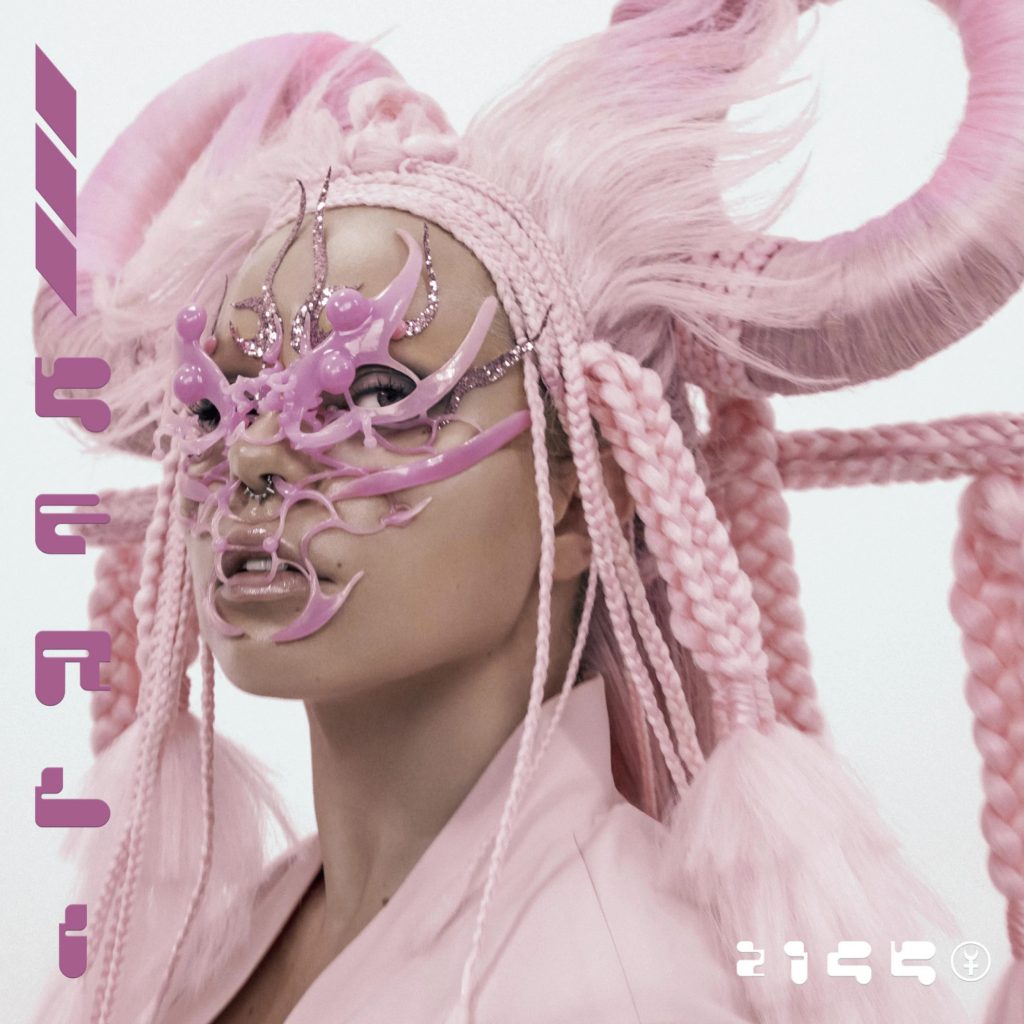 The track was written by Kerli herself while she also contributed to its production alongside Andrew Burns (3 ONE OH, Cast of High School Musical) and Josh Cumbee (Olivia Rodrigo, Madonna, Armin van Buuren, TAEYEON).
Upon the single's release, she stated:
"My precious moon children, here is a tale of surrender, acceptance and celebration of life, regardless of its hurdles and the agony of the human experience. Like we all – I went, I saw, I won, I lost. I flew and I fell. But what else is there than to get back up and believe in the magic of it all… and decide to live to tell. I hope this brings you hope in your darkest moments and reminds you to never grow up. Here's to all the 21st Century kids!"
An official music video has also been shot and it will have its premiere on February 7th.
Until then, make sure to give a listen to this gem!