P!nk drops new track "TRUSTFALL"
The countdown to the release of P!nk's 9th studio album has officially begun and we could not be any more excited about this!
Its title is "TRUSTFALL" and it is scheduled to be released on February 17th via RCA Records. While the tracklisting is yet to be announced, it is aldready known that the album will include 13 tracks.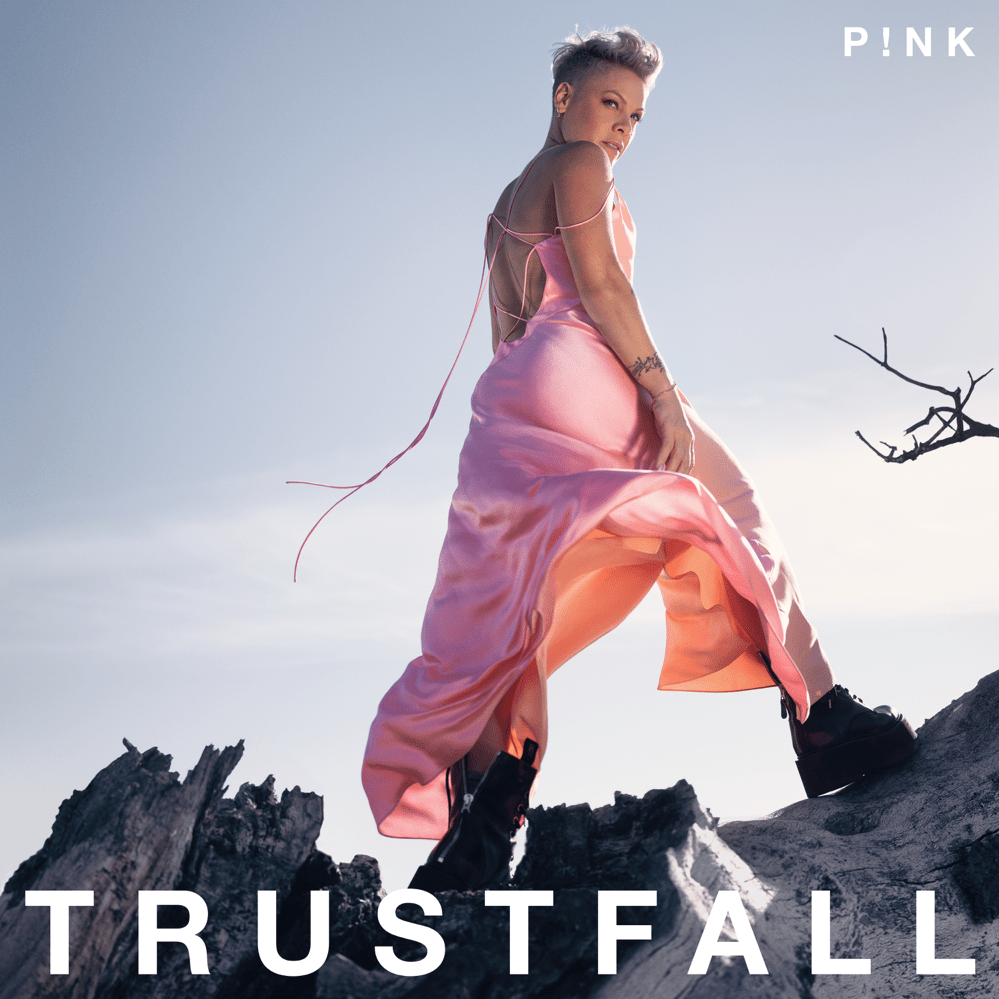 Back in November, she paved the way for the new era with the release of the lead single "Never Not Gonna Dance Again", along with its dancey and feelgood video.
Now, she is revealing yet another track from her new project and it's none other than the album's title track.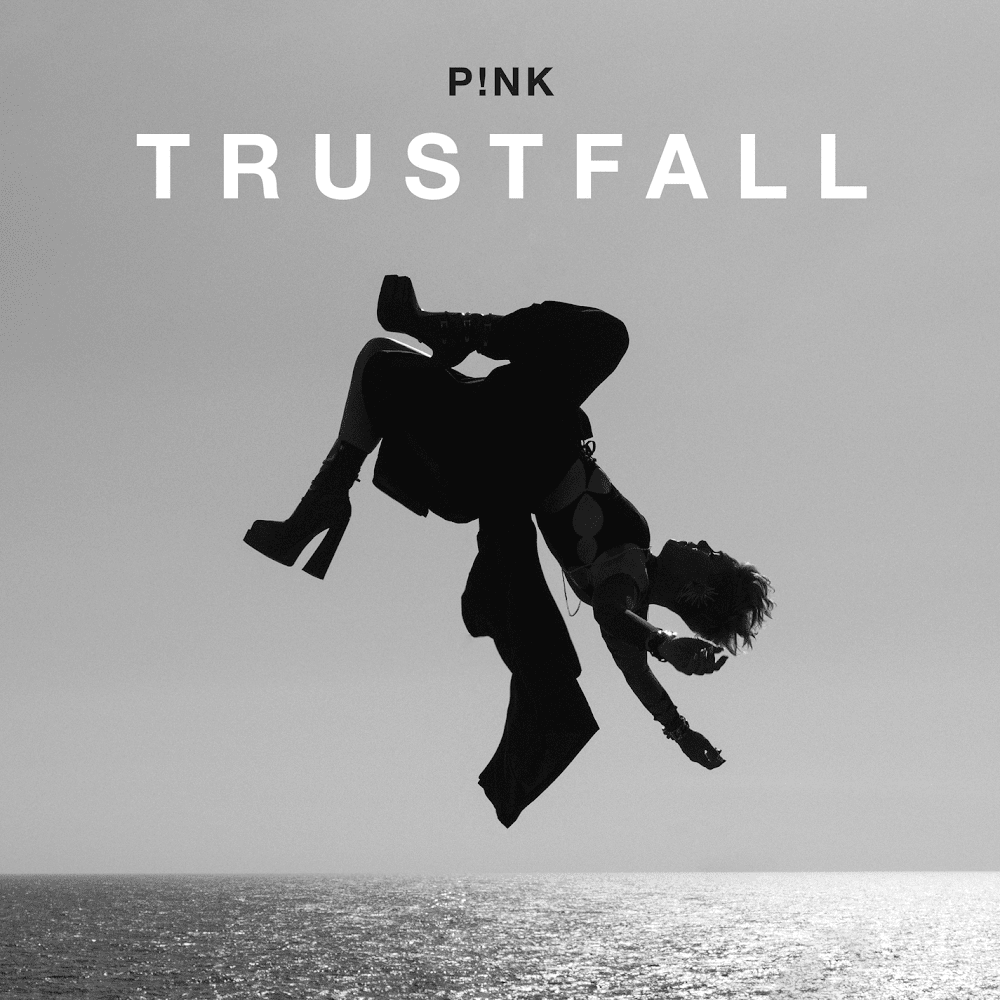 "TRUSTFALL" serves as the second official single and it was written by P!nk in collaboration with Fred again.. (Rita Ora, Shawn Mendes, Halsey) and Johnny McDaid (BTS, Ed Sheeran, Kelly Clarkson), who also produced it.
Sonically, the song is a pleasant surprise as it breaks into the EDM pop wave rather than the sound we know her for mostly and it yet matches perfect to her brand. Upbeat, fresh, energetic and with emotional catchy lyrics that touches ones heart immediately.
An official music video directed by Georgia Hudson was also released along with the single. Hudson was also responsible for the direction of P!nk's iconic video for "What About Us" back in 2017.
A legendary singer that keeps inspiring and never fails to deliver – make sure to check her amazing new single below!