Melanie C releases digital deluxe edition of latest album & performance video of "Touch Me".
Melanie C has proven again and again over the years that she still has much to offer musically, being the only Spice Girls member still being active in music.
She has shown not only that she is able to reinvent herself by maneuvering elegantly in between pop, rock, dance, and even progressive house music but that she has the talent, the taste, and the skills to back it up.
Last year she dropped her eighth studio album "Melanie C", which was critically acclaimed and also managed to climb high up several charts around the world.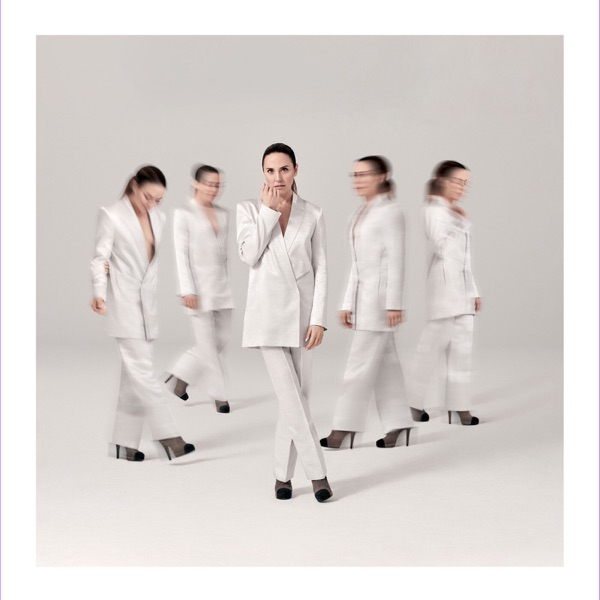 The album was accompanied by five official singles: "Who I Am", "Blame It On Me", "In And Out Of Love", "Fearless", and "Into You", while "Overload" was released as a promo single.
The talented artist had also released a deluxe edition of the album which was available only as a physical disc, as of now!
Just a few days ago, Sporty Spice released the deluxe version digitally as well, which consists of all 10 songs from the standard version, with the additional "Into You" and "Touch Me".
This version includes furthermore 2 more discs consisting of acoustic versions and remixes.
In order to promote the release, she also dropped a performance video of "Touch Me", which is her cover version of Rui da Silva's 2001 hit single, produced by Billen Ted.
Make sure to check the video as well as the album, as they are more than worth it!