BLACKPINK's Lisa releases debut single album "LALISA".
K-Pop group BLACKPINK have become a worldwide phenomenon, breaking dozens of records and having millions of streams, views, and albums sold.
Besides as a group, each individual member of the group has their own fandom and popularity, therefore it's only natural that plans for solo projects were made as well.
Jennie was the first one to release her single "SOLO" in 2018. The song topped the charts in South Korea and Malaysia as well as Billboard's US World Digital Song Sales, while its music video has until today received more than 714 million views on YouTube.
This year in March, Rosé was the next one to release her debut solo single album "R". Upon release, with 41.6 million views in 24 hours on her lead single "On the Ground", she currently holds the title as the most viewed South Korean music video of a soloist in 24 hours after breaking the almost 8-year record of former labelmate Psy's "Gentleman".
Now, next in line is Lisa, the youngest of the group, who is mostly known for her staccato rap verses, spot-on choreography, and fashionable looks.
"LALISA" is the title of her new project, consisting of 2 songs: the title track and "Money".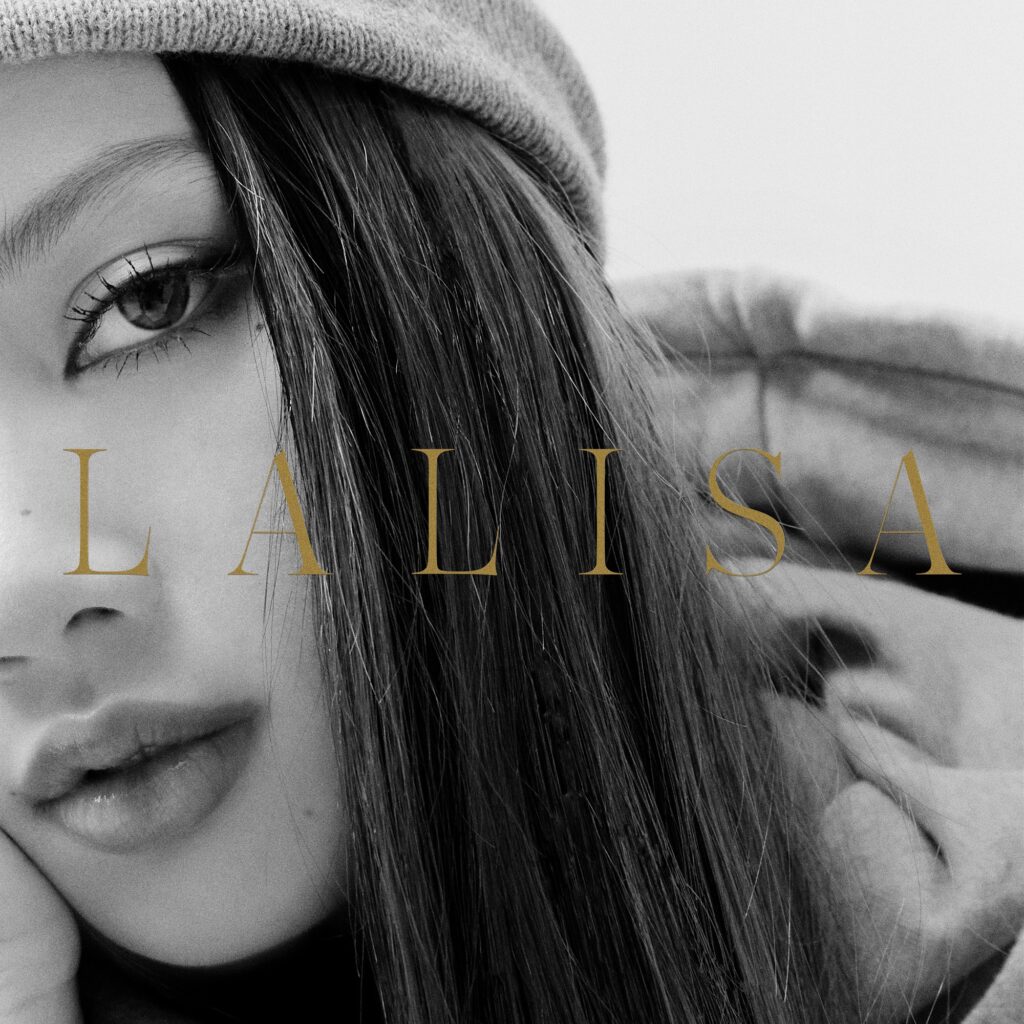 "LALISA" was chosen as the lead single, an upbeat hip-pop and electronic-pop track that compliments Lisa's raps with a new middle-eastern aesthetic.
The track was written by 24, Bekuh BOOM, and Teddy Park, while the latter also produced it.
An official music video was also released along with the song and it has already surpassed 27 milion views on YouTube only 5 hours after its premiere.
Official annnouncements about Jisoo's solo project are also soon to be made according to record label YG Entertainment.
Until then, make sure to check the cool beats and catchy chorus of "LALISA", both the song and the single album!