Melodifestivalen 2024 – First names revealed!
Since 1958 Melodifestivalen has been Sweden's favorite music competition show that selects Sweden's artist and entry for the Eurovision Song Contest.
In Sweden, one might say that Melodifestivalen is even more beloved than the actual Eurovision Song Contest, and every year the anticipation around the announcement of the participants' names is quite big.
With that in mind, the submissions for participation in the Melodifestivalen 2024 opened at the end of this past August, and currently their so-called "silly season" is underway. That is the period after the jury has made its selection and until the artists are officially presented by the Swedish public service television company SVT. During this time several speculations about the presenters and the artists are made but things can of course change until the official announcement comes.
According to the Swedish newspaper Aftonbladet and journalist Torbjörn Ek, who reached out to a number of insiders, four initial names are confirmed for next year's competition.
An Idol winner, a Melodifestivalen runner-up, a rock sensation, and Sweden's largest dance band – that is the lineup according to the same source. But with caution.
"It seems that some record labels and music publishers have received verbal assurances about songs and artists, but SVT has not yet sent out any official confirmations," says one of the sources who has worked behind the scenes of Melodifestivalen for many years.
"It's still quite early. Things can change until the confirmation emails are sent to the artists, but this is what I've heard right now," says another person with good insight.
Liamoo participates for the fourth time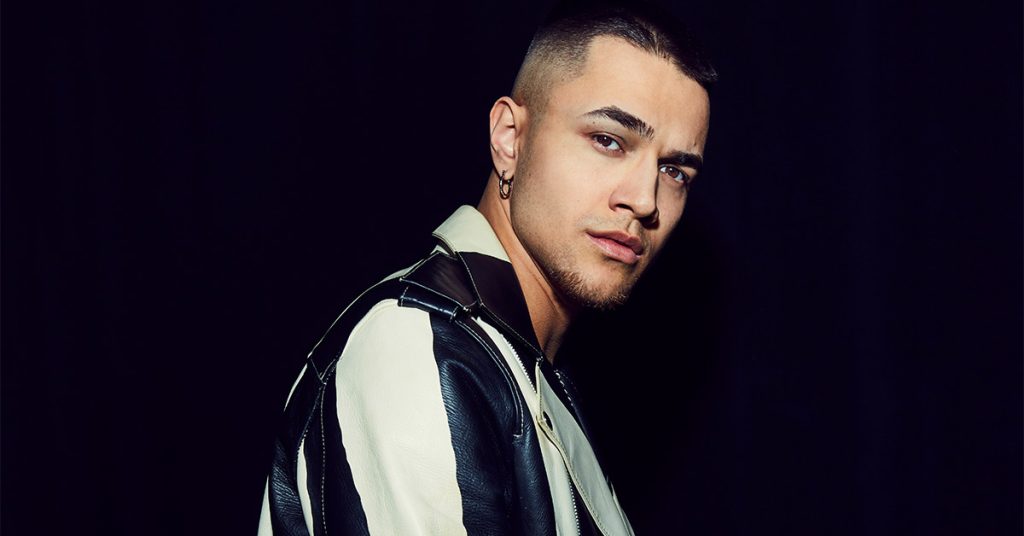 Liamoo, aka Liam Cacatian Thomassen, will compete for the fourth time next year.
Liamoo won the Swedish version of "Idol" in 2016 and made his Melodifestivalen debut in 2018 with "Last Breath", which ended up in sixth place. In 2019, he competed in a duet with Hanna Ferm and came in third with "Hold You". In 2022, he finished fourth with the sultry, uptempo bop "Bluffin".
Dotter Competes with an english song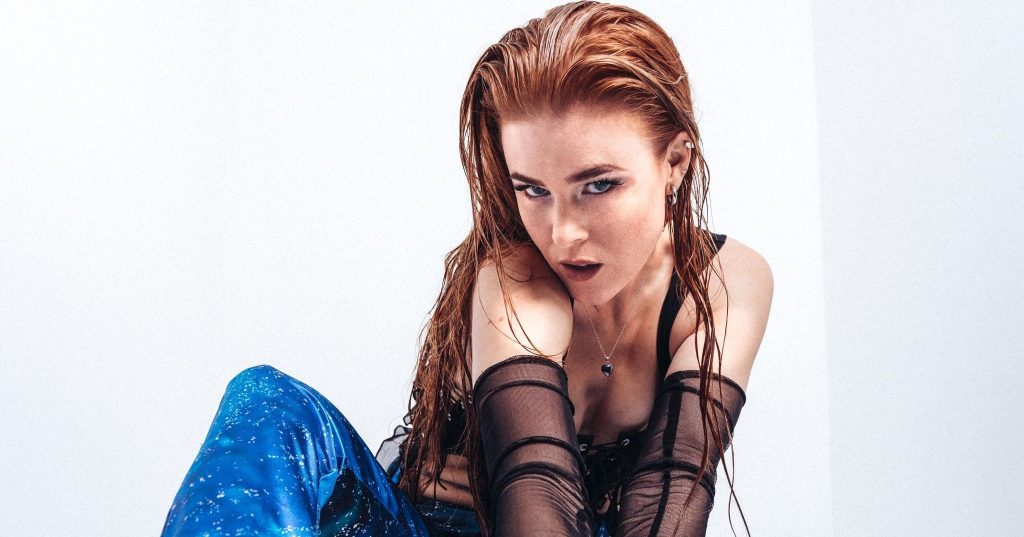 Dotter, also known as Johanna Jansson, competed in 2018 with "Cry", which was eliminated in that year's semi-final. In 2020, she came in second with "Bulletproof", and in 2021, she finished fourth with "Little Tot". Since then, she has become a mother and released music in Swedish, but according to sources, her entry song next year will be in English.
Smash into Pieces return after this year's success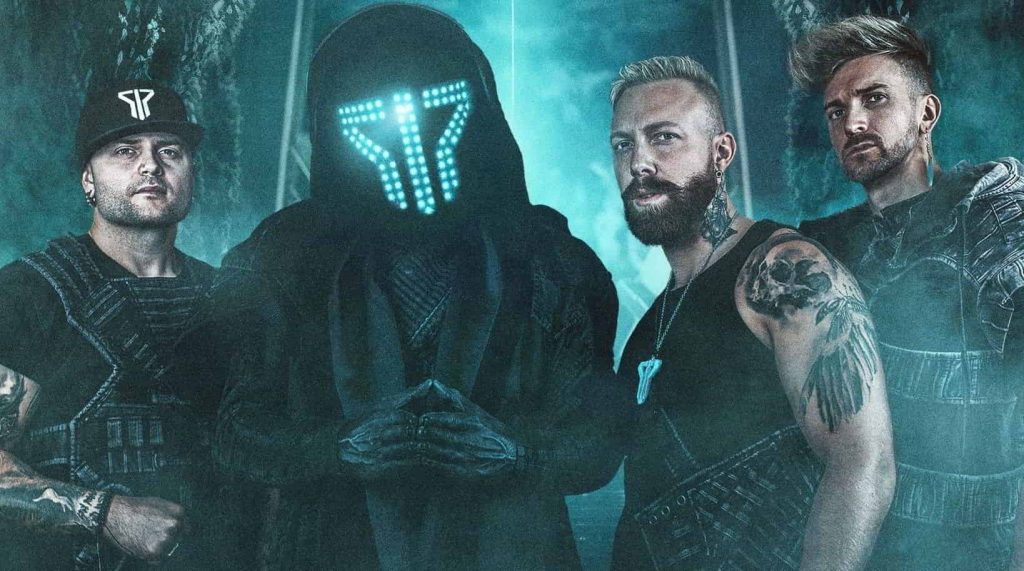 One of the biggest successes from this year's competition is also returning next year. Smash into Pieces, who finished third with "Six Feet Under" and garnered over 19 million streams on Spotify with their song, are rumored to have received a yes.
Lasse Stefanz steps in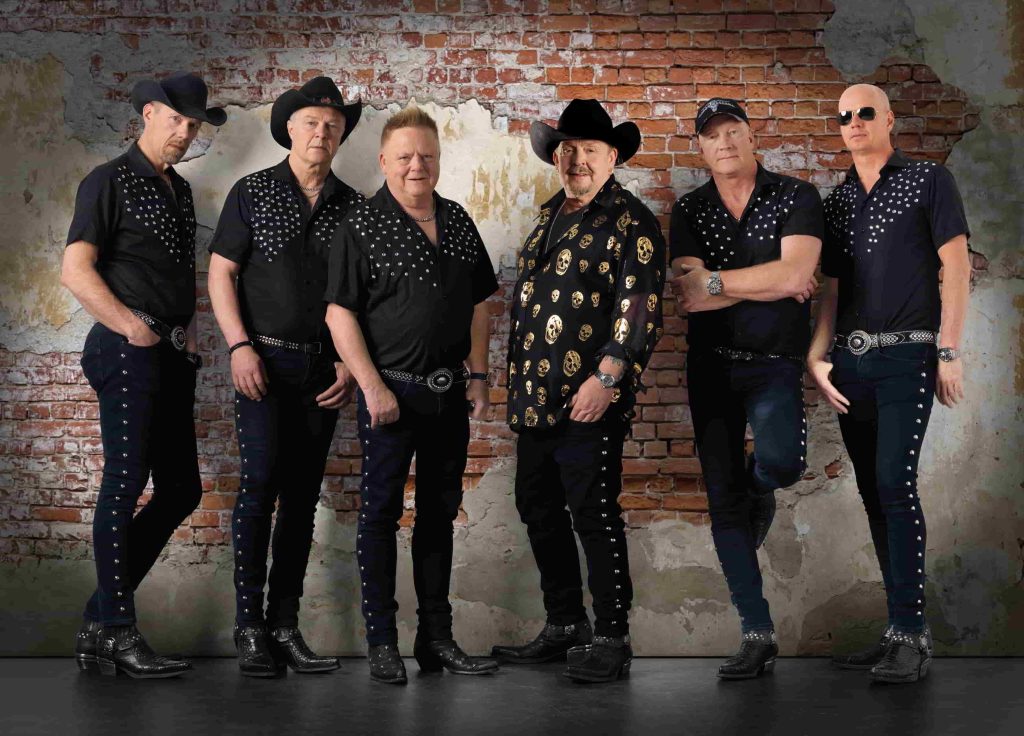 Last but not least, the fourth act that was confirmed by several reliable sources is Sweden's biggest country dance band: Lasse Stefanz.
Lasse Stefanz, with frontman Olle Jönsson, competed once before in Melodifestivalen in 2011 with "En Blick och Nånting Händer", ("One Look and Something Happens") but they were eliminated in the semi-final.
The first semi-final of Melodifestivalen will be broadcast by SVT on Saturday, February 3, 2024, in Malmö. SVT is expected to announce the full lineup at the end of November or the beginning of December.
The dates of all six shows were recently announced by SVT and are the following:
February 3rd, 2024 – Malmö Arena, Malmö
February 10th, 2024 – Scandinavium, Göteborg
February 17th, 2024 – Vida Arena, Växjö
February 24th, 2024 – Stiga Sports Arena, Eskiltuna
March 2nd, 2024 – Löfbergs Arena, Karlstad
March 9th, 2024 – Friends Arena, Solna-Stockholm