"Solid Gold" – Delta Goodrem releases brand new single.
It's been a busy year for one of our most favorite music stars from Australia, as Delta Goodrem is set on her course to release her sixth official studio album sometime in the coming months.
Not being held back by the pandemic, the talented singer started promoting her newest project in May by releasing the first single "Keep Climbing".
A couple of months later, the second official single "Paralyzed" made its debut along with a throwback official music video.
Speaking of throwback, the next song released, described exactly that. "Back in '84" is a pop-rock song that has a lot of Queen-vibes to it.
Even though no title or release date of the album have yet been announced, Delta keeps dropping one song after the other.
Next one on the list is "Solid Gold", which marks the third official single off of her new album, released by Sony Music Australia.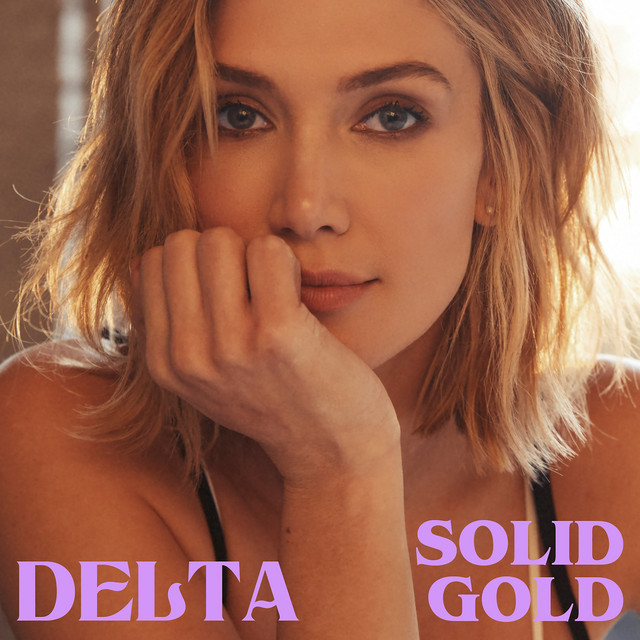 The track was written by Delta alongside Matthew Copley and Marla Altschuler, while she also handled its production together with Copley and Mark Rankin (Adele, Florence + The Machine, Harry Styles, Kate Nash, Foster The People).
"Solid Gold" is an upbeat but bittersweet piano-rock song about reminding yourself of your worth after a rough breakup.
A lyric video to the song was already released, while Delta has been teasing the official music video through her social media this whole week.
Until it sees the day of light, make sure to check the lyric video below!