Introducing: Billy Rize and his debut album "Rising Sun".
Billy Raze is a Greek singer and musician born and raised in Patras, Greece. That is also the place where he started writing his first lyrics at the age of 13, inspired by pop/rock artists of the 90s and 00s such as Radiohead, Red Hot Chili Peppers, Green Day, P!nk, and James Blunt.
After he turned 18, he moved to Athens, Greece in order to study, and at the same time, he started having piano and vocal lessons.
In 2018 he began collaborating with the guitarist Ephraim Zarifis and together they recorded their first tracks.
After dropping several singles along the years, Billy has now finally released his debut album "Rising Sun" through Amour Records.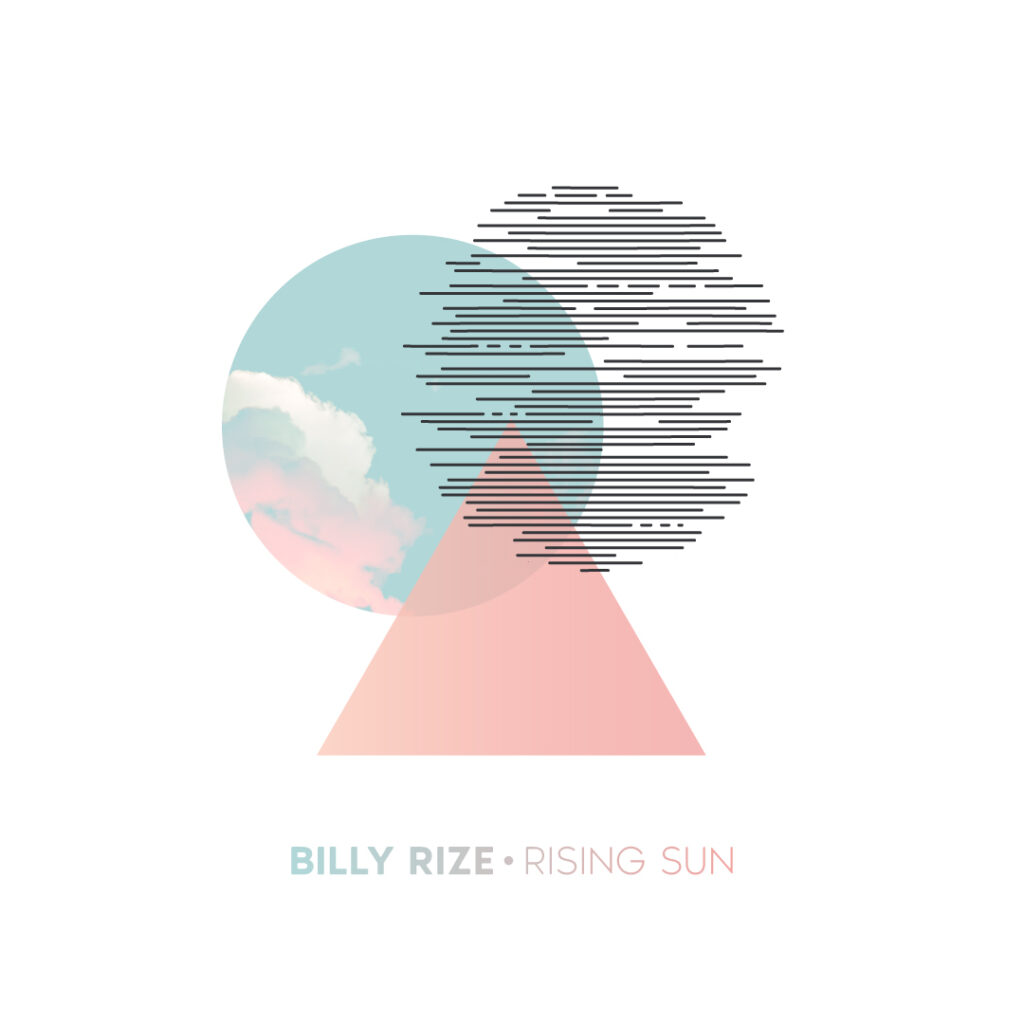 The album is a dream/pop project conceived and created by Billy and Ephraim, while the whole production was handled by ELIOT. While it mostly revolves around a romantic vintage aesthetic from the 80s, it also includes some dance touches that make it more current.
Collaborations are also not absent as two duets are also included in the album.
The first one is "Dance Until Dawn", a dream/pop ballad featuring singer, songwriter, and producer RUNES, whose dreamy vocals, along with Billy's, take the track to an ethereal level.
The second one is "S.I.N.", a more up-tempo dance duet with label fellow KALLI that lyrically explores the carelessness and innocence of youthful love.
Lyrically, the album revolves around unrequited love, past and lost relationships, childhood memories, and even personal inner growth.

According to Billy:
"The album is a medley of memories and feelings that start from the first years of my adolescence until now. It's inspired by my personal experiences and it talks about love, childhood memories, and friendships, and it concludes on how people evolve through them. To me, this album is like a semicolon in my life (in many different levels) and it marks at the same time the beginning of a new era."
"Rising Sun" is a solid effort by a much-promising, young and upcoming artist, that will have you reminiscing and dreaming about your own memories and experiences, through the relatable lyrics and the melodic vocals which will allow your mind to escape.
Make sure to check it below!