Blackpink's ROSÉ releases debut solo project "R".
The last five years have been the most incredible for Jisoo, Jennie, Rosé, and Lisa, better known as BLACKPINK.
The talented K-Pop group not only saw their music climb to the top of the charts in their home country of South Korea but also their career skyrocketing to a level of global superstardom.
After their international breakthrough with the release of their mini-album "Square Up" and the hit single "Ddu-Du Ddu-Du" in 2018, it was announced that all the girls would eventually release solo material in between their BLACKPINK releases.
First up Jennie, released her debut single "SOLO" that same year. The song topped the charts in South Korea and Malaysia as well as Billboard's US World Digital Song Sales, while its music video has until today received more than 630 million views on YouTube.
Next up in line is ROSÉ with the release of her debut project "R" which was recently announced and released today by YG Entertainment.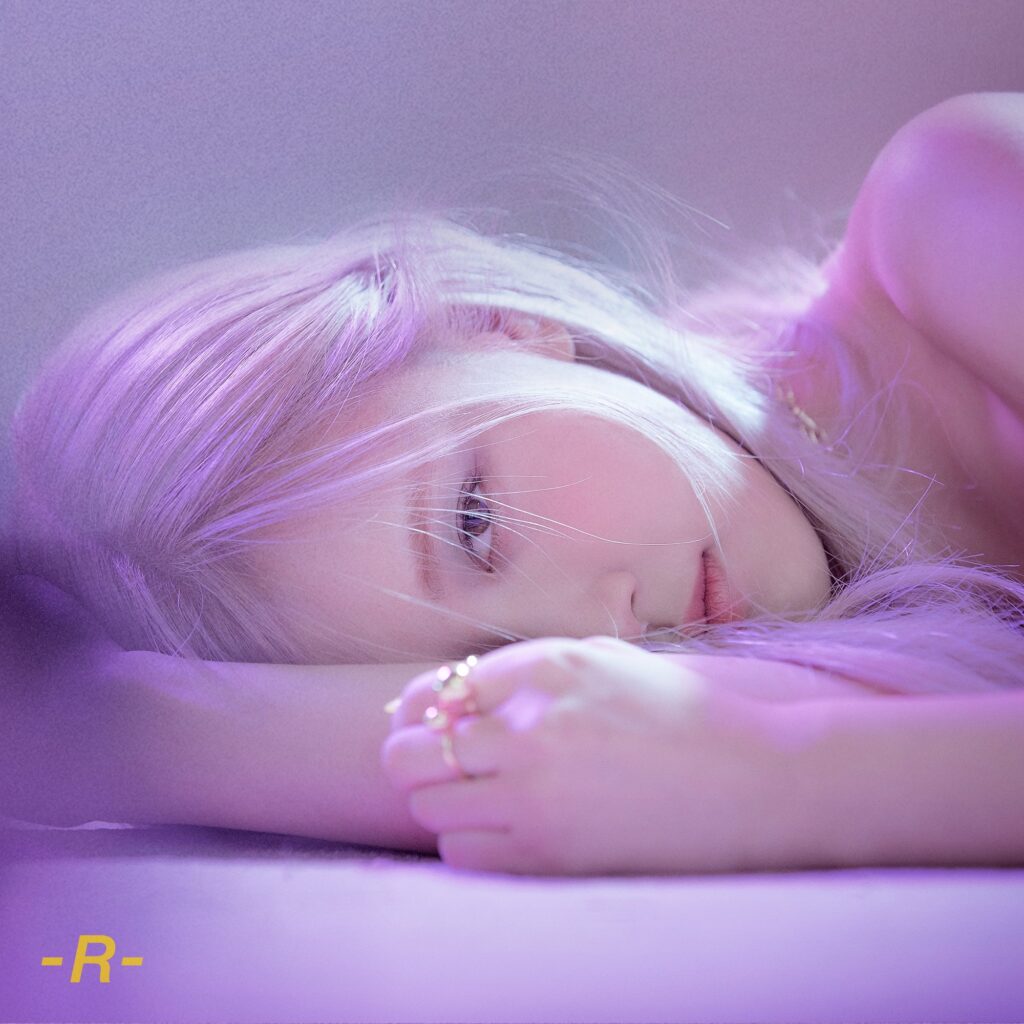 The project consists of 2 brand new songs called "On The Ground" and "Gone" – both recorded completely in English.
"On The Ground" was chosen as the main single and was written by ROSÉ herself alongside Teddy Park, Raul Cubina, Jorgen Odegard, Jon Bellion, and Amy Allen. The track's production was handled by 24, Jon Bellion (Halsey, Christina Aguilera, Justin Bieber), Teddy Park, Ojivolta (Shawn Mendes, Meghan Trainor), and Jorgen Odegard (P!nk, Imagine Dragons, Julia Michaels, Little Mix).
Talking about the song, she stated:
"Basically, the song is kind of about looking for answers in life for a purpose in life, and I feel like people especially these days, can relate to it, sometimes when you're always kind of on that roll, you kind of forget to take care of what actually matters to you most, and it's just a song that says everything we need is already within us. There's no need to go out and look for it. […] I talked to somebody the other day and they were like, 'I'm surprised you're coming out with a song like this because I expected you to come out with a song that's more like, related to love.' But I think it's a very powerful song and I'm just excited for my fans to hear and get something out of it."
An official music video for "On The Ground" made also its premiere along with the release of the double-single project and it has already gathered more than 30 million views in less than 24 hours.
A few weeks later, an official music video for "Gone"was released as well. The video contrasts two stages of a relationship: the beginning and the end. The first stage is portrayed with warm colors and a smiling ROSÉ; opposite to the dark and cold atmosphere in the final stage of the now past relationship, where ROSÉ is completely heartbroken over the breakup.
Make sure to check it below!