WATTS & Khalid join forces on new song "Feels".
Nashville-based singer/songwriter WATTS could not believe his eyes when he received a DM from Khalid about his 2018 single "Feels", telling him how he found it while looking for new music and how he fell in love with it.
It didn't take long for the two artists to create a bond and form a friendship that led to a collaboration.
Both of them worked on a new version of "Feels", which up until now had been a solo version.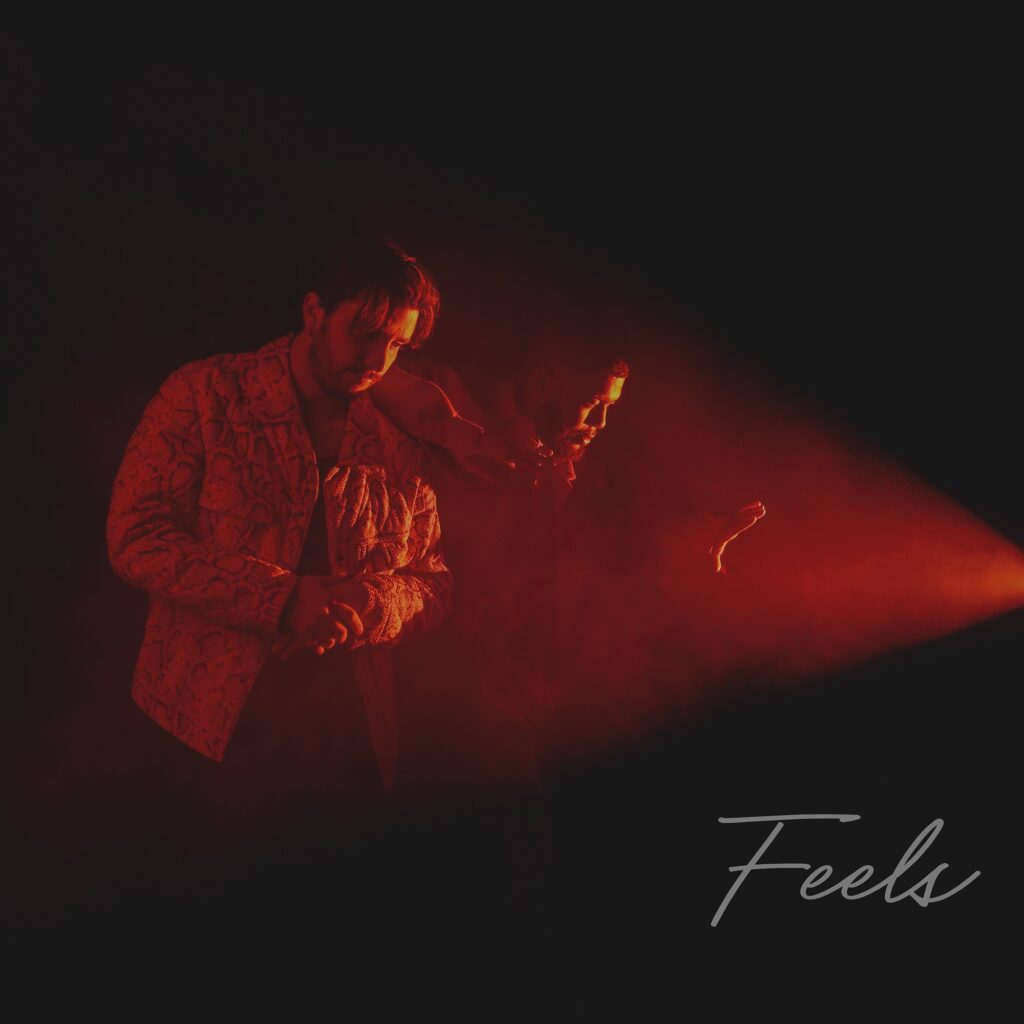 "I had written and recorded 'Feels' back in 2018 and it had been bubbling a bit, added to a few playlists, and one day I got a DM from Khalid telling me how much he loved the song," stated WATTS. "I was totally shocked. Khalid has been an artist that I have always admired, and to find out he was a fan of mine was incredible. I tried not to get my hopes up too much, but all of the stars aligned and here we are – releasing this new version of the song together. It's been pretty wild and I am so proud of how it turned out."
Khalid on his side said:
"I am always searching online for new music and I stumbled upon Watts' song 'Feels' and was instantly drawn to it. Just a beautiful song that I really felt an instant connection with. I hit Watts up to tell him how much I loved 'Feels,' and we started talking about music and what we were currently listening to, and how we were holding up in the pandemic. Over a few weeks, we built a really special friendship that evolved into us collaborating on this new version, which I love so much and is so special to me. I've always been someone who loves the art of collaboration – it's such an amazing way to expand your creativity and open yourself up to new sounds and ideas."
A dream pop tune that will have you chilling and vibing right from the first listen.
The official music video to the song also made its premiere recently, directed by Andy Hines (Alicia Keys, Lizzo, Logic, Sean Paul, J Balvin, Keith Urban, Jason Derulo).
Check it out below!