Amy Lee of Evanescence joins Wagakki Band on new song "Sakura Rising".
Wagakki Band is one of the most successful bands in Japan that has gained recognition not only in their homeland but also in an international level, as they have played shows in Europe and the United States.
Consisting of 8 members the band is known for their unique sound as they incorporate the traditional japanese instruments called "wagakki" into their rock music.
Having already a quite big repertoire that they love to perform live, the J-rock band gave a one night only premium live concert in Osaka, appearing with a full orchestra, under the name "Premium Symphonic Night Vol.2" last February.
To make the concert even more special, the band invited a very special guest, who is no foreigner to singing live with a full orchestra in the background. Singer, songwriter and frontwoman of Evanescence, Amy Lee joined the band on stage, performing "Bring Me To Life" – one of Evanescence's greatest songs – in a new and yet astonishing version of the song. Lee also partially participated in the song "Senbonzakura", where she sang in Japanese for the first time.
That special concert was not the only reason Amy Lee was invited over to Japan though. The talented singer and the band worked also together on a new song that will appear on their upcoming seventh studio album "Tokyo Singing" to be released through Universal Music.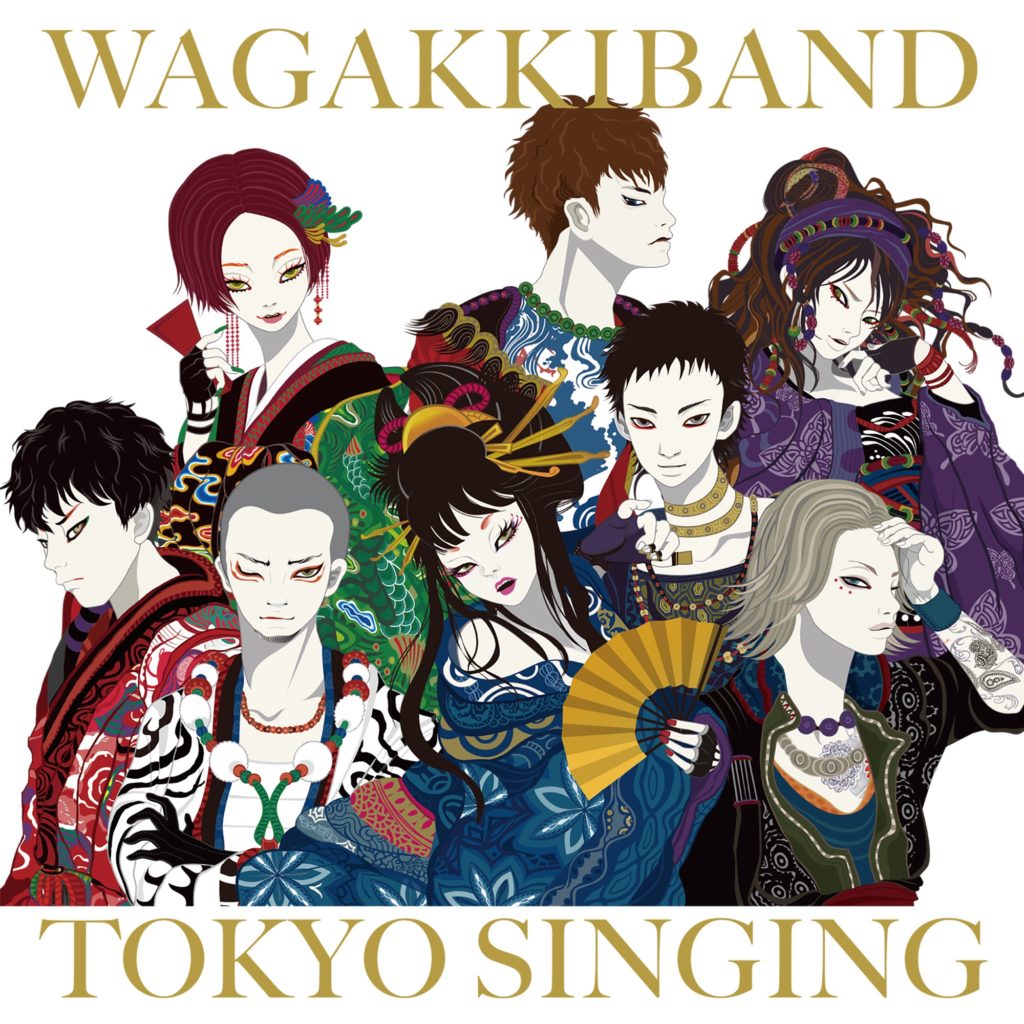 The track titled "Sakura Rising" was written by Wagakki Band vocalist Yuko Suzuhana and guitarist Machiya and of course Amy Lee, while the production was handled by the band.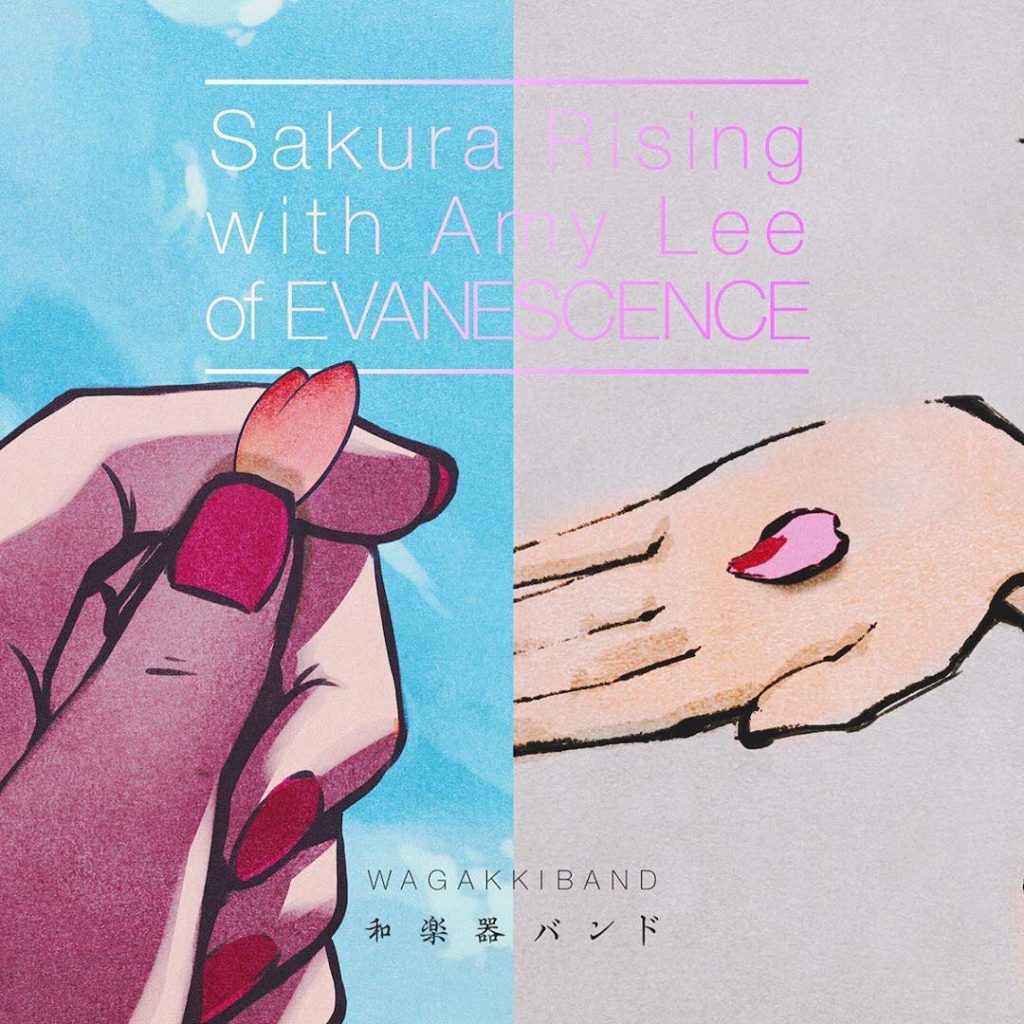 Definitely one of the most interesting and surprising collaborations of the year, where the western and the eastern world meet in unison under the power of a common force: music.
Make sure to check below the animated lyric video, co-illustrated by both Japanese and American illustrators!