Kygo remixes "Hot Stuff" by Donna Summer.
Kygo is definitely taking us back to the future this year with all of his recent releases, which have basically been his own remixes of some of the biggest hits of several disco legends.
It is rumored that the Norwegian DJ and music producer has a new EP on his way titled "Divas & Dancers", allegedly to drop in October. The EP will apparently consist of 6 tracks with remixes of songs by Cher, Boney M. and Diana Ross among others. That is not hard to believe considering his most recent releases.
First in June 2019, the talented Kygo dropped a re-mastered version of Whitney Houston's "Higher Love", serving as the lead single from his latest album "Golden Hour".
As the song made it in the top 10 of several countries around the world, the talented DJ kept taking us to a trip down memory lane by putting his own kind of twist in it.
A year later, and after promoting his newest album with the singles "Like It Is" and "Broken Glass", Kygo released another remix this past summer. This time it was "What's Love Got To Do With It" with the one and only Tina Turner.
Following the hype and enthusiasm about his previous singles, he recently introduced us to his new version of Donna Summer's "Hot Stuff". The original version of the song was released in 1979 and was included in Donna's seventh studio album "Bad Girls".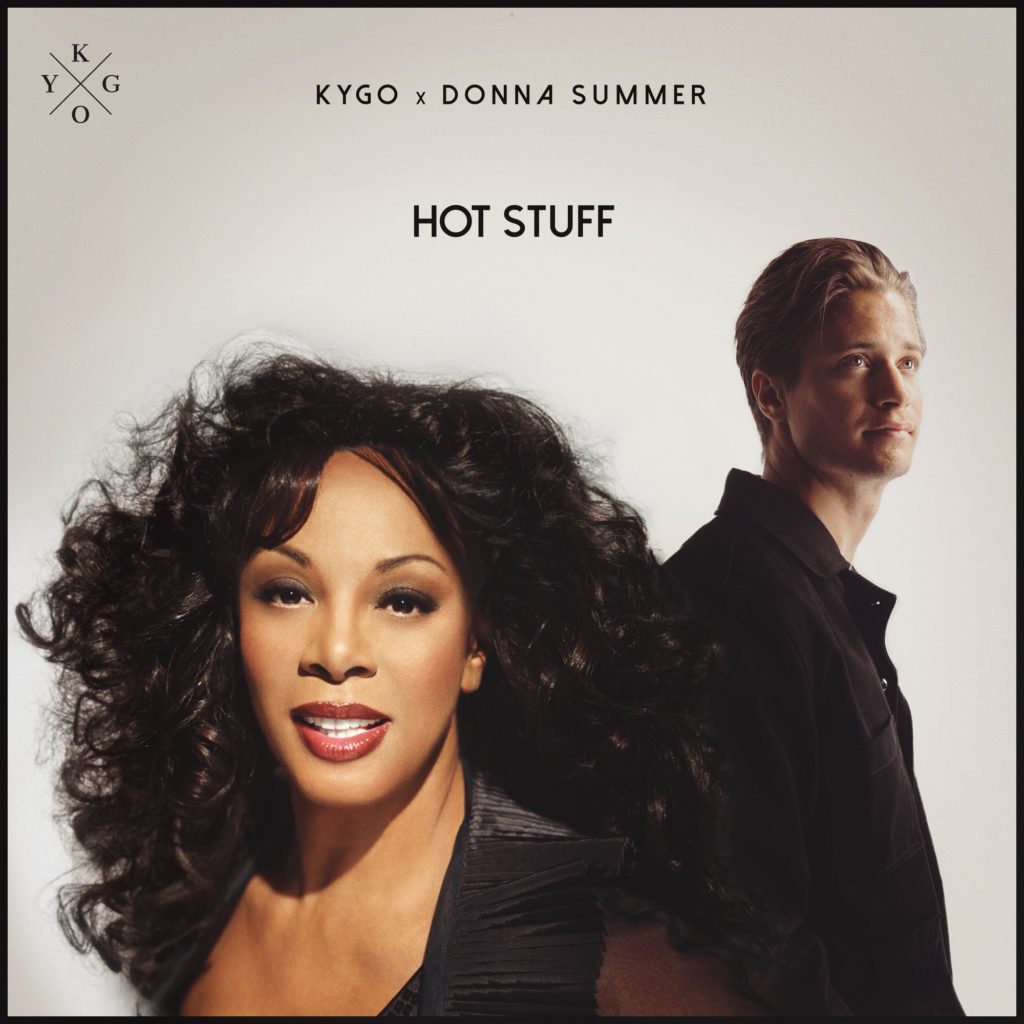 About the choice of the song, he commented:
"Donna Summer is one of my favorite artists of all time. Her catalogue of music is brilliant and her vocals are unmatched. I am honored and humbled to get to work on an iconic track like "Hot Stuff". This has always been one of those songs that instantly puts me in a good mood and I hope that this version can continue to bring joy and happiness to people who want to celebrate the legendary Donna Summer."
An accompanying music video was also released, directed by Bo Webb and starring Chase Stokes and Madelyn Cline from Netflix's "Outer Banks".
Check it out below!