Amy Macdonald dropped her new music video for "The Hudson".
Scottish singer-songwriter Amy Macdonald is returning to the music scene four years after the release of her studio album "Under Stars" and two years after the release of her first greatest hits album "Woman of the World".
The "This is the Life" singer has not only signed a new record deal with Infectious Music/BMG since then but she is also ready to release her fourth studio album very soon.
Titled "The Human Demands", the record is set to be released on October 30th.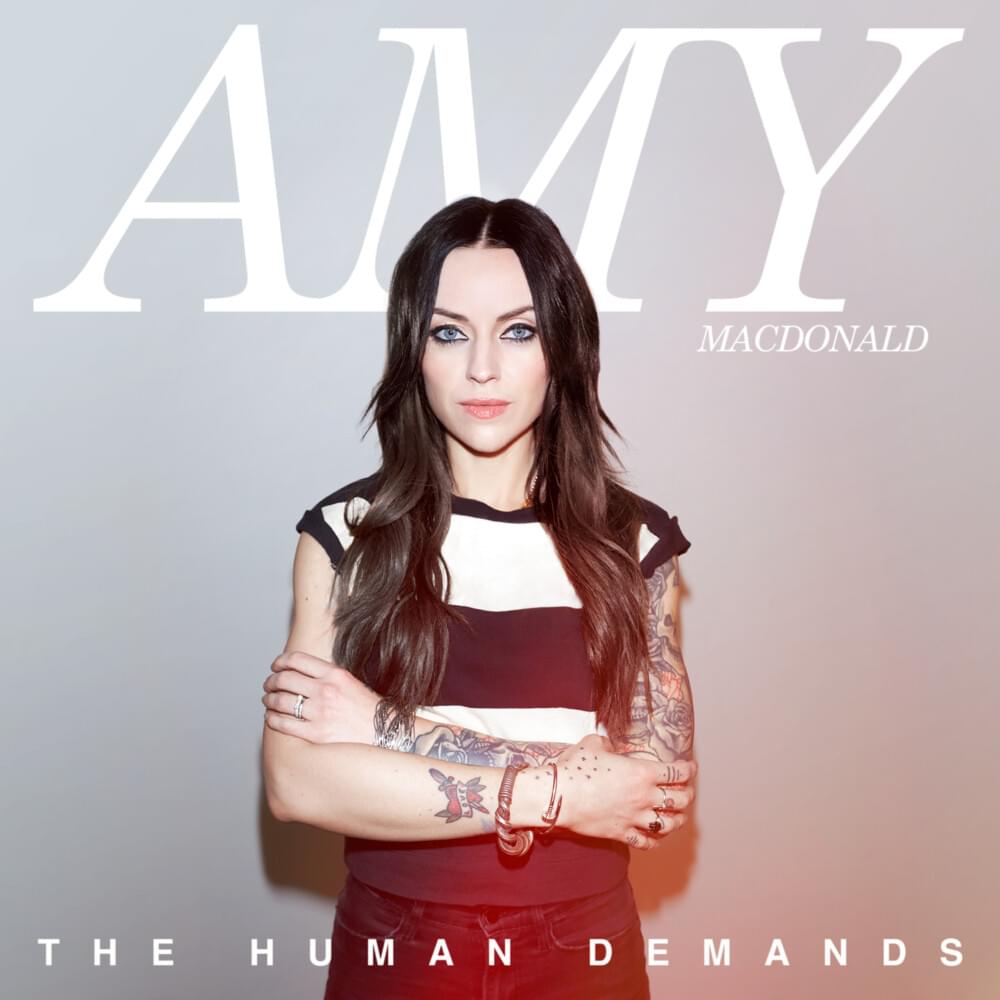 Talking about her new project, she stated:
"A lot of the themes on this album are about getting older, which seems ridiculous given I'm only in my early 30s. But I signed my first record contract at 18, which feels like a lifetime ago, and on a personal level I'm at the stage in life where parents are getting on, friends have faced depression to the point of not wanting to be here anymore, and everyone has had ups and downs whatever their background. It's OK to feel a bit crap, and it's OK to talk about it as well."
Last month she released "The Hudson" the first official taste off of her new album – an upbeat indie rock song that talks about a relationship that drifted apart and the memories of it in New York City and the Hudson River. The track was inspired by the stories her father used to tell her about going to New York with her mother back in the 70s.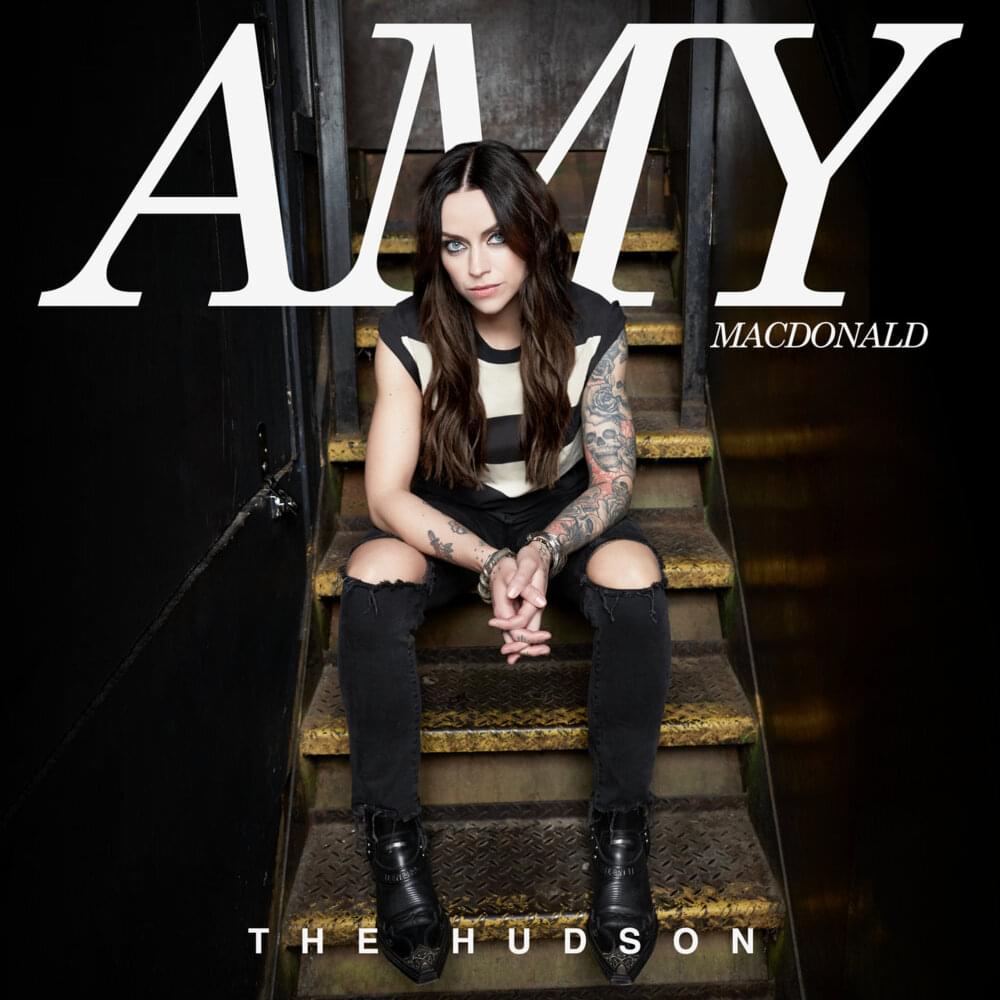 The song was written by Amy alongside Matt Jones, while its production was handled by Jim Abbiss (Adele, Birdy, Arctic Monkeys, Placebo, Tom Odell).
An official music video for it had recently its premiere, shot in London and NYC, and directed by Rubber, it depicts the aftermath and the regrets of a young and rebellious love that faded away.
Regarding the music video, she said:
"The Hudson is such a special song because of the back story, and I felt like it needed a striking video to really highlight the story. It feels cinematic and highlights the feelings of lost love and hindsight, looking back and wondering if life could have panned out differently – it's something we all do and yet we'll never know the answer. Making this video in the midst of a pandemic was absolutely crazy. Having a team across the Atlantic working away in New York City whilst we sat at home was strange. I didn't know how we'd make it work or how my images would tie in with the images from NYC but I'm so pleased with the final outcome. I've always wanted to make a video that feels like a movie and I think I'm finally there. Enjoy!"
And that you do, for it is worth it. Make sure to check it below!