Bastille returns with new single "survivin'".
British alternative / indie rock band Bastille is back in the music scene barely a year after the re-release of their third studio album "Doom Days (This Got Out of Hand)".
First, in July, they released the new song "WHAT YOU GONNA DO???" featuring Blur's Graham Coxon, which marks the first taste off of their new project, that they have decided to release piece by piece.
Frontman Dan Smith stated that "this next phase feels like a new beginning. It's about completely tearing up our process, being spontaneous and starting again. We're just really excited by the new songs. I think we're making some of the best music we've ever made."
Keeping up to that statement, the time has come for the talented band to reveal another new track.
Their new single titled "survivin'" is a groovy and fun song, which is exactly what we need in times like this. Like a dose of optimism, the lyrics are pretty much narrating our everyday lives for the past six months.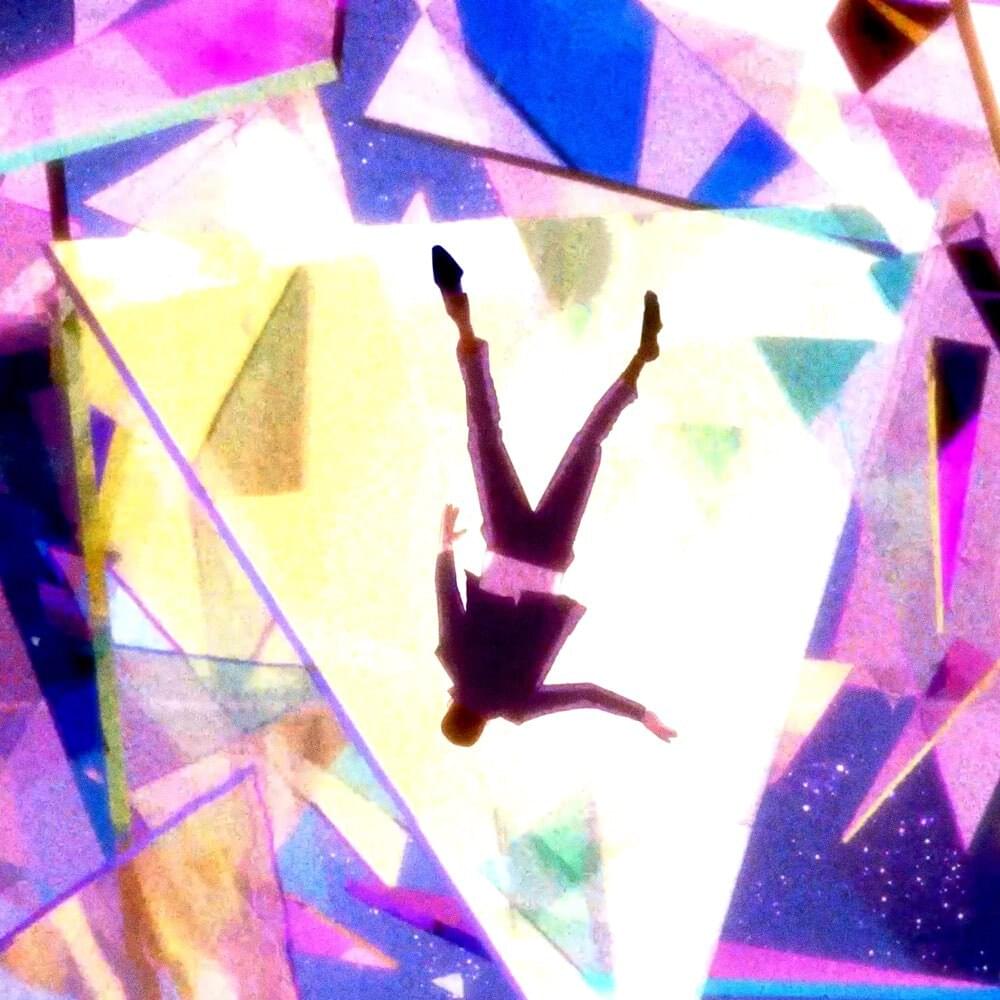 Talking about the inspiration behind the song Smith said:
"There'd been times when I felt like I'd been in a washing machine and on a conveyor belt at the same time, but when people asked me how I was doing, the answer was always the British cliché: 'Yep, all good, fine'. At the start of lockdown, I felt very self-conscious about having written a song that felt relevant when it wasn't intended to be, but then I also think 2020 is the year we all stopped pretending everything's fine."
The track was written by the lead singer together with Dan Priddy and Mark Crew, while its production was handled by Smith alongside Plested (Little Mix, Lewis Capaldi, ZAYN, The Chainsmokers, Kygo), Mark Crew (Louis Tomlinson, James Arthur, Katy Perry, Logic) and Dan Priddy (Ragn'Bone' Man, MIKA, James Blunt).
Make sure to check out the lyric video below!