Anastacia reveals new single "American Night".
Exciting news for all Anastacia fans, as the talented singer is back with some new music!
Anastacia released her latest album "Evolution" in 2017, which spawned the single "Caught in the Middle".
Then in 2020, she released a cover version of Kelly Clarkson's 2011 hit single "Stronger (What Doesn't Kill You)" as part of the "Good Night Songs for Rebel Girls" album.
In October of 2021, she was crowned the winner of the third season of The Masked Singer Australia disguised as The Vampire.
Now, the little lady with the big voice has released her new single "American Night", which serves as the main musical theme for the film "American Night" starring Jonathan Rhys Meyers (Elvis, Vikings, The Tudors) and Emile Hirsch (Once Upon a Time in Hollywood, Into the Wild, Alpha Dog) among others.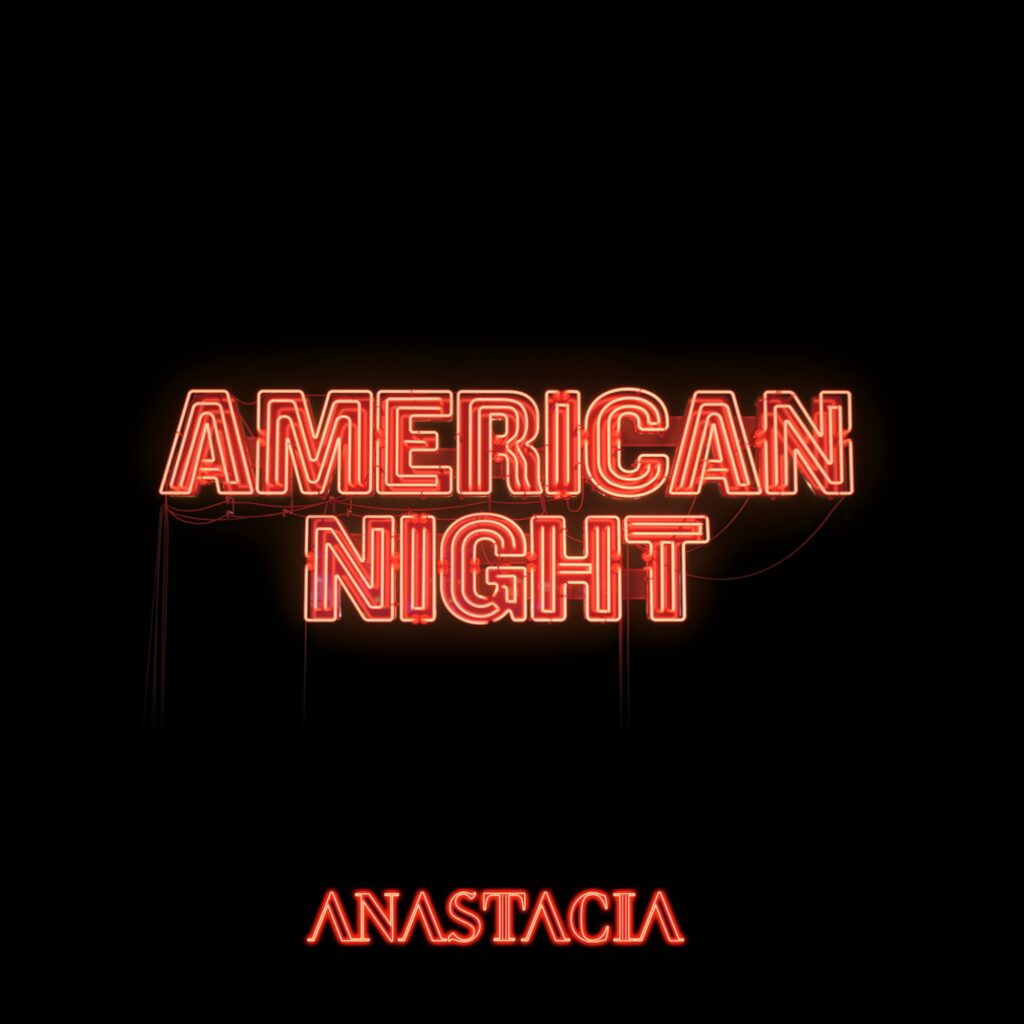 The track was written by Anastacia herself in collaboration with Ryan "Louder" Laubscher, and Anders Grahn, while Laubscher (Dido, Eurielle, Geri Halliwell) additionally handled its production.
"It was such an honour to work on American Night, to not only write the soundtrack but also be a part of the movie.", she stated in a recent tweet.
This is not the first time Anastacia's songs were part of an official movie soundtrack though. Back in 2002 she released the single "Love Is A Crime" as part of the official soundtrack for the hit movie "Chicago"
and then in 2005 the exceptional "Everything Burns" with ex-Evanescence member Ben Moody, as the main single from the "Fantastic Four" film.
An official music video was also released for "American Night" directed by Alessio Della Valle, who serves also as the director of the movie.
One of the greatest voices that we always enjoy listening to and can never get enough of!
Make sure to check "American Night" below as well as the dates for her upcoming "I'm Outta Lockdown" tour kicking off this summer in the UK!