BANKS drops new single "Holding Back" & announces new album "Serpentina".
BANKS is finally back with some brand new music and the exciting announcement of her upcoming fourth studio album.
The talented artist released her latest album "III" in 2019 – one of her best projects yet!
She officially kicked off the new era last June by releasing the lead single "The Devil" and its accompanying music video which was directed by BANKS herself in collaboration with Jenna Marsh (Dua Lipa, Nicki Minaj, Beyoncé, Janelle Monáe).
Then a couple of months later, she released the second official single "Skinnydipped" with an official music video following, which she directed once again, alongside Michael Stine (Eminem, Carrie Underwood, Sky Ferreira, A$AP Rocky, Bat For Lashes) with whom she had previously collaborated on the music video of her 2014 single "Drowning".
Her fourth studio album will be titled "Serpentina" and will be released on April 8th via AWAL Recordings. Many fans had speculated that this would be the title since they noticed the word "Serpentina" replacing the name "California" on the license plate of a vehicle featured in the clip of her lead single.
According to BANKS, "Serpentine" was a word she remembered doodling in her school journals, while the "a" at the end represents a feminization of that idea – an embodiment of a kind of snake queen, as she describes it:
"Snakes represent rebirth and the shedding of one's skin," she says. "They just move on, and I think that's what life is about. Changing and transforming, with a little bit of danger, but also smooth and silky. It just felt like the perfect representation. This album feels regal to me, but also my most human ever. So I think it kind of touches both ends of the spectrum. I've always been very inspired by gospel melodies and soul: this feeling that there's something bigger than you. The music is coming from that place."
She has also described the album as having an airy glow to her new sound, but also heavy as if it had a "beast underneath it."
The new album will include 13 new songs, which are the following: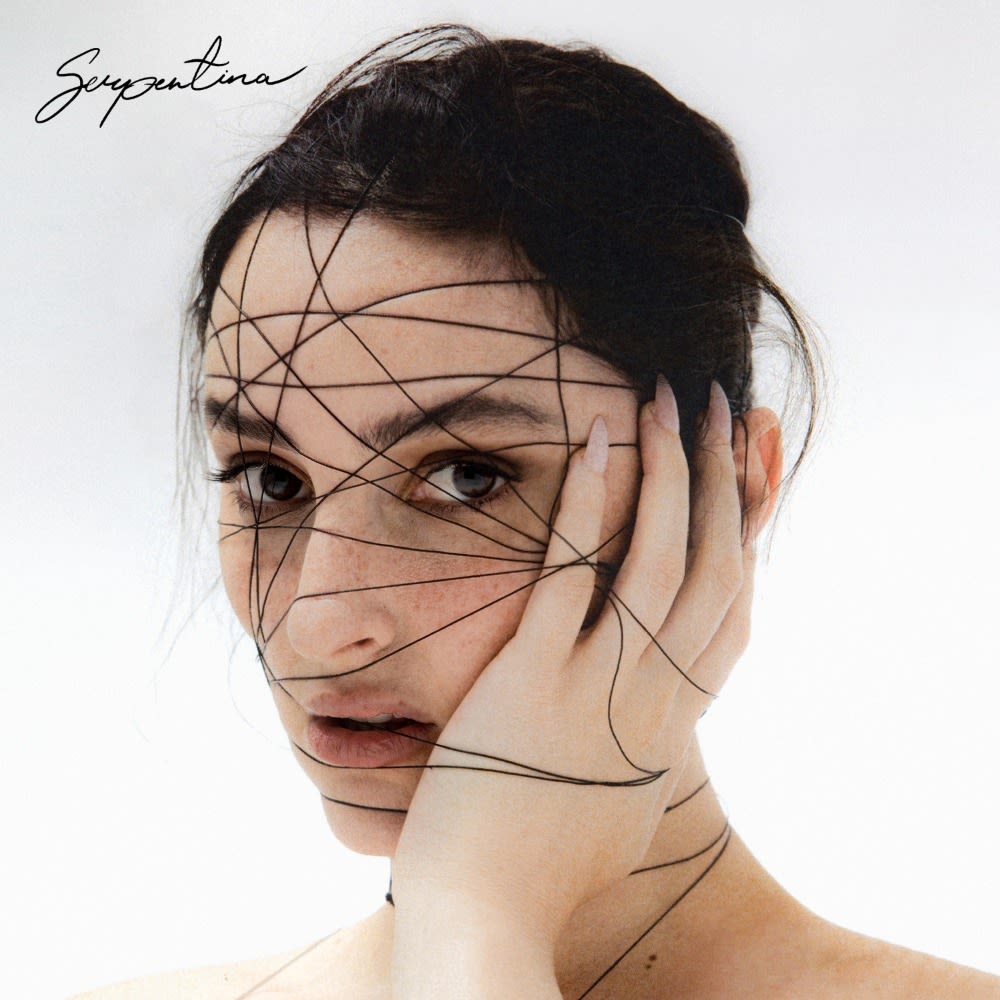 misunderstood
meteorite
fuck love
deadend
holding back
the devil
skinnydipped
burn
birds by the sea
spirit (feat. samoht)
anything 4 u
unleavable
i still love you
Along with the announcement of her new project, she also dropped the third official single "Holding Back" which she had been teasing on her social media for days prior to its release.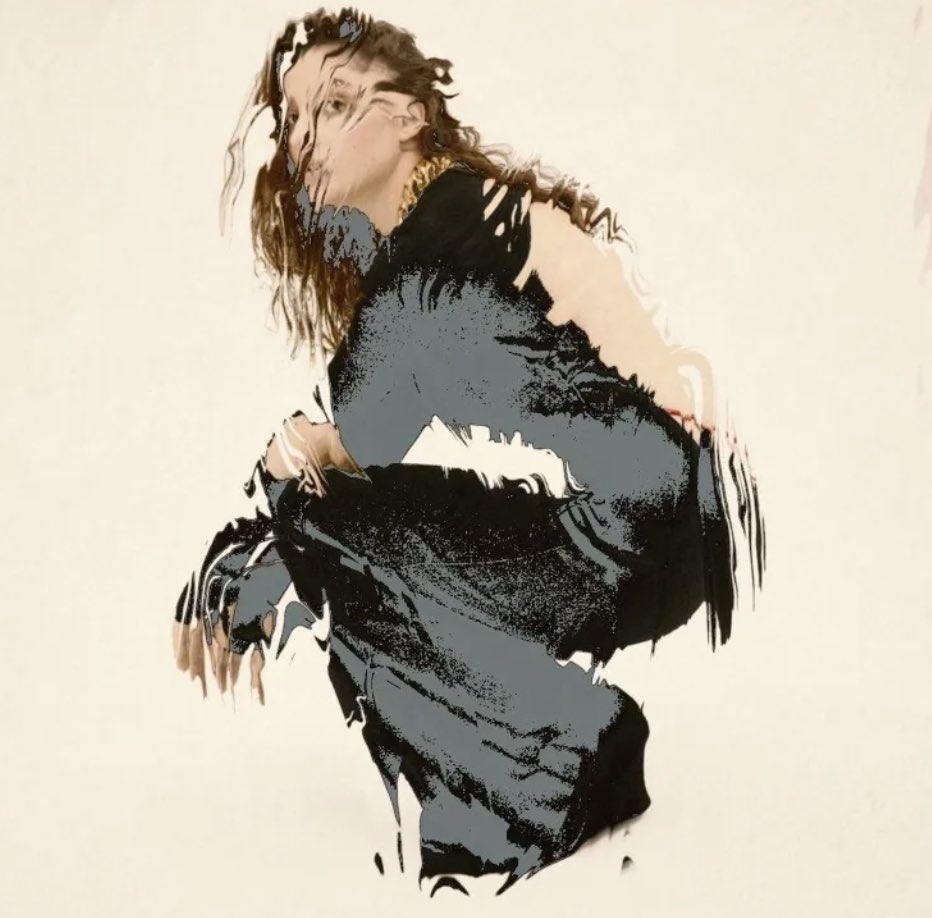 The track was written by BANKS in collaboration with TĀLĀ, Beat Butcha, and Rachel Moulden, while TĀLĀ and Beat Butcha also handled its production.
The full song was revealed live last night for the first time on Jimmy Kimmel Live where BANKS sang it in a staggering performance backed up by a breathtaking choreography.
While an official music video remains yet to be revealed, make sure to check the amazing "Holding Back" below in the meantime!