Laleh unveils new single "Leopard".
Sweden's coolest popstar, Laleh is back with another exciting release and the announcement of her own record label!
Laleh marks one of Sweden's most talented artists that has gained also international success through her co-writing songs for other artists such as "Stone Cold", "Yes" and "Father" from Demi Lovato's fifth studio album "Confident", "Should've Been Us" and "City Dove" for Tori Kelly's debut album "Unbreakable Smile", and also "Lost and Found" from Ellie Goulding's third studio album "Delirium". Not to forget that she was also featured on Adam Lambert's single "Welcome to the Show" with whom she also performed it live on American Idol in 2016.
She released her latest album "Vänta!" in 2019, a feel-good and fun compilation of songs both in Swedish and English that mostly reflect on her childhood memories of growing up in her hometown of Gothenburg, Sweden.
The talented artist then took the radios by storm in her home country in 2020 with her hit single "Det Kommer Bli Bra" (It Will Be Fine) which went 2x platinum.
She also released several singles last year such as the English penned "Change"
and "Minnet Av Ett Hav" (The Memory of an Ocean) which was inspired by and written for the Swedish film "Utvandrarna" (The Emigrants) that stars Tove Lo in her film debut and Gustaf Skarsgård among other famous Swedish actors.
Now, she is returning with the super fun "Leopard", the first release under her own and newly founded record label PALANG (Leopard in Persian) which was created in collaboration with Universal Music.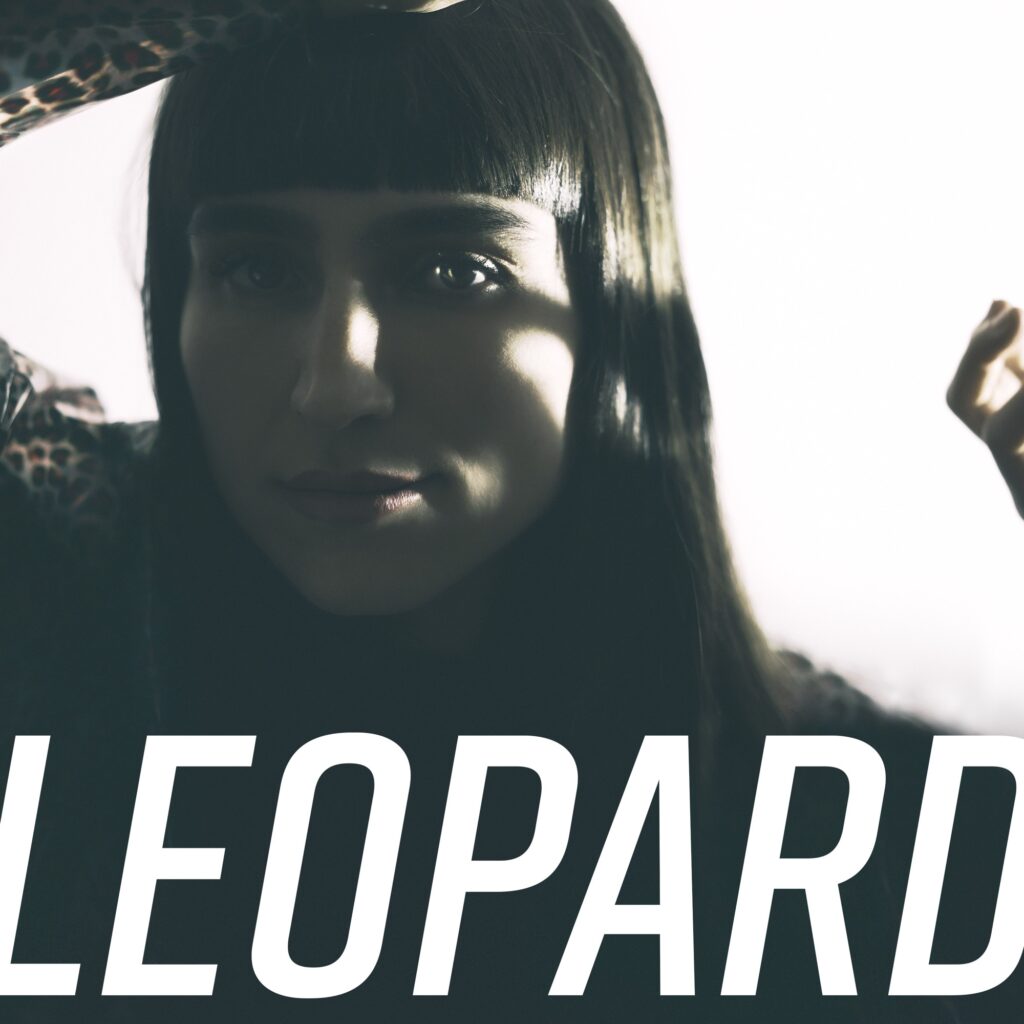 PALANG will start releasing its own artist acts already after the summer of 2022, but will also function as a production hub of producers and songwriters who write for and with other artists signed to other companies:
"It is often said that artists are a bit like athletes, you invest and train for the first ten years and then maybe it goes well in the end. The idea is to make that journey a little easier for the next generation of artists and producers, I want to create a creative atmosphere where everyone can feel safe and fit in. It is their drive that sets the limits, the motto is to make hits, but in our own way", she said in a recent press statement.
The track was written by Laleh together with Gustaf Thörn (Demi Lovato, Ellie Goulding, Shawn Mendes), while she also handled its production alongside Natali Noor.
Talking about the song, Laleh stated:
"I want everyone who hears the song to feel strengthened by it, even the sun has its spots, they say in Sweden, sometimes those spots can turn into something good. We are all both nice and ugly, to take the darkest in one and turn it into something positive, the sun has its spots like a Leopard".
An official music video was premiered along with the single in which Laleh serves both as a director and an editor.
Another exciting release in true Laleh-style that has us anticipating to listen to what she will bring to the table next.
Make sure to check it out below!