Anastacia returns with new single "Best Days"
Anastacia fans rejoice as "the little lady with the big voice" is finally back with new music and we could not be more excited!
The talented artist lastly released her seventh studio album "Evolution" in 2017, featuring the single "Caught In The Middle".
Last year, she was part of the soundtrack for the film "American Night" starring Jonathan Rhys Meyers by singing its main musical theme of the same name.
After completing her successful "I'm Outta Lockdown – The 22nd Anniversary European Tour" in February this year, she has finally officially announced her new project.
Its title will be "Our Songs" and it is expected to be released on September 22nd and will include 14 tracks.
Now, this album comes also with a twist, as it features new music but in a very special way.
It will namely consist of German classic hits! For some of them, she has created an English version while others were already written in English, and she made them her own.
A couple of the songs revealed are "Born To Love Forever" ("Geboren um zu leben") by Unheilig, "Forever Young" by Alphaville, and "Still Loving You" by Scorpions.
Today, Anastacia is releasing the lead single from the album titled "Best Days".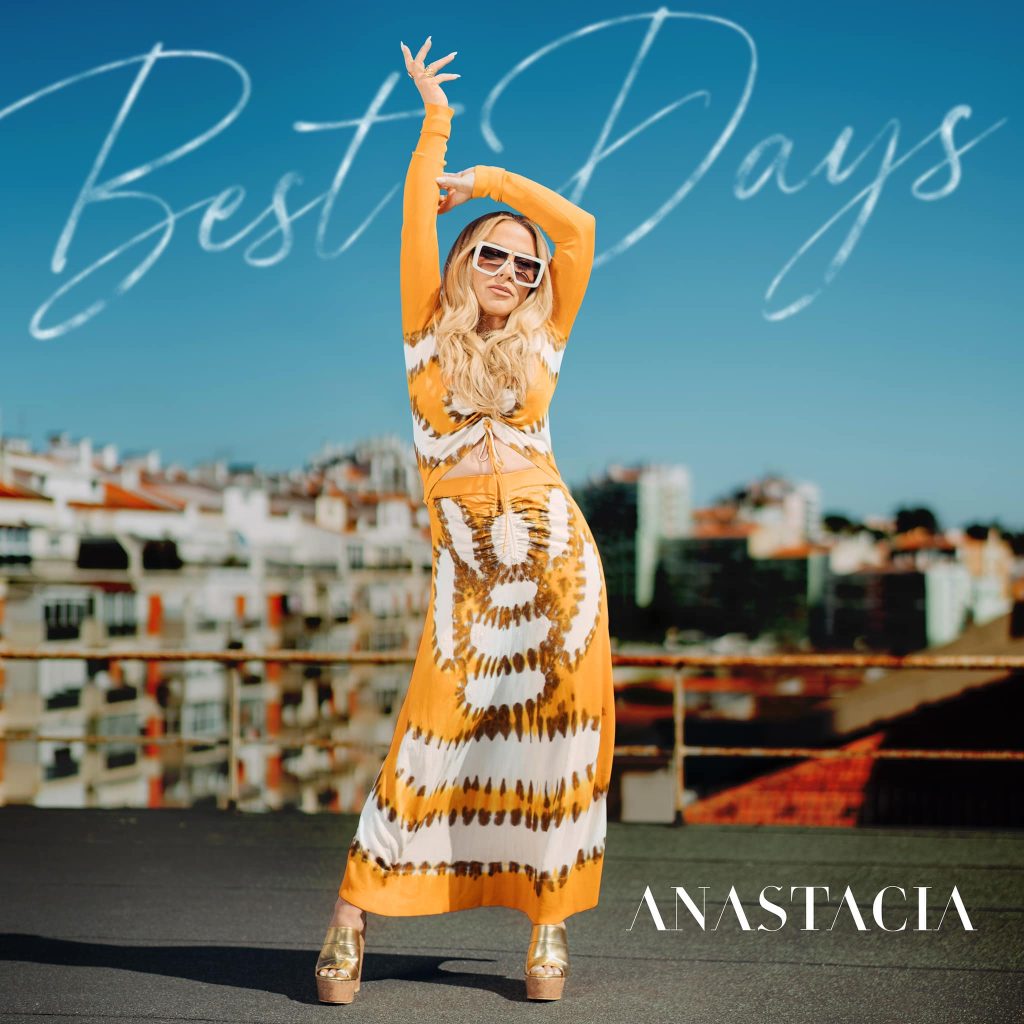 The song is a cover of the hit single "Tage Wie Diese" by the German band Die Toten Hosen.
Speaking of the song, she stated: "It's a party song, and I feel that when I sing it. I'm happy to be able to share this with Italians, Brits, Australians. There are so many people who don't even know how great this song is".
The frontman of the band Campino personally sang the demo version in English.
"He was thrilled that I was singing it and fortunately he likes the version. He's proud and has approved it", she said.
An official music video which was shot in Lisbon, Portugal, was also released along with the single, directed by German filmmaker, photographer, and musician Marcel Brell (Bonnie Tyler, Melanie C, Natasha Bedingfield).
Enjoy it below!