Kesha unveils new dual single "Fine Line"/"Eat The Acid" & announces new album
It has been 3 years now since Kesha released her last album "High Road" and fans could not be more excited at the news of the artist dropping new music.
After teasing some new songs on her social media in recent months, she has now officially announced the release of her upcoming fifth studio album.
Its title is "Gag Order" and it is scheduled to be released on May 19th through RCA Records.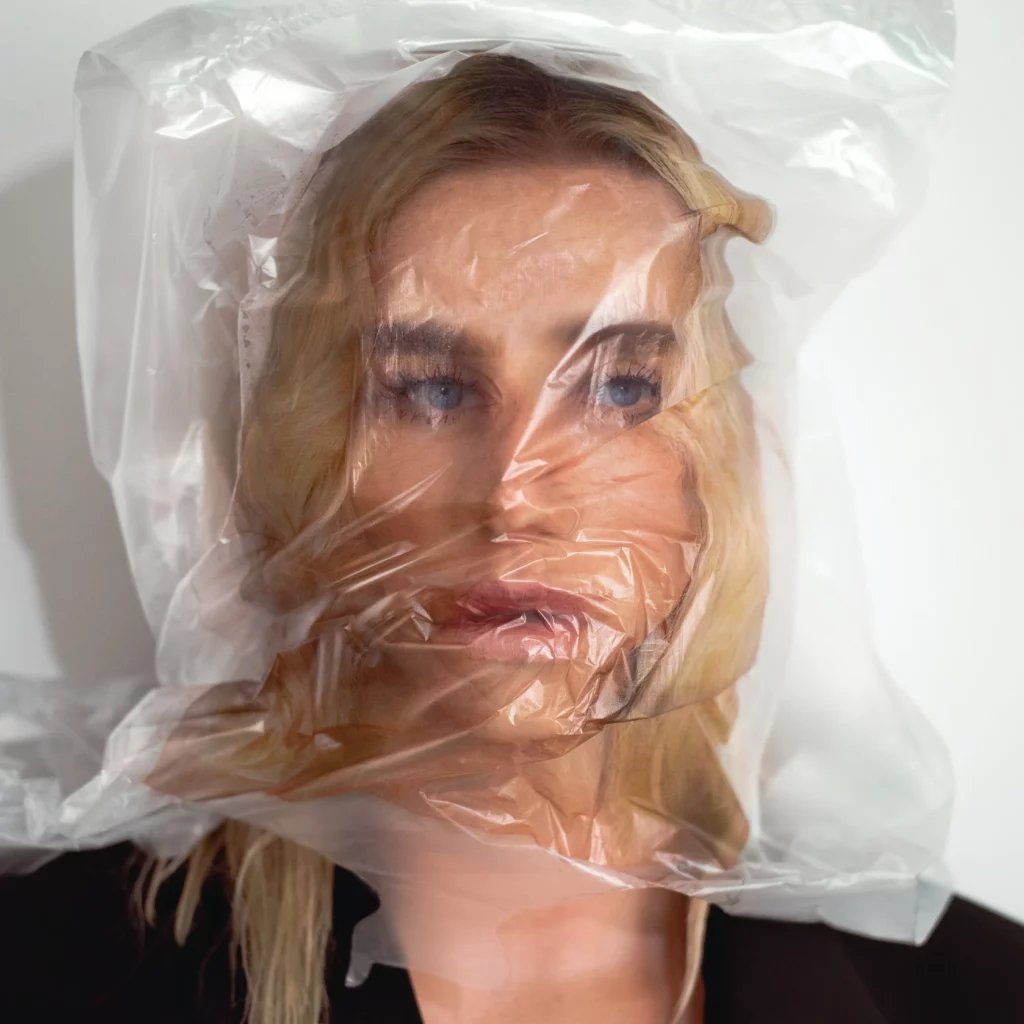 This new project is said to be Kesha's magnum opus as she takes a long journey of self-discovery, fighting anxiety, depression, and self-doubt.
"After my last album was released right before the pandemic hit, I went into quarantine feeling very lost. There was no tour, so the album that I had just made kind of felt like it hit a wall as soon as it entered the world. […] The foot on the gas had been halted. The world seemed to stop spinning. My head hit the dash.", she stated in an exclusive for Nylon magazine (read the full article here).
The whole album was produced by Rick Rubin and commenting on their collaboration, she said:
"I wanted to make an album that sounds the way my head feels. Dipping in and out of depression, gratitude, rage, and hope. Always moving. […] Working with Rick Rubin was a divine gift. Following the creation of the first song, he allowed me to explore emotions that were too intense to explore on my own. I felt anger. I felt sad. I felt broken, and he helped me put my pieces back together".
The talented artist has been entangled in a very public, brutal legal battle for almost a decade now, with ex-collaborator and producer Dr. Luke – something that took a toll on her mental health as well. This was also part of the inspiration for her new album and its title:
"I feel as if there has been an implied gag order for a very long time now. With my ongoing litigation hanging over my head, I have not been able to speak freely because I know everything I say is scrutinized."
In order to kick off the new era, she has now released, not 1 but 2 new songs.
"Eat The Acid" was chosen as the lead single, a song that was inspired by some advice the singer received from a young age from her mother Pebe Sebert not to take LSD. It is a bass-based ballad with Americana influences that takes the singer on a spiritual journey and at some points even on a dark path.
The track was written by Kesha the day after she had a spiritual awakening mid in the COVID-19 isolation and it was the first song she wrote for her upcoming album. It was then completed with the help of her mother, as well as Scottish music producer and songwriter Stuart Crichton. He also aided in the track's production alongside Rubin and Jason Lader.
The second song released is "Fine Line", a song where she is brutally honest about how her legal battle affected her and had her struggling to keep her composure. This marks the first time Kesha addresses the matter in one of her songs.
This one was also written by Kesha and her mother in collaboration with Ajay Bhattacharyya aka STINT while it was produced by the same people as "Eat The Acid".
Two very interesting releases that have us excited to see and hear what else the unique artist has in store for us.
Make sure to check them out below!