"Anyways" – Listen to Joelle's newest release!
Rising star Joelle is working hard on the promotion of his debut EP "About You" which is set to be released in March independently.
Back in October, he released his first single "Rather Be Lonely", a powerful RnB bop, alongside an official music video that had its premiere a few weeks later.
Then, at the beginning of the year, he released his second official single "Playing With Fire", a dark RnB ballad. He is currently working on a music video for it as well, so stay tuned for more!
Now, the talented singer has released another small taste off his new project.
"Anyways" marks the third track off of the EP and his first ever interlude.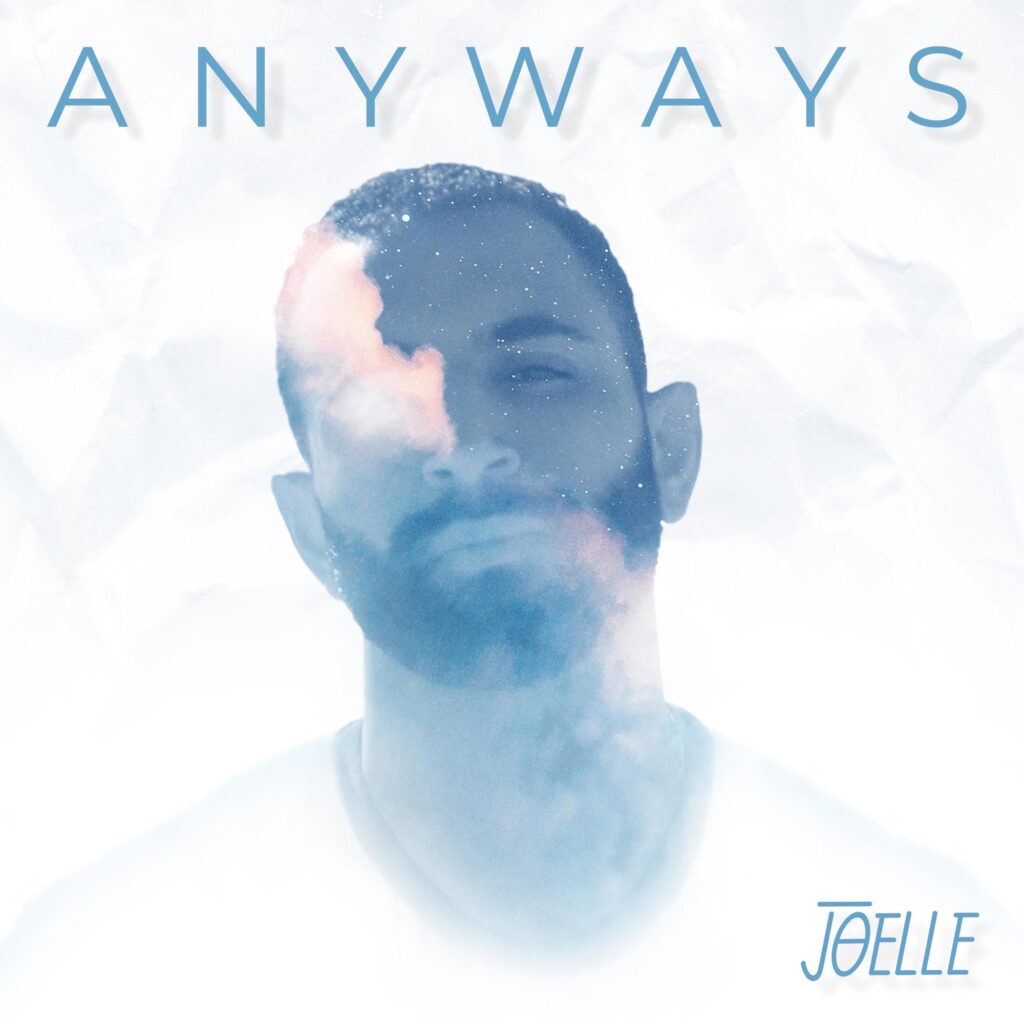 The track was written by Alex Marie Brinkley and produced once again by GESS.
Talking about the song's creation, Joelle stated:
"I was super hesitant to release something that I didn't write myself. But as soon as I heard it I knew that I wanted to record it. The lyrics are so genuine, the concept is so simple and I knew that I wanted an interlude because I am a huge fan of interludes from some of my favorite artists like JoJo and Danity Kane. The song itself takes a break from the narrative of the other 3 songs on the EP which very much focus on independence, realization, and ultimately in the nicest way, letting your ex know that they were trash! Lol
'Anyways' explores the thoughts sometimes you only share with yourself, the moments where even though your relationship is at a low and you may know you aren't right for that person, you wish things were different. You wish that everything changed and that you could work it out. But nonetheless, the EP then moves on to the final song out in March called 'Can't Stay' where you know you have to go. But the reality is we go back and forth and although sometimes we don't actually get back together, we do wish it was different. So this song is super vulnerable and very much exposing the feelings I may or may not still have and puts them out there. Everything I have released has been very different so it was very weird to kind of be warm, let my guard down and be open and vulnerable."
Planning to have a visual for every song on his EP, Joelle also premiered the one for "Anyways" alongside the release of the song.
The video was filmed in Malibu and directed by up-and-coming director Felix Cruz.
"I knew I wanted to have a visual for every song on my EP. So this song was no different. I knew I wanted nature and an open environment. I didn't wanna go the typical route and record in an indoor studio. So I went to a secret spot in Malibu and recorded some footage and then went down to the beach and recorded more. My friend of years Felix Cruz is an up-and-coming director and was nice enough to come out with me and just wing it. We wanted to go with like, retro vibes from the outfit to like the VCR like footage from back in the day. I really liked how it turned out."
Joelle has also revealed that he plans on releasing more uptempo music in the near future and a complete remix EP that will feature some collaborations, including a collab with Alex Marie Brinkley, the writer of the song.
Until then, enjoy the newly released "Anyways" below!