Rita Ora & Imanbek release collaborative EP "Bang".
Rita Ora joined forces with Kazakh DJ and producer Imanbek on their new EP "Bang", released via Atlantic Records UK / Warner Music UK.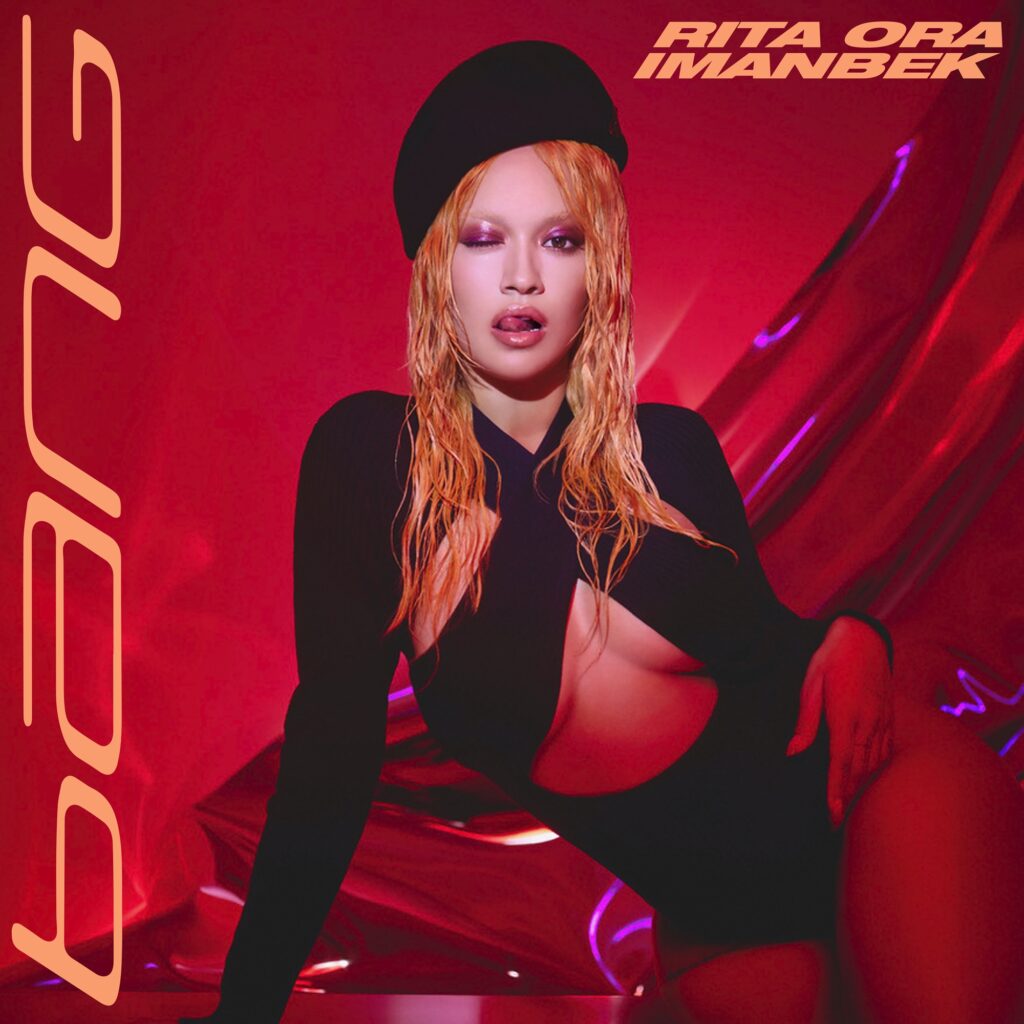 Imanbek became internationally famous with his remix of Saint Jhn's "Roses" in 2019 and has since collaborated with other big artists such as Marshmello, Usher, and Don Diablo.
Rita reached out to him after the success of his remix and he sent her back some rough demos and beats, finally becoming the main producer of the EP.
"Everything I did, I ran through Imanbek," Rita stated. "What I really found special about this process was that I grew up with albums that were bodies of work, made with one producer and one artist where it felt like they were living and breathing together – Aaliyah and Timbaland, Justin Timberlake and Pharrell. I've always loved that because it feels very genuine and committed and focused, and I think that shows in the music."
Imanbek on his side stated:
"This was a globally collaborative project including some of my favorite artists and producers. It was really fun to work with on the project in such a creative way. The project brought us together not only creatively but personally and that was a great experience."
The EP features 4 tracks in total, with the song "Big" being an additional collaboration with David Guetta and Gunna.
An official short film was also released along with the EP, directed by Jasmine Loignon.
Check it out below!