Ava Max reveals new single "Maybe You're The Problem".
Ava Max has entered a new era in her music career, officially ending the previous chapter.
Her debut album "Head & Heart" was released in 2020 and included the hit singles "Sweet But Psycho", "Torn", "Kings and Queens", and "My Head & My Heart" among others.
A few months ago, she also collaborated with DJ and record producer Tiësto on his latest single "The Motto".
Now, the talented artist has officially kicked off the promotion of her sophomore studio album which is rumored to be titled "Diamonds and Dancefloors".
"Maybe You're The Problem" was released as its lead single and with that, Ava continues serving her fun, pop, and sassy attitude.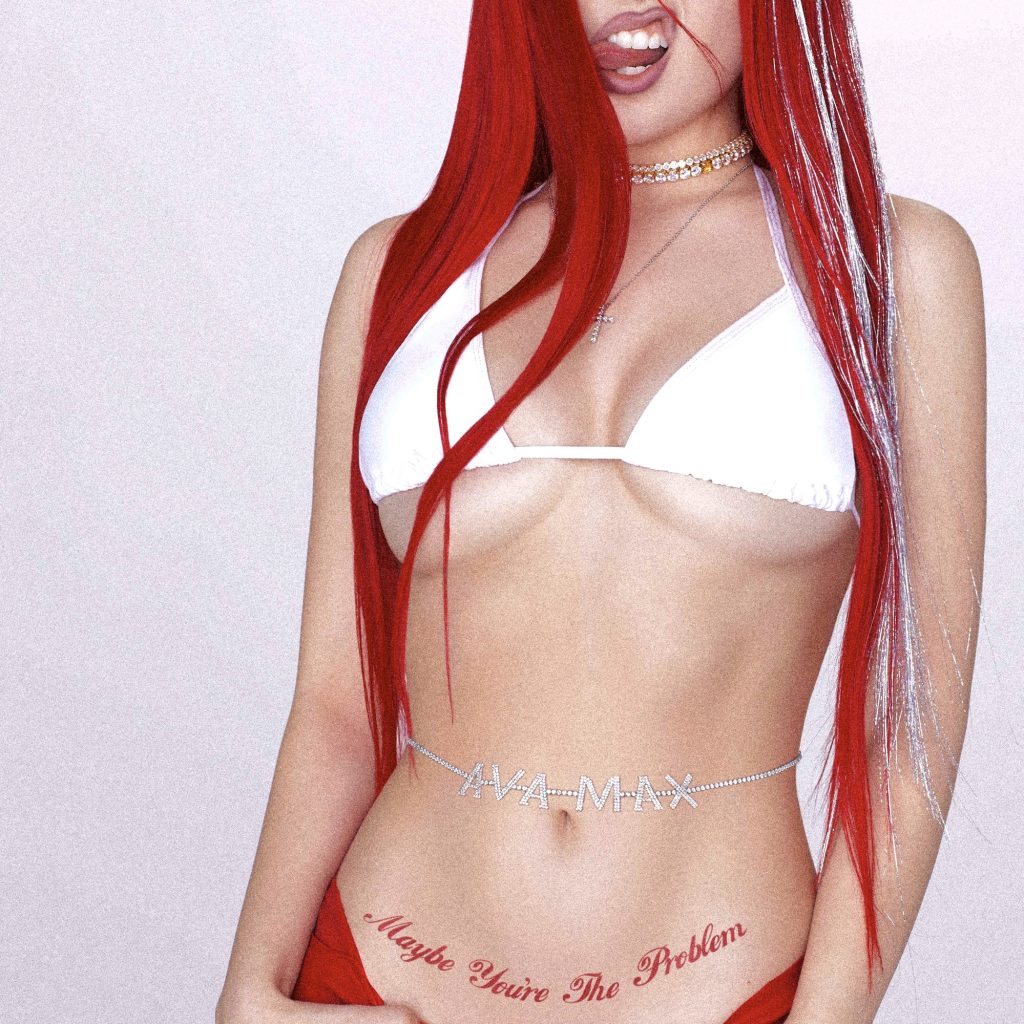 The track was written by Ava alongside Abraham Dertner, Xplicit, Cirkut, Jonas Jeberg, MarcLo, and Sean Douglas, while its production was also handled by Jeberg (Demi Lovato, Selena Gomez, Nicki Minaj, Jason Derulo) and Cirkut (The Weeknd, Maroon 5, Kanye West, Katy Perry, Miley Cyrus).
Talking about the song, she stated:
"Everyone always says 'it's not you, it's me' but sometimes the problem really isn't me, it's you!! 'Maybe You're The Problem' was so much fun to create. This new music I've been working on is the most personal music I have ever made. I can't wait to share it with you very soon."
An official music video inspired by arcade characters and video games was also premiered along with the single's release, directed by Joseph Kahn (Taylor Swift, Kelly Clarkson, Katy Perry, Janet Jackson, Chris Brown, Mariah Carey).
Make sure to check it out below!