Yuna returns with new EP "Y1".
Malaysian singer/songwriter Yuna has always been known for her exquisite taste in music, accompanied by her unique voice and style. Her repertoire includes four international studio albums and collaborations with major artists such as Usher, Jhené Aiko, and Pharell Williams among others.
The talented artist released her last album "Rouge" in 2019, and it received critical acclaim for its elevated RnB/pop sound, being described as her most dynamic album so far.
The album spawned five singles, such as "Forevermore" and "Blank Marquee" feat. G-Eazy among others.
In the next couple of years, she released a few standalone singles, such as "Stay Where You Are", "Invisible", and "Dance Like Nobody's Watching".
This year she was featured on "So Right", the latest single by South Korean singer-songwriter, and music producer SHAUN (숀).
After three years of working on a new project, Yuna has now officially announced the release of her fifth international studio album "Y5".
This album will mark Yuna's first release as an independent artist and will be released in 5 different installments throughout the year.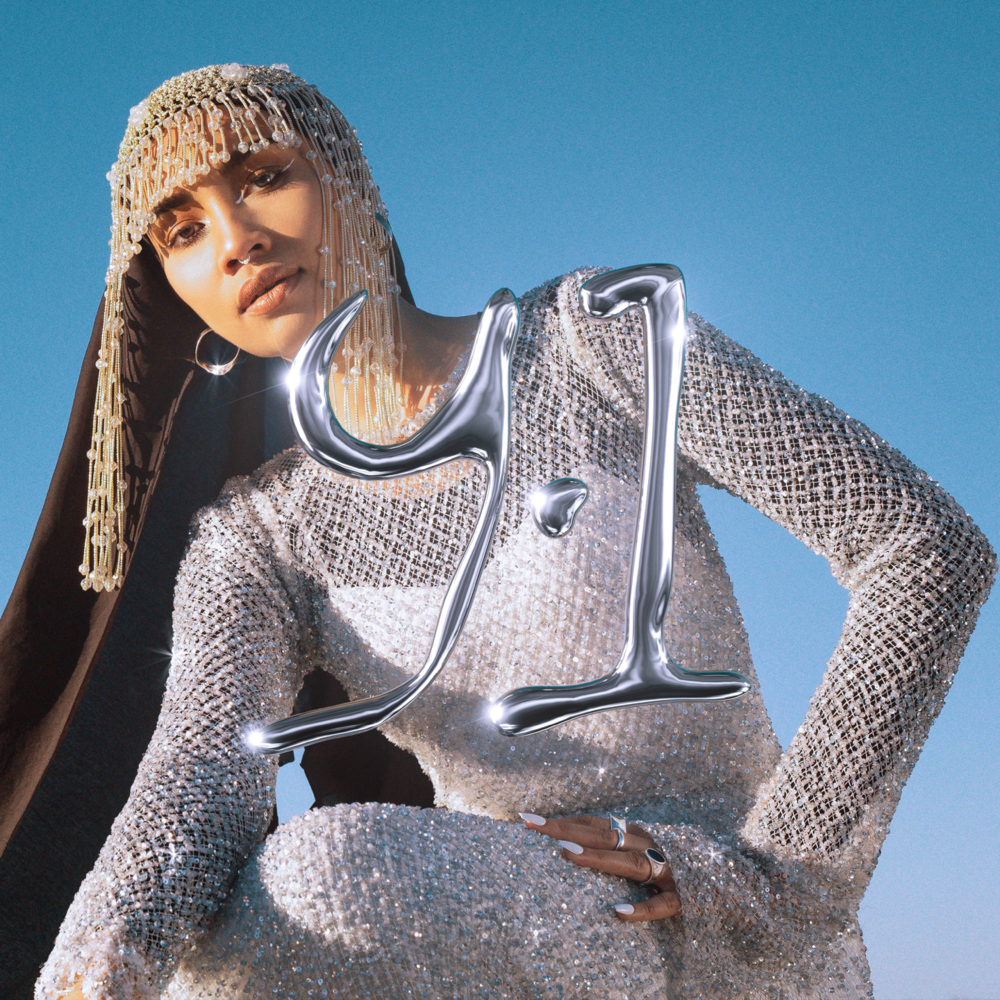 She recently kicked off the new era by releasing the first installment "Y1", consisting of 4 new songs:
"First off, I want to say thank you to those who continue to believe in me. It hasn't been an easy journey… But here we are – my 5th album, can you believe it? Putting out a project as an independent artist for the first time in 10 years feels pretty amazing!! I'm able to make my own rules as I go.. so here it goes… I will be dropping 5 separate releases throughout 2022. Y1, Y2, Y3, Y4, and finally the last one that will tie everything together, Y5. I want my fans to be able to take their time and listen – and connect to every single song before the next one comes. This has always been something I've always wanted to do, and this way you guys will feel closer to me and my music. Exclusive merch will also be announced soon. I hope you'll love the first part of Y5 as much as I loved making it.", she wrote in a recent statement.
The EP received a mini film titled "Y1 : A Visual Experience" as an official music video, including all 4 new songs, and was directed by her husband and director, Adam Sinclair.
"Pantone 17 13 30" and its music video were released separately as well as a promo single for the EP, recently followed by "Hello".
According to her social media posts, Yuna is currently finishing up on "Y2" and it's expected to be released soon as well.
Until then, make sure to dive and sink into the magic that is "Y1" by clicking on it below!