Khalid releases new single "Skyline".
Khalid is back with some new and exciting music, feeling ready to welcome the summer, and so are we!
The talented artist released his latest album "Free Spirit" in 2019 featuring the singles "Talk" and "Right Back".
In 2020 he released several standalone singles and collaborated with several artists such as Summer Walker, Disclosure, and J Balvin among others.
Last year he even dropped his first mixtape called "Scenic Drive", which included collaborations with Alicia Keys and 6LACK among others.
In the same year, he was featured on several other releases such as Justin Bieber's "As I Am", "Feels" by WATTS, and Mariah Carey's "Fall In Love At Christmas".
More recently, he was featured in the song "Ur Baby" which is included in Anitta's debut album "Versions Of Me".
The talented artist even preluded his upcoming third studio album "Everything Is Changing" by releasing the single "New Normal" last year
and "Last Call" more recently.
Now, Khalid is continuing with the promotion of his new project by releasing yet another new single.
"Skyline" marks an RnB/Soul gem with disco-pop elements, combined with an uplifting melody and carefree lyrics, which make it a perfect summer anthem.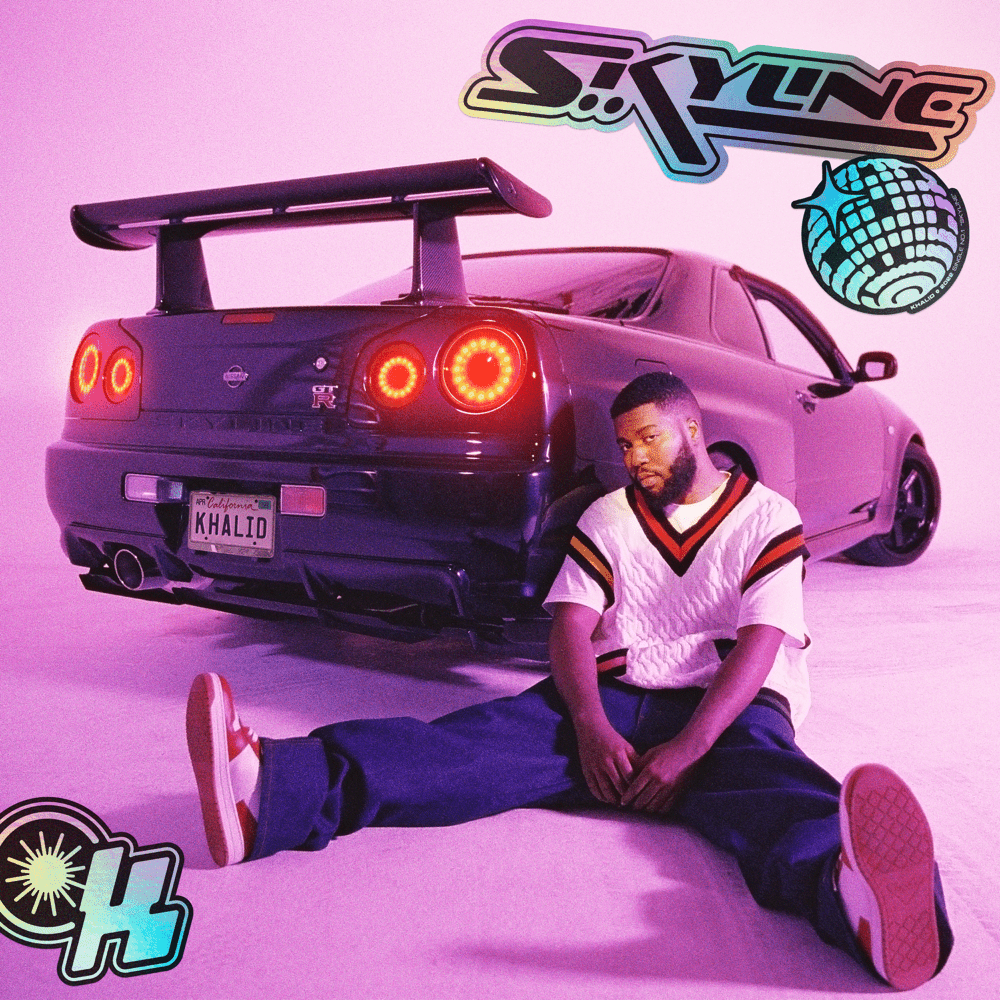 The track was written by Khalid in collaboration with Chrome Sparks, who also produced it.
Commenting on the new song, he stated:
"Skyline' to me is a recharge and a full of summer vibes. I hope it brings my fans joy and gets them through any dark times they may be going through."
An official music video was premiered along with the single's release, with Levi Turner and Cody LaPlant serving as its directors.
Yet another exciting release by one of the most talented artists of his generation – make sure to show some love to his newest release "Skyline".