Bebe Rexha teams up with Doja Cat on new single "Baby, I'm Jealous".
Bebe Rexha is ready for a comeback 2 years after the release of her critically acclaimed debut album "Expectations" that spawned the hit singles "I'm A Mess" and "Meant To Be", which recently has been certified diamond as it has sold more than 10 million units in the US.
Closing the "Expectations"- era with the release of the standalone single "Last Hurrah" in early 2019, the talented singer has been in the studio since, working hard on her sophomore album set to be released via Warner Records.
She also contributed the song "You Can't Stop The Girl " in the O.S.T. of the film "Maleficent: Mistress of Evil" and released the promo single "Not 20 Anymore" as a celebration of her 30th birthday that same year.
Starting with the promotion of her new project, Bebe has just released the brand new single "Baby, I'm Jealous" that features chart-topper Doja Cat.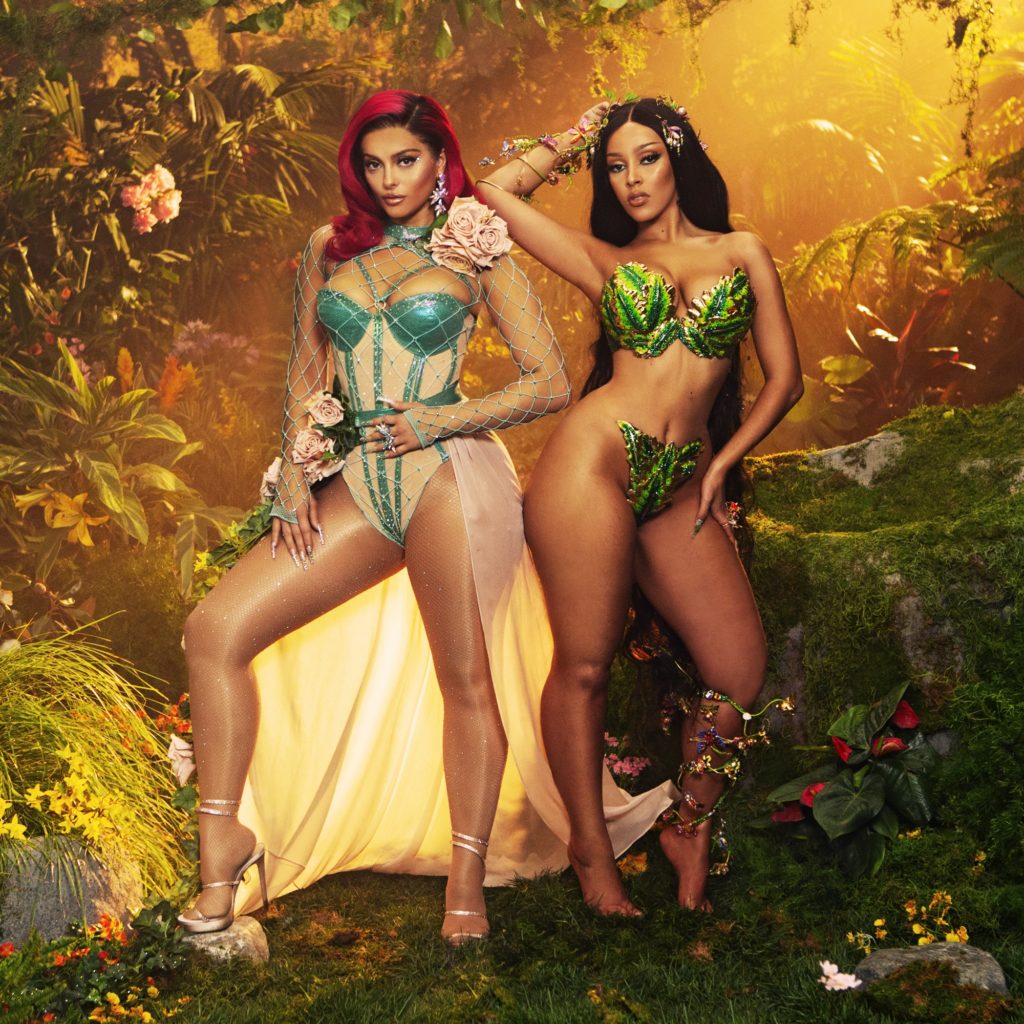 The track was written by both artists together with Jussifer and Justin Tranter, while Jussifer (Kelly Clarkson, Zara Larsson, JoJo, Kim Petras, Noah Cyrus) and Jason Gil handled its production.
Talking about the inspiration behind the song, she said:
"I was in a relationship and I did the crazy-girlfriend-deep-dive, and I just saw some things I didn't like. It kind of set up all these insecurities, so I went to the studio the next day and I just wrote a song about it."
The official music video to the single has just made its premiere, directed by Hannah Lux Davis (Ariana Grande, Nicki Minaj, Jessie J, Halsey, David Guetta, Demi Lovato, Marshmello) and as Bebe described it:
"The video is us going back in time and kind of giving a glimpse of jealousy in different eras."
And that it is!
Make sure to check it below!