Tokio Hotel celebrates 15 years of "Monsoon" with the release of 2020 version.
It was back in 2005 when Bill & Tom Kaulitz, Georg Listing, and Gustav Schäfer, better known as Tokio Hotel topped the charts of German-speaking countries with the release of their debut single "Durch den Monsun", as well as with the release of their German debut album "Schrei".
In 2007 they took the world by storm (pun intended) with the release of their first English studio album "Scream" that featured English versions of songs from their albums "Schrei" and "Zimmer 483".
They later went on and released the albums "Humanoid" (2009), "Kings of Suburbia" (2014), and "Dream Machine" (2017), evolving their sound from pop-rock to electro-rock and synth-wave.
In celebration of the 15-year anniversary of "Durch den Monsun" the band released a new version of their hit single that is more current to their sound, as well as to the music of today in general.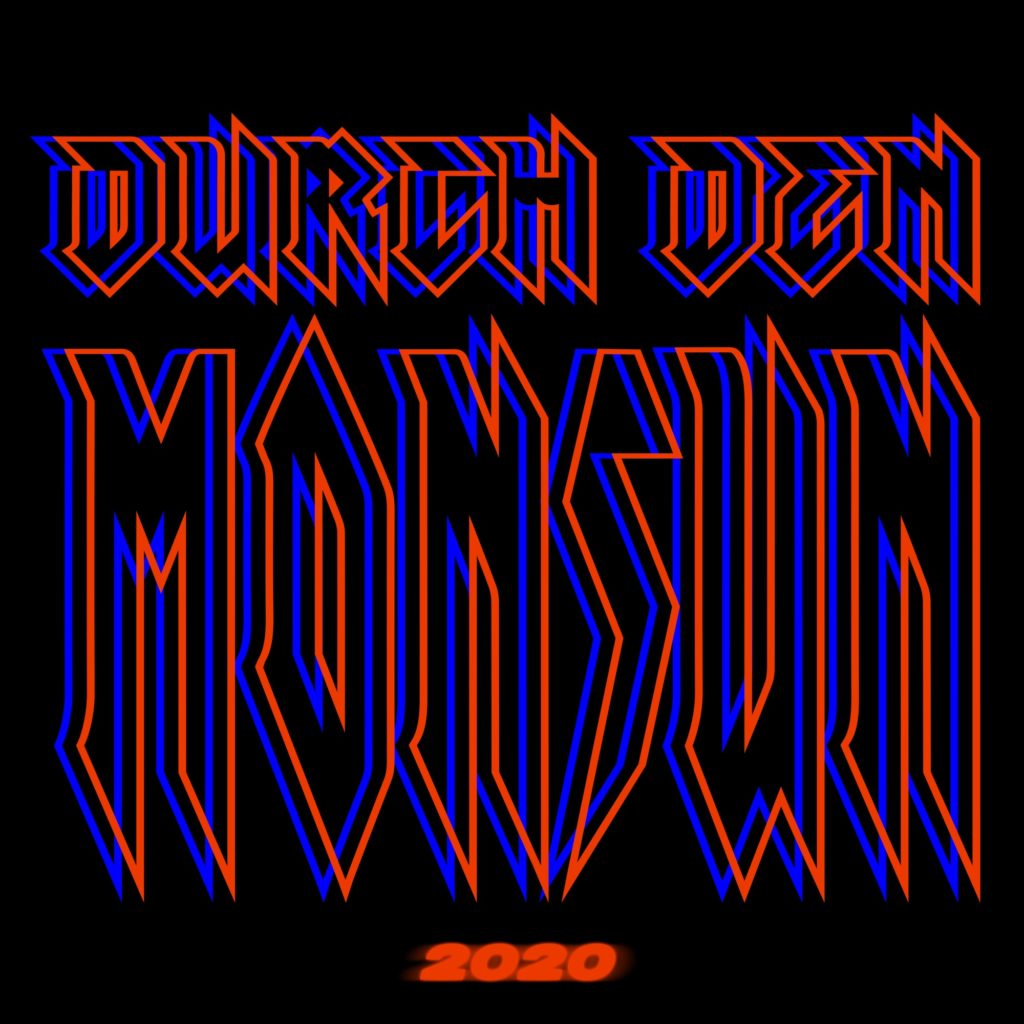 The track was written by the Kaulitz brothers, alongside Peter Hoffmann, Patrick Benzner, David Jost, and Dave Roth, while Tom Kaulitz also handled its production.
Commenting on this new version, they stated:
"We thought about what 'Monsun' would sound like when we recorded it for the first time in 2020. In the meantime, there was talk of an acoustic version, we worked with producers and had the song remixed. But somehow it wasn't all right.
In a few minutes, this beat was there, which sounded like a trip, like a journey – and that's exactly what we always understood the song to be. Everything with Tokio Hotel happened in the last 15 years has started with this song."
A 2020 edition of the English version "Monsoon" was also recorded and is set to be released on October 16th via Epic Records Germany / Sony Music Entertainment Germany.
The band also announced the release of an upcoming album and several singles in the next months.
The official music video for "Durch den Monsun" made its premiere a few hours ago, directed by Australian director and producer Kris Moyes (Sia, Beck, Franz Ferdinand, Hercules and Love Affair).
Check it out below!