Bebe Rexha premieres new single & music video with "Sacrifice".
Bebe Rexha is full on the promotion of her new and yet untitled second studio album, which will be released sometime during 2021.
She officially kicked off this new era in October 2020 with the release of the first official single "Baby I'm Jealous" featuring Doja Cat. An accompanying music video directed by Hannah Lux Davis was also released the same day.
The talented singer is now moving on by revealing the next taste from her upcoming project.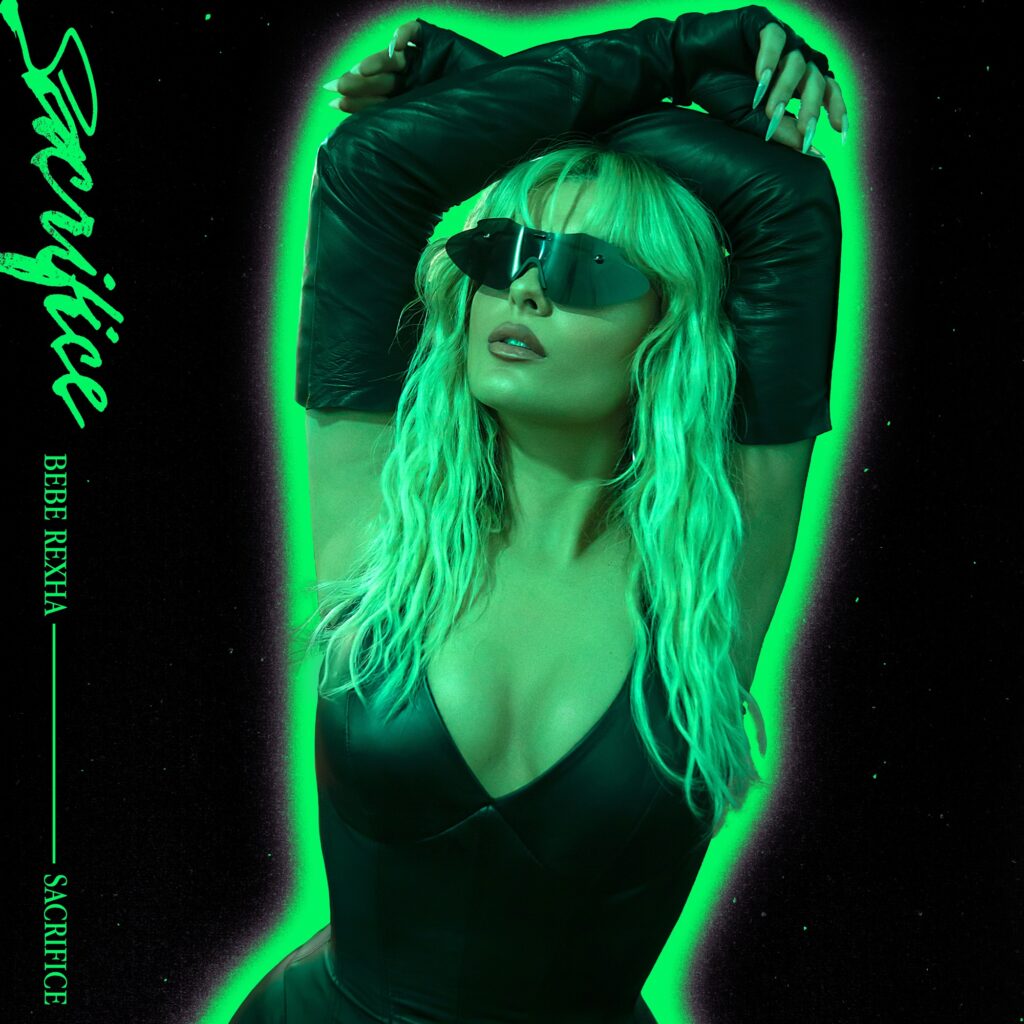 "Sacrifice" is a pop dance bop which is the only dance track in the album, according to Bebe herself.
The track was written by her in collaboration with Pablo Bowman, LOSTBOY, and BURNS. BURNS (Lady Gaga, Britney Spears, Little Mix, Charli XCX, Louis Tomlinson) also handled the production of the song.
Speaking about the song, she stated:
"The song actually lives on its own. It's the only dance song on the album, but it speaks to my insecurity of being in a relationship and knowing, like, is the other person going to give me everything they have? Because when you are in a relationship, it's so important for both sides to really be on the same page, and that's what this record is about."
An official music video was released along with the song, directed by Christian Breslauer (Tory Lanez, Jason Derulo, Tiësto, Marshmello).
Talking about the inspiration behind the music video, Bebe stated:
"Because it is a dance song I wanted to do something that felt fun. And we use some references from the '90s and some '90s movies that I really love, like 'Blade' and the feel and coloring of 'The Matrix'. The storyline is that it's me and my vampire girls, and we are actually good vampires who hunt bad people."
Make sure to check it below!