Beyoncé returns with new single "Break My Soul"
The internet has been going wild the last couple of weeks ever since Beyoncé removed her profile pictures across several social media platforms hinting at the start of a new era.
The superstar released her latest solo album "Lemonade" in 2016 gaining worldwide critical acclaim.
A couple of weeks later, she revealed the title of her seventh studio album to be "act i: RENAISSANCE" and that it is scheduled to drop on July 29th via Columbia Records.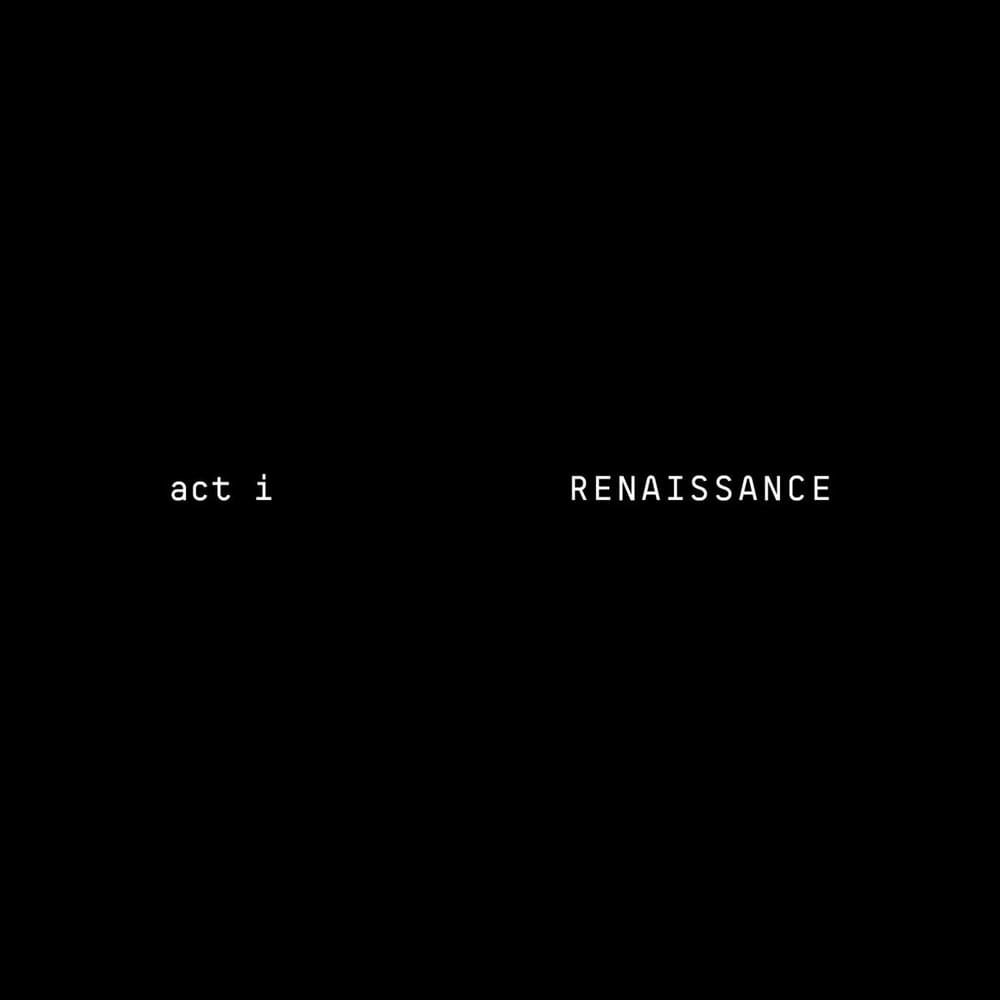 While the tracklist remains yet to be revealed, the album is expected to include 16 tracks.
According to several sources, the whole project is more dance and country-oriented, while Ryan Tedder, with whom she worked on "Halo" also contributed to the production of several tracks.
These rumors about the musical direction seem to be confirmed after the lead single "BREAK MY SOUL" was officially released today.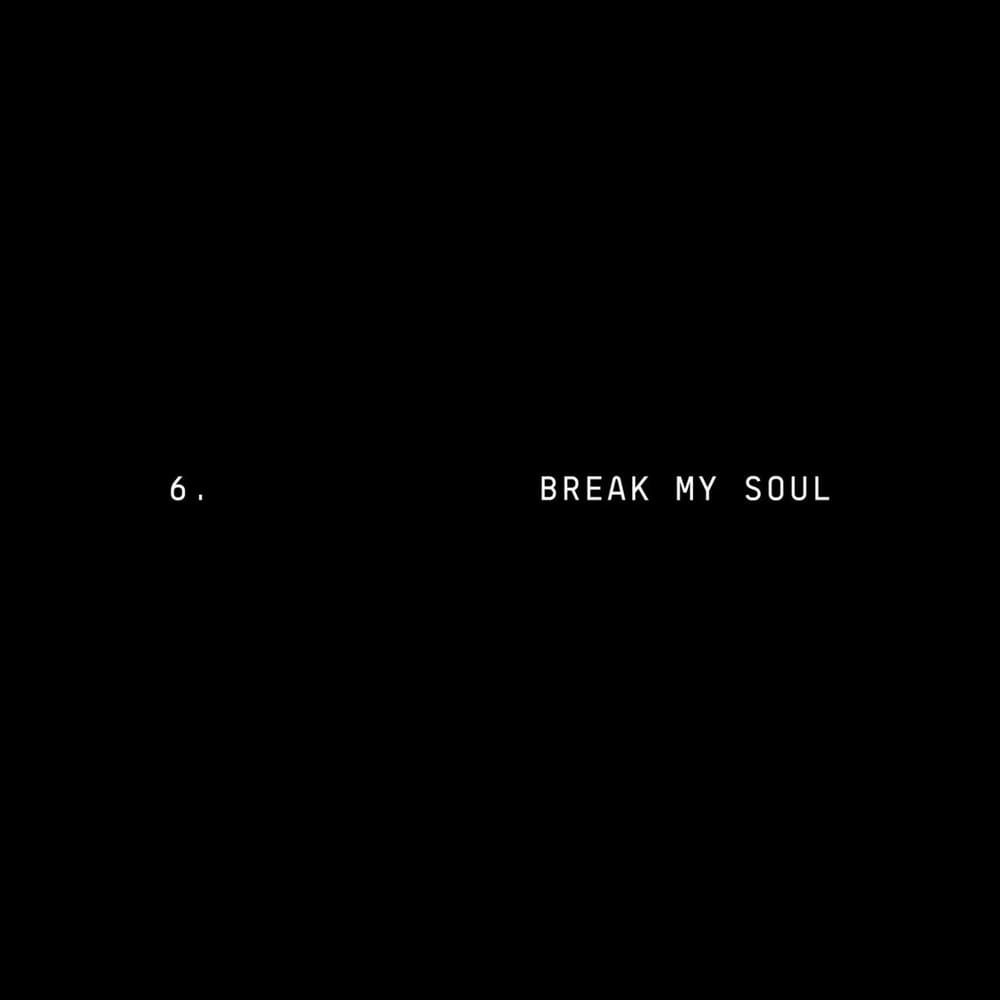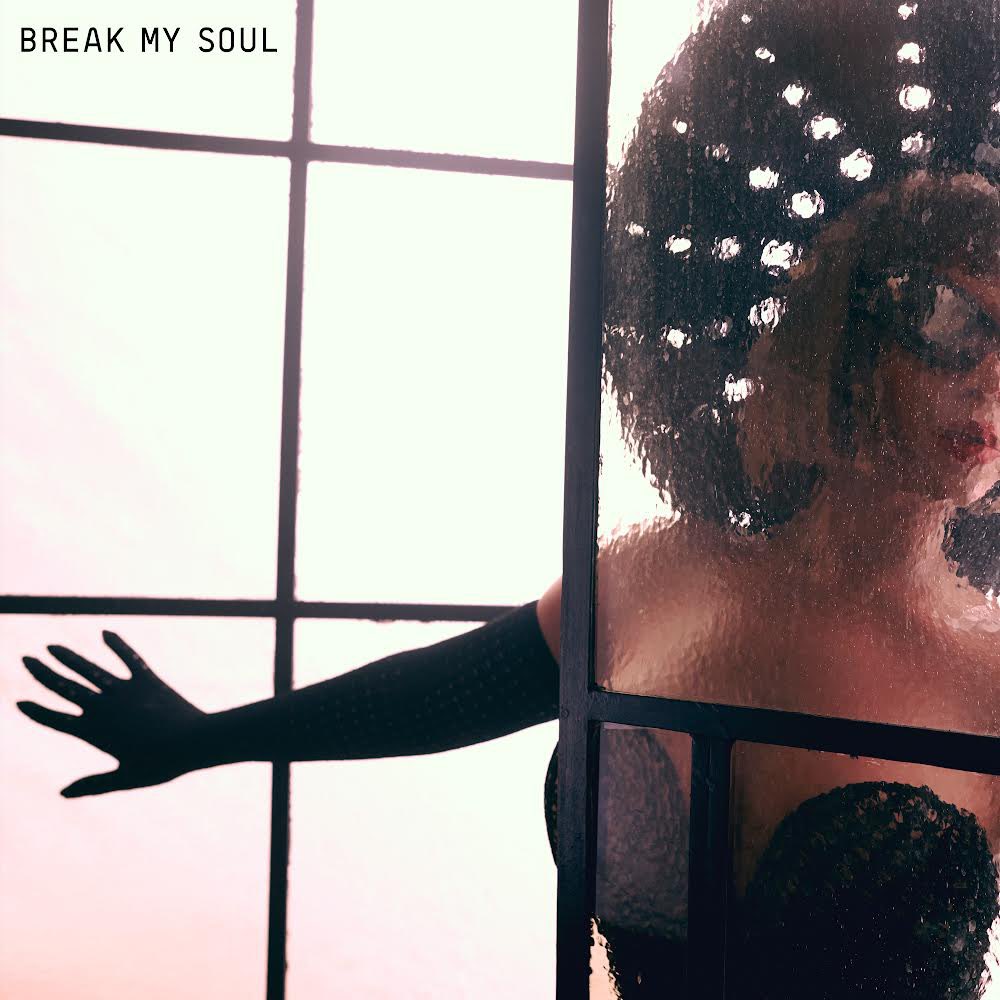 The song samples heavily the 1993 dance hit "Show Me Love" by Robin S and draws inspiration from the house-pop music of that era. It also features additional vocals and another sample from Big Freedia and her 2014 bounce song, "Explode".
The song was written by Beyoncé alongside Terius Nash, Christopher A. Stewart, S. Carter (Jay-Z), Allen George, Fred McFarlane, Adam Pigott, and Freddie Ross, while she also handled its production in collaboration with Tricky Stewart (Rihanna, Justin Bieber, Tinashe, Christina Aguilera, Whitney Houston) and The-Dream (Mariah Carey, Jay-Z, Solange, Megan Thee Stallion).
Where as there is no word on an official music video yet, fans can definitely expect to get one soon.
Until then, make sure to feast on this major current throwback and rejoice as Queen Bey is back!