Lizzo (re-)releases new single "Grrrls"
Global superstar Lizzo is getting ready for the release of her fourth studio album 3 years after the release of her last chart-topping "Cuz I Love You".
The talented artist hinted toward a new era last summer with the release of the standalone single "Rumors" featuring Cardi B. An accompanying official music video directed by Christian Breslauer (The Weeknd, Marshmello, Khalid, Doja Cat) was also released.
Shortly after the release of the single she also announced the title of the album which is "Special" and it is scheduled for July 15th. Initially titled "In Case Nobody Told You", the album's full tracklist remains yet to be revealed.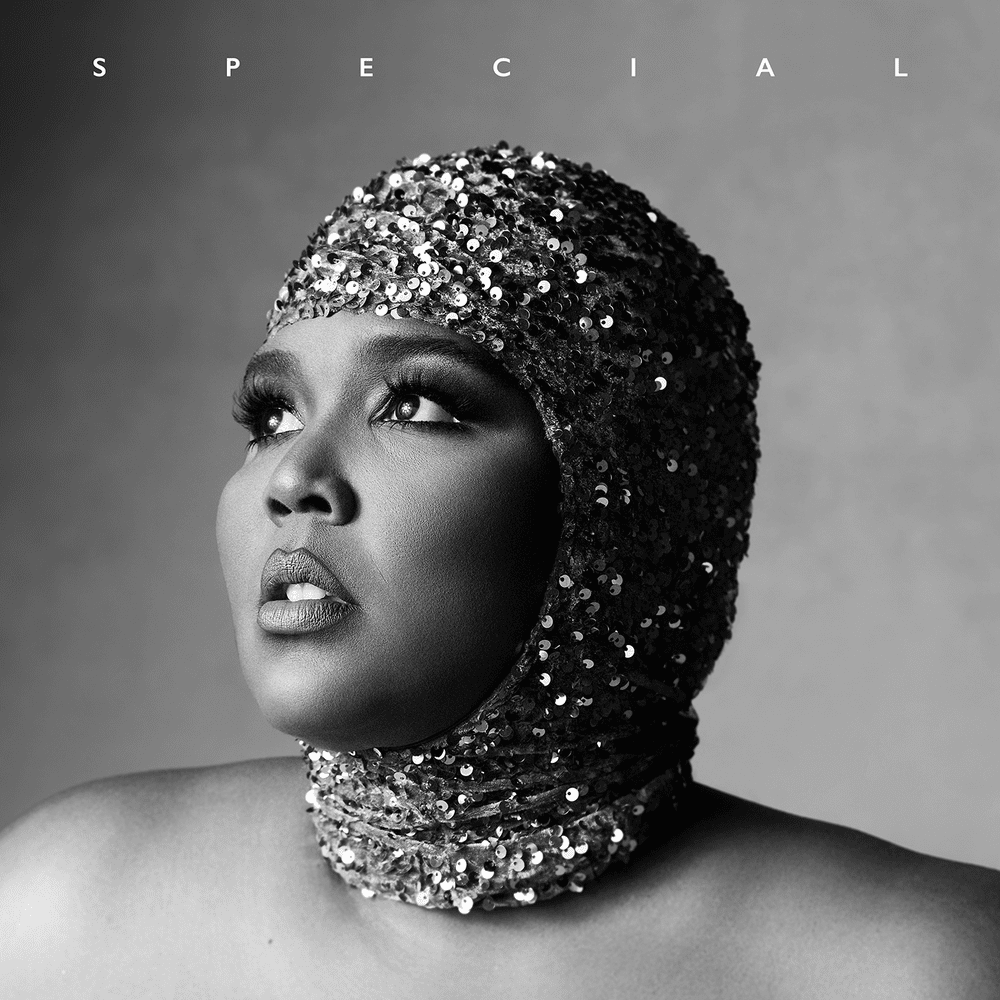 Last week she unveiled the promotional single "Grrrls", an empowering anthem about women sharing their love and power. The song also samples the 1987-released "Girls" by the American rap-rock group Beastie Boys.
The track was written by Lizzo in collaboration with Theron Thomas, Rick Rubin, Max Martin, ILYA, Blake Slatkin, ​benny blanco, Pop Wansel, and Ad-Rock while ​benny blanco (Ed Sheeran, Shawn Mendes, Justin Bieber), ILYA (Ariana Grande, Charli XCX, Ellie Goulding), Max Martin (P!nk, Kelly Clarkson, Katy Perry, Adam Lambert), Blake Slatkin (Melanie Martinez, Maroon 5, blackbear), and Pop Wansel (Kehlani, Nicki Minaj, Rihanna, Demi Lovato) also handled its production.
A new version of the song has just been released after the song received backlash due to a derogatory term used in its lyrics. Lizzo issued an apology along with the new version, stating:
"It has been brought to my attention that there is a harmful word in my new song Grrrls. Let me make one thing clear: I never want to promote derogatory language. As a fat black woman in America, I have had many hurtful words used against me so I understand the power words can have (whether intentionally, or in my case, unintentionally.) This is the result of me listening and taking action. As an influential artist, I'm dedicated to being part of the change I've been waiting to see in the world."
Despite the controversy, the song marks another solid release by Lizzo adding to the excitement and the anticipation for the release of her upcoming project.
Make sure to check it out below!