Birdy returns with new single "Open Your Heart"!
It's been 4 years since Birdy released her critically acclaimed third studio album "Beautiful Lies", spawning the singles "Keeping Your Head Up" and "Wild Horses" among others.
The talented singer may seem to have gone under the radar since then but not without a good reason, as she has been working hard on new music.
According to her, her fourth official album will drop in 2021 but that was not the only surprise she had for her fans.
Following the high request of her fans for new music, Birdy decided to drop a new EP, prior to the new album. Its title "Piano Sketches" and it will consist of "four beautifully crafted tracks [that] showcase where 24-year-old Birdy now stands as a musician and an artist", according to the press release. The EP is set for a release on November 6th through Atlantic Records.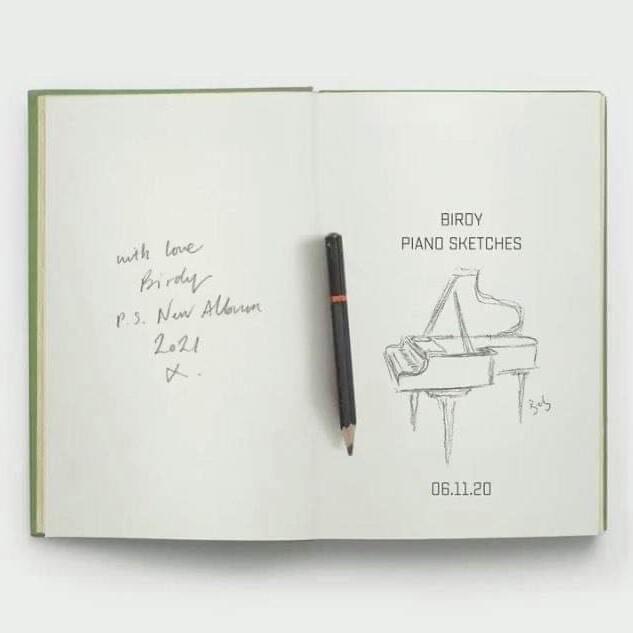 In order to promote the EP she released the first single off of it titled "Open Your Heart" – a touching piano ballad that showcases her voice, as well as the maturity in her lyrics, beautifully.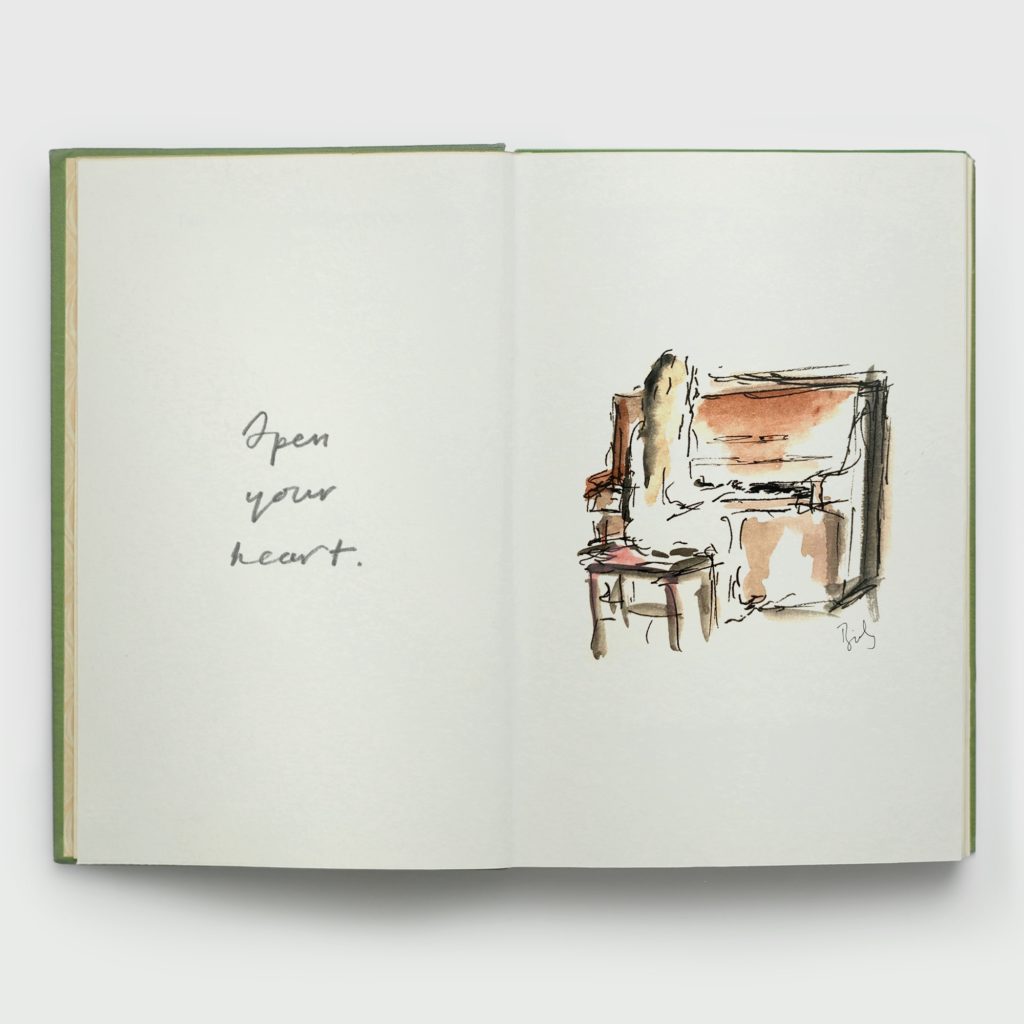 The song was produced by herself and written alongside Grammy / Ivor Novello Award winning Songwriter and Producer, Rick Nowels (Lana del Rey, MARINA (and the Diamonds), Lykke Li, Sia).
Listen to the new track below!