Buddy collaborates with Tinashe on new single "Glitch"
American rapper Buddy is preparing for the release of his sophomore studio album after having released a collaboration album with Kent Jamz, titled "Janktape Vol. 1" this year.
In 2018, the upcoming artist released his debut album "Harlan & Alondra", including collaborations with Khalid, Snoop Dogg, Ty Dolla Sign and ASAP Ferg.
Buddy kicked off the promotion of his newest project by releasing the first official single off of it. The song titled "Glitch" marks a collaboration with Tinashe – one of the hottest names of the (alternative) R&B/hip hop scene, and was released through RCA Records.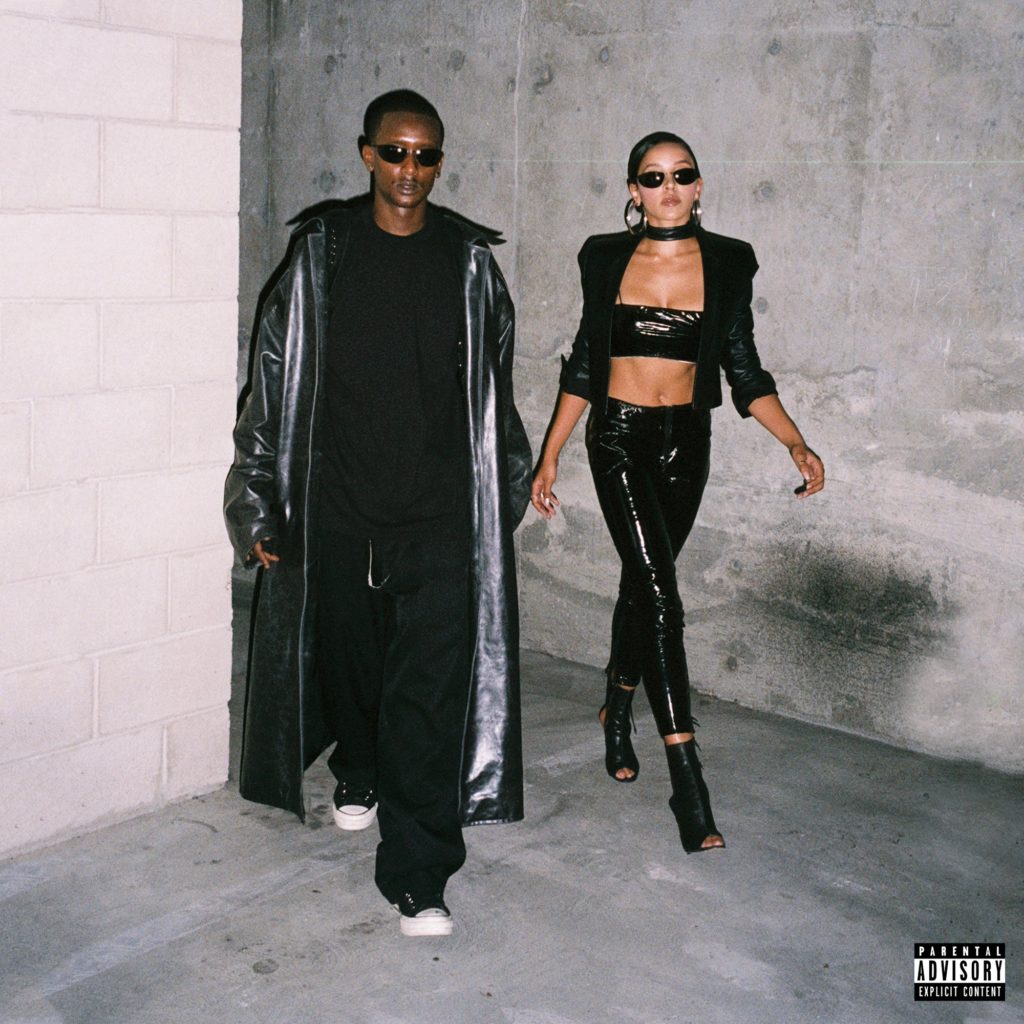 The talented duo co-wrote the song with Darion Ja'von and Stephen Evans, while its production was handled by Steve Evans & Joe Benny.
Talking about his collaboration with Tinashe, Buddy stated:
"When we made that song it was so tight because I had pulled up on Tinashe, she's just beautiful, talented, Black woman. Every time I go over there I just try to keep it cool, but I loosened up, caught a little vibe and then we made a tight a– song. And I was like, "Oh, this is fire." We gotta put it out. Her independence is inspiring. That's why I f-k wit."
Tinashe herself released her latest single "Rascal (Superstar)" in July and recently joined Iggy Azalea on her newest track "Dance Like Nobody's Watching".
Make sure to check "Glitch" below!