BLACKPINK released their debut album & new single "Lovesick Girls".
BLACKPINK have arrived in your area for good since the K-Pop stars have taken over the world in 2018 after the international success of their hit single "DDU-DU DDU-DU" (which currently counts over 1 billion views on YouTube) as well as after the international release of their third EP "Kill This Love".
Jisoo, Jennie, Rosé, and Lisa continued gaining fans and having their music spread by successfully collaborating with Dua Lipa on "Kiss & Make Up" in 2018 and with Lady Gaga more recently, on "Sour Candy" from her sixth studio album "Chromatica".
This past June the girls announced the release of their first (Korean) album and dropped "How You Like That", the first official single off of it. Upon the release of the song's music video on YouTube, several Guinness World Records were broken, such as for "Most viewed YouTube music video in 24 hours by a K-pop group" and "Most viewers for the premiere of a music video on YouTube".
Following the success of the first single, the second one titled "Ice Cream" was released in August featuring American singer-songwriter Selena Gomez. The track shares also writing credits with Ariana Grande and Victoria Monét among others, while its music video currently counts more than 300 million views.
Finally today, the talented girls have digitally released their long-awaited first studio album "THE ALBUM" via YG Entertainment / Interscope and the new single "Lovesick Girls" along with it, which has been described as the "main track" of the album.
The track was written by LØREN (Lee Seungjoo), Danny Chung, Jisoo, Teddy Park & JENNIE, with Jennie also having a hand at production alongside David Guetta, R.Tee & 24.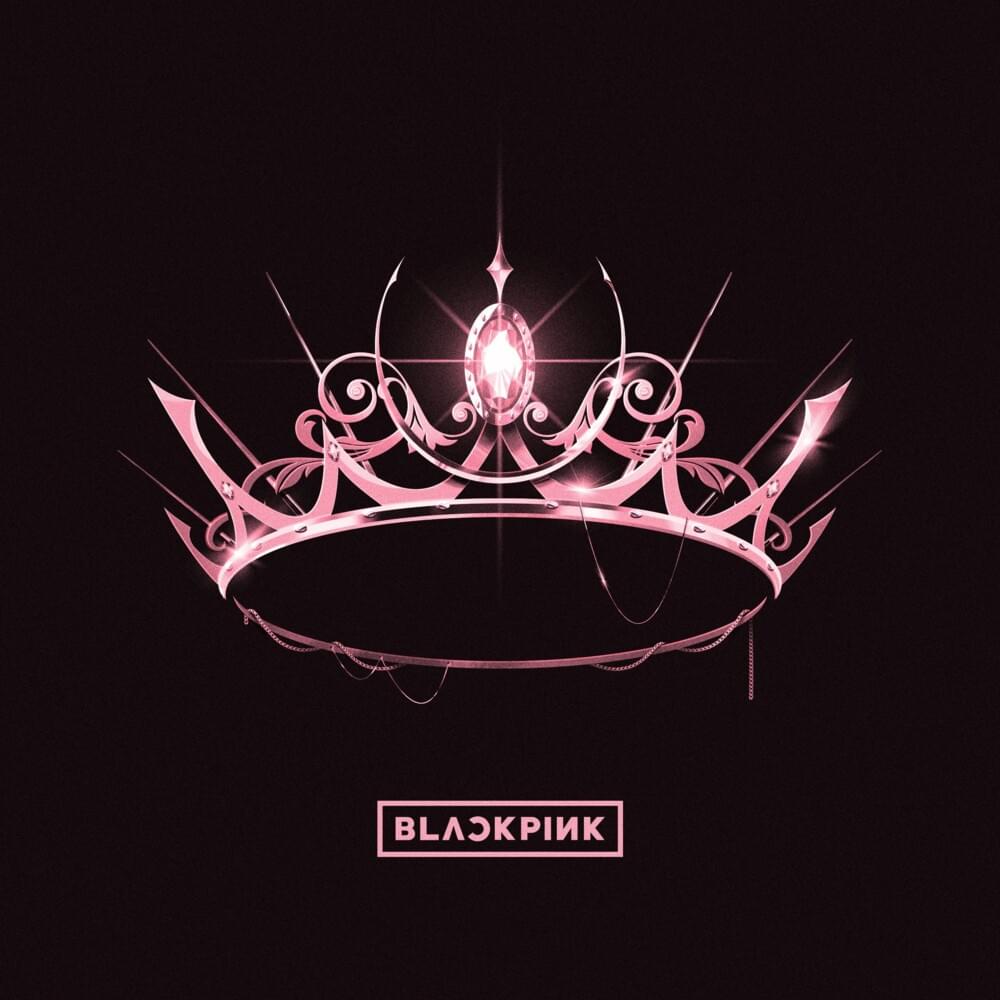 The album includes 8 tracks in total and while many fans have expressed their disappointment in that, the girls stated that they would rather put the effort in releasing fewer but more polished and standout songs, than fillers. The girls kept their promise as each and every single song on the record is a bop and a potential single.
Besides Selena Gomez, the album also includes "Bet You Wanna", a collaboration with Cardi B and something tells us that this will possibly receive an official release on its own.
In the meantime, an official music video for "Lovesick Girls" was also revealed and immediately started breaking records as with it BLACKPINK became the fastest Korean Girl Group to surpass 10 million views, outdoing their previous single "Ice Cream".
As the girls like to say: "BLACKPINK is the revolution" and they definitely have the receipts to back that up.
Make sure to check their new video below!