Bring Me The Horizon and YUNGBLUD join forces on new single "Obey".
British rock band Bring Me The Horizon seems never to rest, as in the last 2 years the boys have been constantly releasing new music.
First, in 2018 they released "Mantra", the lead single from their sixth studio album "Amo", which was released in 2019 along with 6 more singles.
As that was not enough, the nonconforming band also released the experimental EP "Music to Listen to~Dance to~Blaze to~Pray to~Feed to~Sleep to~Talk to~Grind to~Trip to~Breathe to~Help to~Hurt to~Scroll to~Roll to~Love to~Hate to~Learn Too~Plot to~Play to~Be to~Feel to~Breed to~Sweat to~Dream to~Hide to~Live to~Die to~Go To" that same year, including a collaboration with Halsey, among others.
2020 may have been an unpredictable year for all of us but the pandemic has not affected the plans of Bring Me The Horizon, who have announced that they will be releasing 4 EPs throughout the next year, all of which combined will form their seventh studio album titled "Post Human". On the contrary, they were inspired by the global phenomenon, the way that it is handled but also by everything that is happening in the world this year, and that gave them a lot of food for thought and well… music.
Back in June, the project's lead single "Parasite Eve" was released along with a music video heavily inspired by video games, films, and nu-metal as a genre. The video has more than 10 million views on YouTube as of today.
Now, a couple of months later another track has been revealed. "Obey" marks the second official single released through Sony Music Entertainment UK, and it features fellow British rap-rocker YUNGBLUD.
According to the lead singer Oli Sykes:
"The song was written in April, May, of this year, and it was very much inspired by everything that's going on, and very much from the side of the oppressor. I think everyone has been stopped in their tracks, and I think a lot of people are realizing that maybe the people in charge aren't looking out for our best interest. The way that we're fed traumatic and devastating news on a daily basis, I think the powers that be or whatever you want to call them, they've gotten very good at getting us desensitized to this information, and we have been sleepwalking for a while where we know all this horrible stuff is going on, but we didn't do anything about it."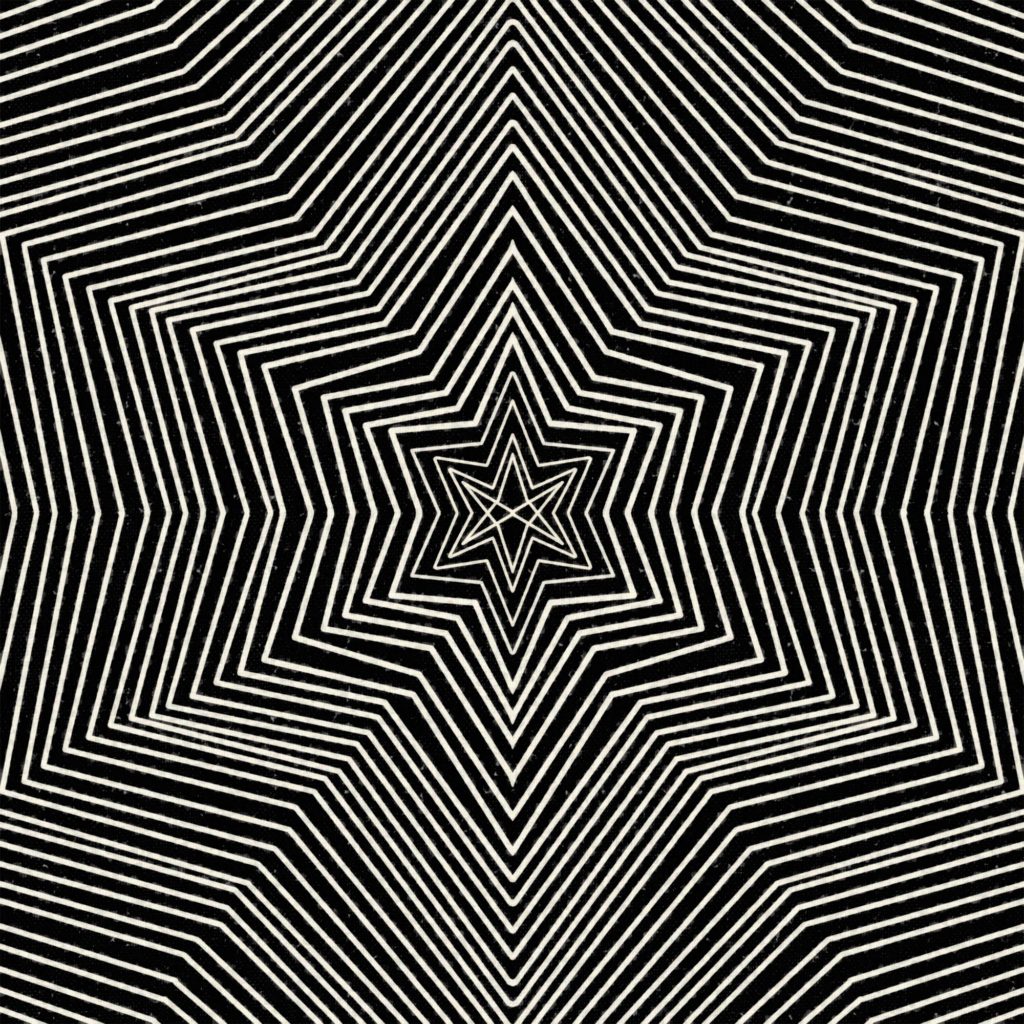 The track was written by Sykes, alongside bandmate Jordan Fish and YUNGBLUD, while the two band members also worked together on its production.
An official music video was also released the same day as the single, directed once again by Sykes himself. Obviously inspired by Power Rangers and Transformers, the video features hybrid-robots controlled by Sykes and YUNGBLUD fighting against each other, and while the robots seem to obey their masters at first, the end holds an unexpected surprise.
Check it out below!