Astrid S releases her new single "It's Ok If You Forget Me".
Astrid S is one of Norway's most promising popstars and it was only about time that she would rise and find her place in the music world, not only in her homeland and neighbouring countries Denmark and Sweden but all around the world.
Having released her first single "Shattered" at the age of 16 under her real name Astrid Smeplass, and after participating in Norwegian Idol in 2013, the talented singer later on embraced the persona today known as Astrid S and since then has released 4 EPs – the last being last year's "Trust Issues" and "Down Low".
In between 2016 and 2019 she was the supporting act for Troye Sivan, Years & Years, and Zara Larsson on the Scandinavian part of their tours, while in 2017 she provided backing vocals on the single "Hey Hey Hey" by Katy Perry from her album "Witness".
Keeping it up with the hard work, Astrid has now announced the release of her debut album "Leave It Beautiful", which is set to be released on October 16th via Universal Music.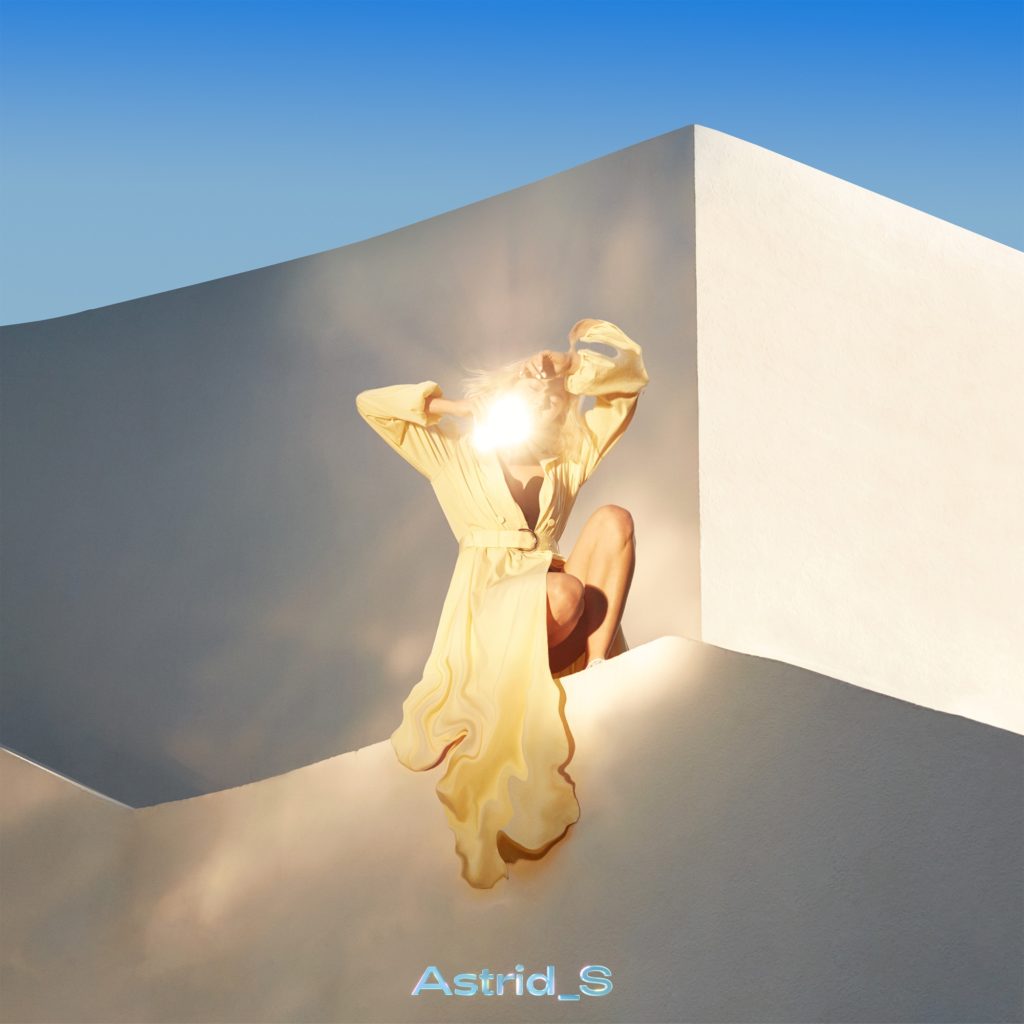 The promotion of the record began in June with the release of the lead single "Dance Dance Dance" – an electro-pop bop that paved the way for her new project.
A couple of months later she released the second official single titled "Marilyn Monroe", a worthy successor of her previous single as it is more sassy, uptempo, and with an infectious chorus.
As we get closer to the release date of the album, yet another new song was recently revealed.
"It's Ok If You Forget Me" is her latest release – an empowering mid-tempo ballad about overcoming an ex-partner and getting out of a relationship wiser and stronger.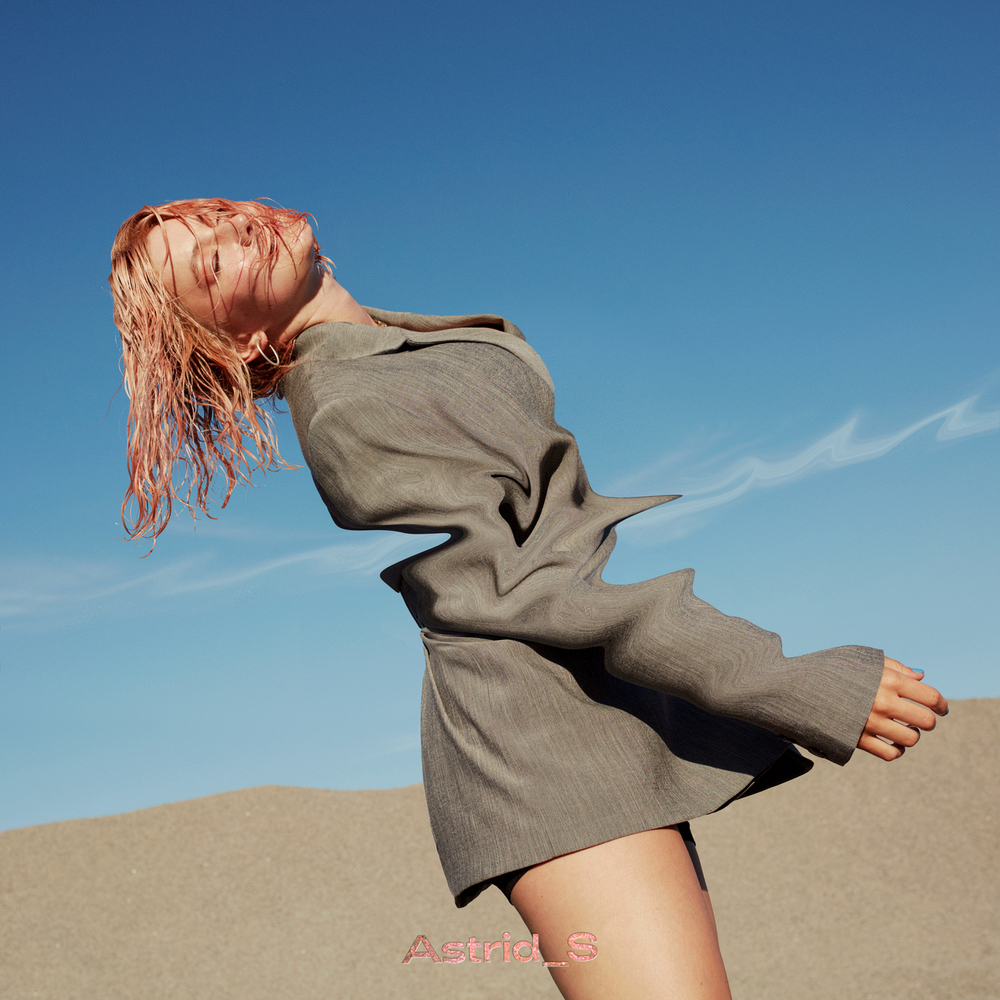 The track was written by Astrid with the help of Caroline Pennell, Svante Halldin, and Jakob Hazell. The latter two form the production duo known as Jack & Coke (Loreen, Tove Lo, Charli XCX, Rita Ora, JoJo, Kerli, The Vamps, Nick Jonas), who handled the production of the song as well, together with Astrid.
Its official music video has just premiered, directed by long-time collaborator, Sigurd Fossen.
Make sure to check it below!