Calvin Harris invites The Weeknd on new single "Over Now".
Calvin Harris has teamed up with The Weeknd for the first time ever on his latest single "Over Now" (released through Sony Music Entertainment UK), which is the latest release after his 3 "Love Regenator" EPs this year, under his Love Regenerator alias.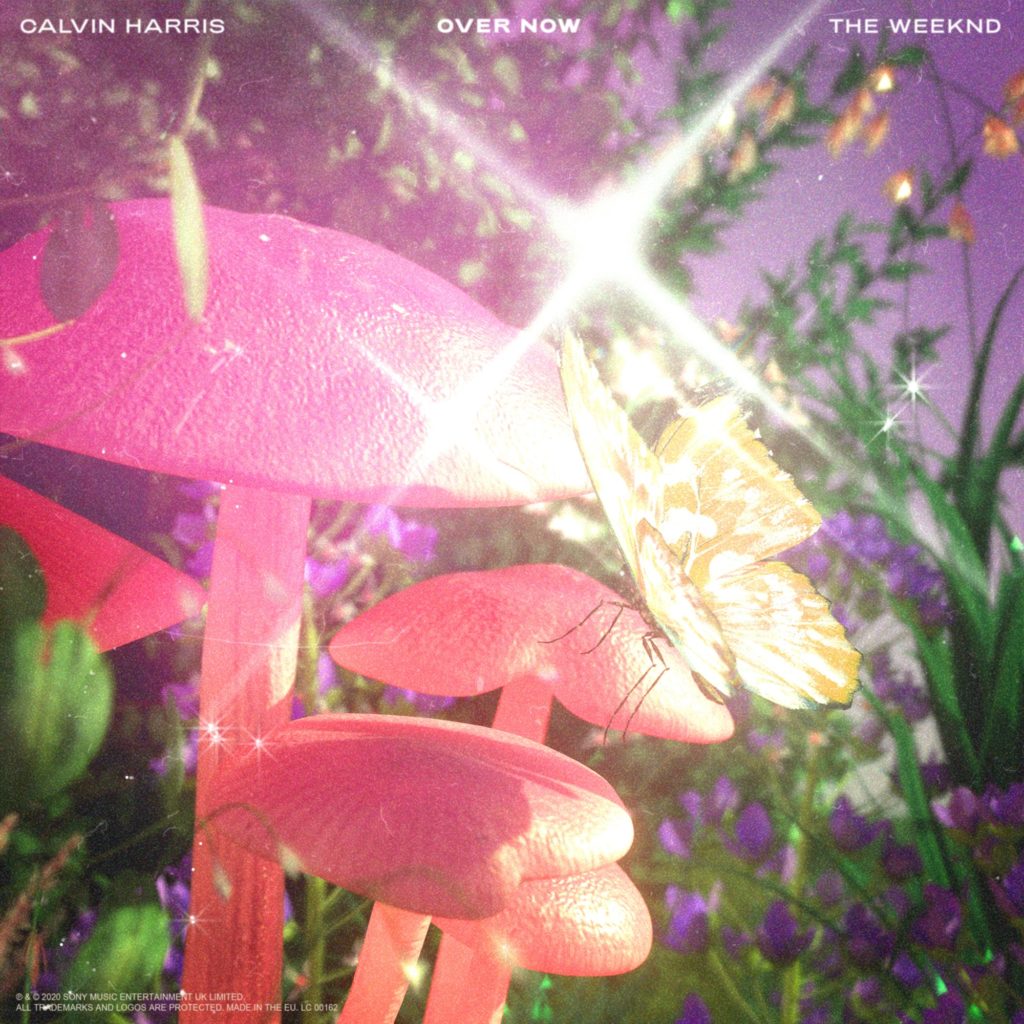 The track was written by both artists along with Sir Dylan, Billy Walsh, Doc McKinney and Frank Dukes. Dukes (Camila Cabello, Rihanna, Drake, Post Malone, Cardi B, Frank Ocean) also produced the song together with Harris.
An accompanying CGI animated video was released with the single, matching the song's "laid back and chilling" vibe.
Make sure to check it below!