"Ice Cream" – BLACKPINK collaborate with Selena Gomez on new single
BLACKPINK is officially one of the most successful K-pop girl groups, not only in their homeland South Korea but all around the world by breaking tons of records in streaming services, digital downloads, YouTube views and the list goes on.
After having released several successful EPs in the last four years Jisoo, Jennie, Rosé and Lisa are ready to release their first full-length record "BLACKPINK: The Album" on October 2nd through YG Entertainment. Though only little is known about the project it is said to include at least ten songs.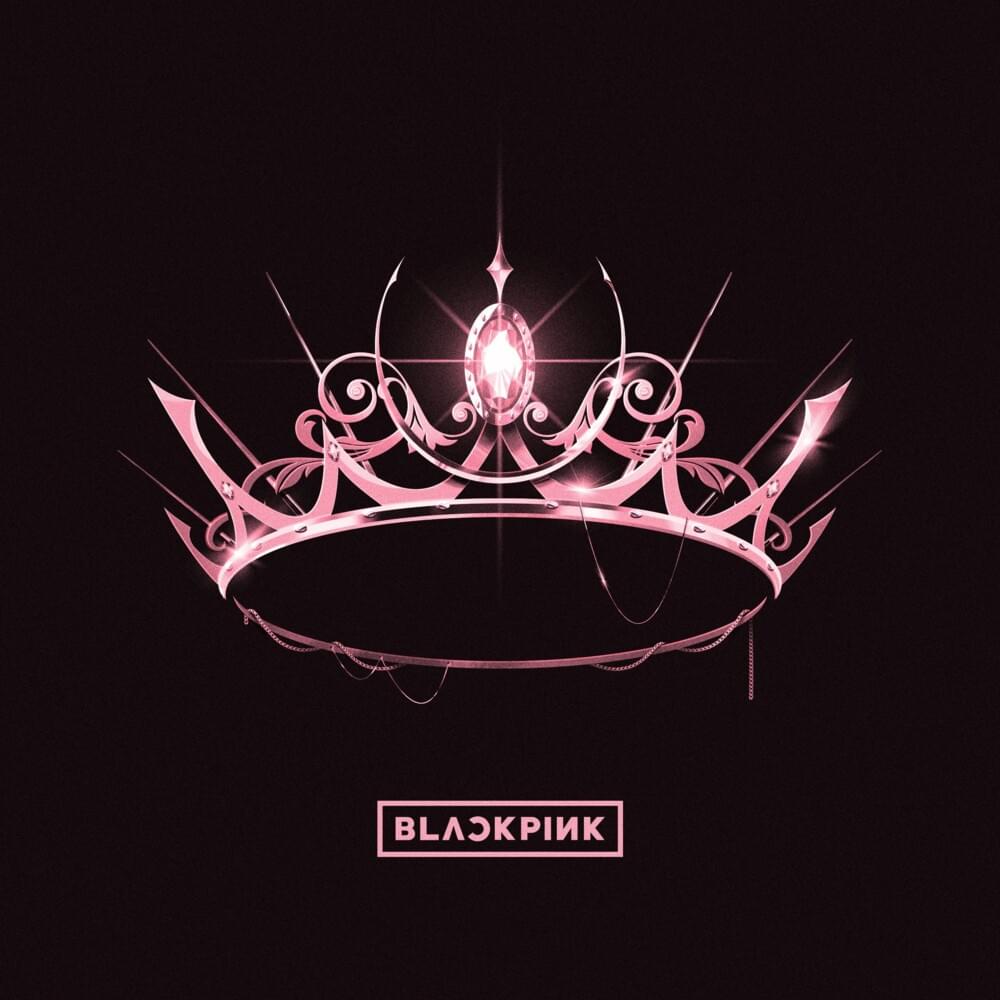 Preceding the announcement of the album's release, the first official single "How You Like That" was released and it was quickly marked as one of the most successful songs of the year with it's music video counting more than 468 million views on YouTube only.
Now, a couple of months later, the group continues the promotion of their new project by releasing the second official single "Ice Cream".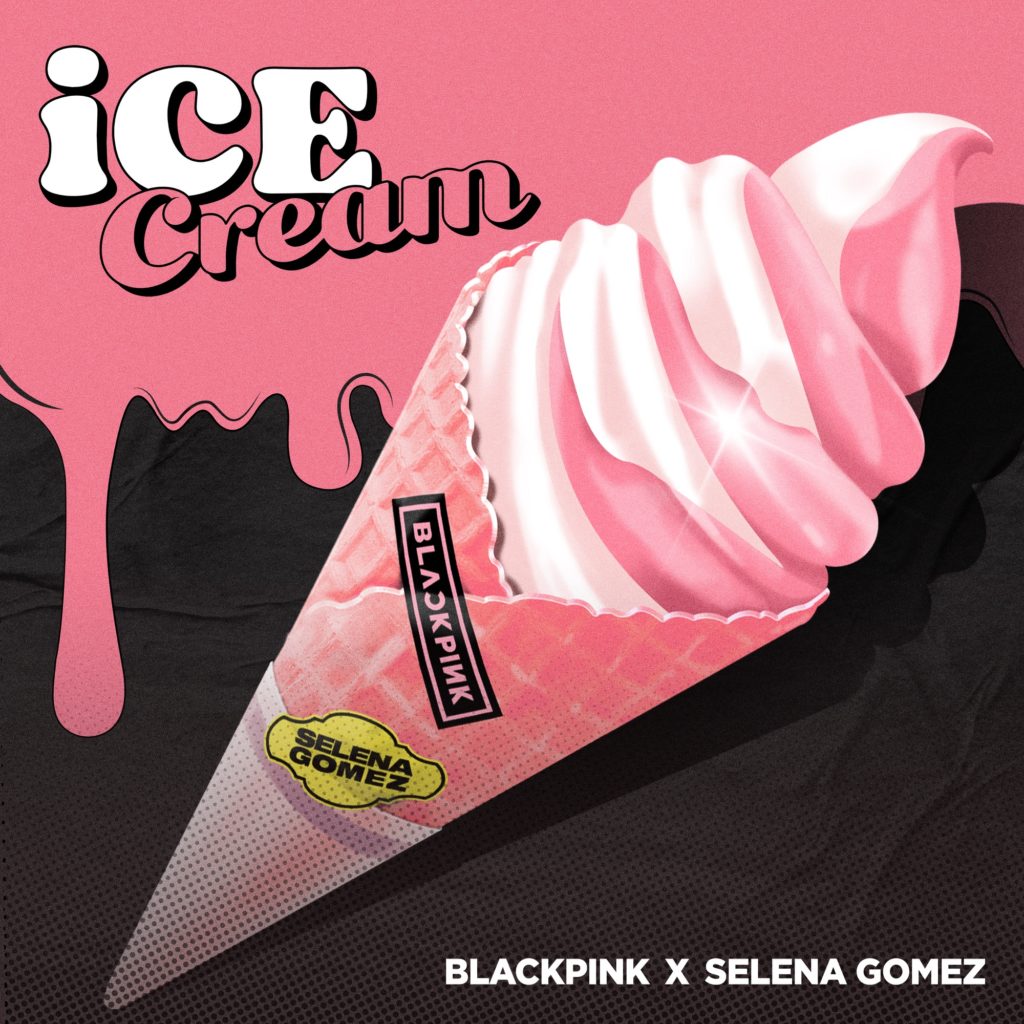 "Ice Cream" is a bubblegum pop, uptempo song that features singer-actress-producer Selena Gomez and this marks the first collaboration between the artists. The rumor of their collaboration had been swirling all over the internet for a while before it was finally confirmed on August 11th.
The track was written by Selena alongside Tommy Brown, Teddy, 24, Bekuh Boom, and Ariana Grande herself together with her best friend and singer Victoria Monét and long time friend and collaborator Steven Franks aka Mr. Franks, who also produced the song together with 24, Teddy Park & TBHits.
A music video, directed by Seo Hyun Seung (Ddu-Du Ddu-Du, As If It's Your Last, Playing with Fire, Boombayah) was also released along with the single, embodying the song's candy-esque theme, while its looks were inspired by the 1950s pin-ups and 1970s flower power. Due to the pandemic the video was partially shot in Korea, while Selena's part was shot in the US.
"SELPINK", as the collaboration was named by fans, have come to serve us one last taste of summer, making sure it is as sweet as possible. This marks their third (and definitely not last) international collaboration as they were featured in Lady Gaga's latest album on the track "Sour Candy" and on Dua Lipa's "Kiss & Make Up", which was also included on her latest release "Club Future Nostalgia (DJ Mix)".
Check the music video for "Ice Cream" below!