Demi Lovato premieres music video for "Dancing With The Devil" and releases new album.
Demi Lovato had recently announced the release of her seventh studio album, 4 years after her last album "Tell Me You Love Me".
After her overdose incident in 2018, Demi had been working hard on her upcoming project titled "Dancing With The Devil… The Art Of Starting Over".
While she released the singles "I Love Me", "Commander in Chief" and "Still Have Me" in 2020, and was featured on several songs of other artists such as JoJo, Marshmello, Sam Smith, and All Time Low none of the songs will be included in the album, besides the single "Anyone" which was released right after her performance at the 62nd Annual Grammy Awards.
The album was released today and consists of 19 tracks, while the UK version features 1 more song and the Target edition additional 2. Furthermore, the album has 5 different covers, depending on its edition.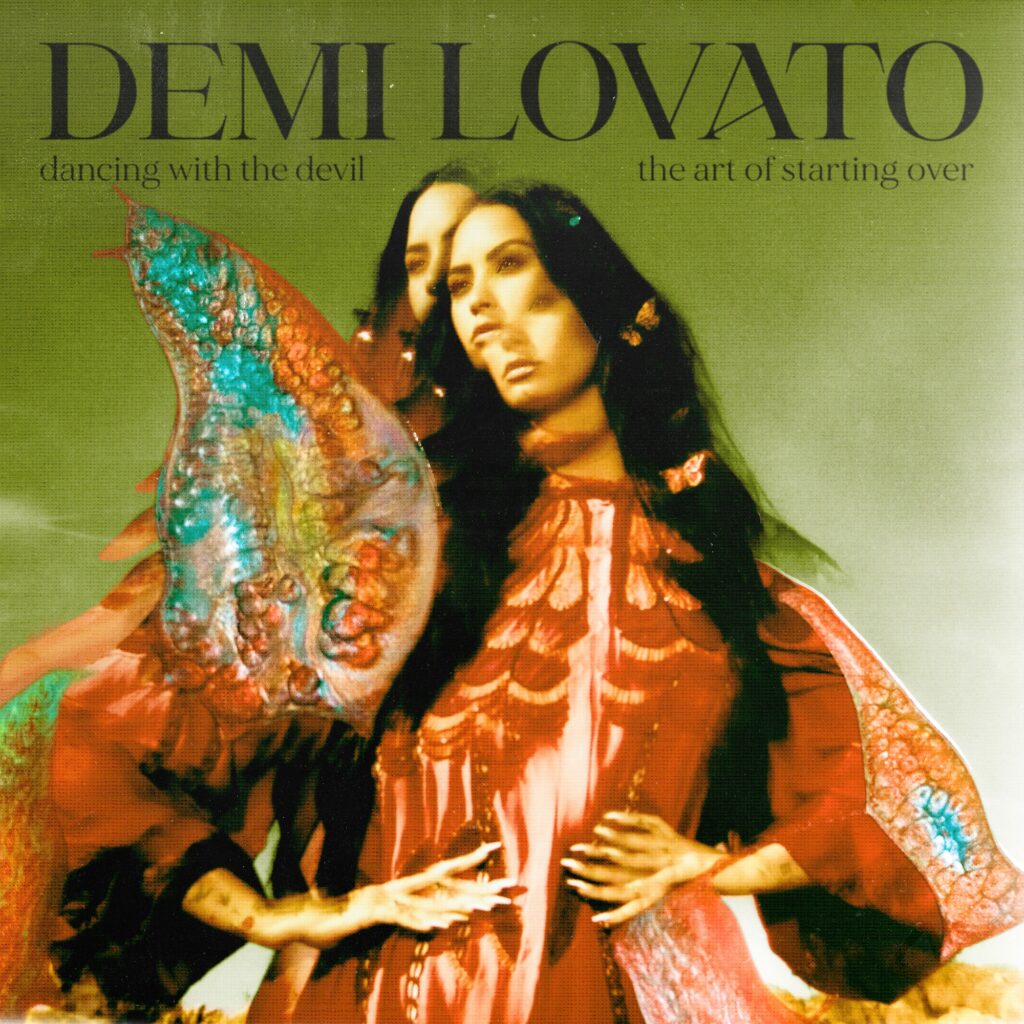 "Anyone"
"Dancing with the Devil"
"I.C.U. (Madison's Lullabye)"
"Intro"
"The Art of Starting Over"
"Lonely People"
"The Way You Don't Look at Me"
"Melon Cake"
"Met Him Last Night" (featuring Ariana Grande)
"What Other People Say" (with Sam Fischer)
"Carefully"
"The Kind of Lover I Am"
"Easy" (with Noah Cyrus)
"15 Minutes"
"My Girlfriends are My Boyfriend" (featuring Saweetie)
"California Sober"
"Mad World"
"Butterfly"
"Good Place"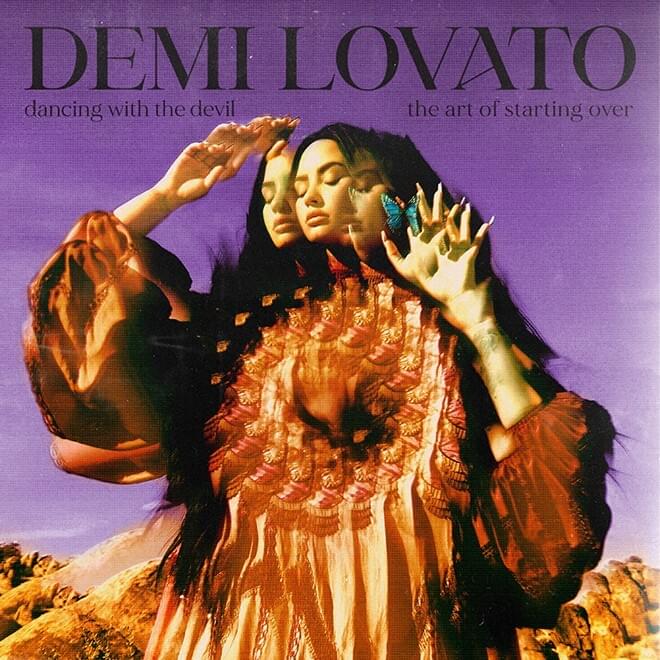 20. Gray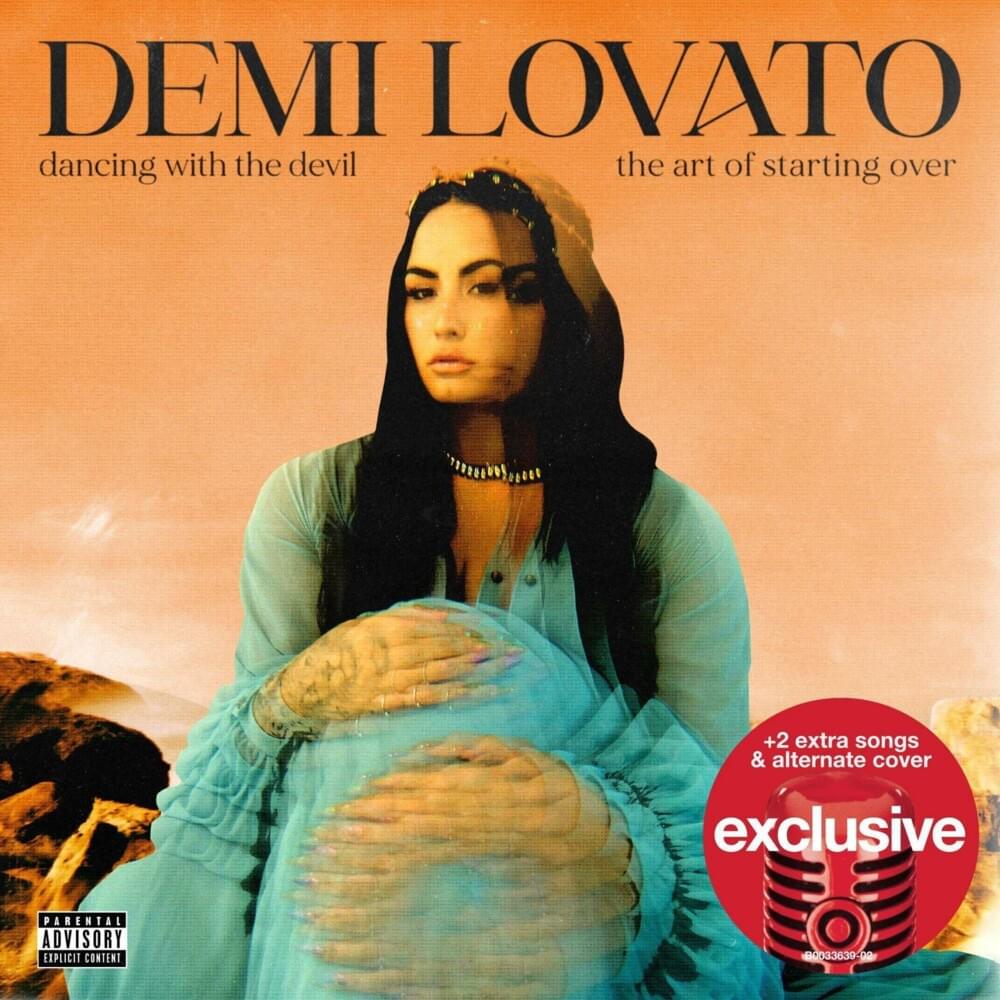 Following the announcement of the album and its tracklist, Demi also released the lead single, which is none other than "Dancing With The Devil".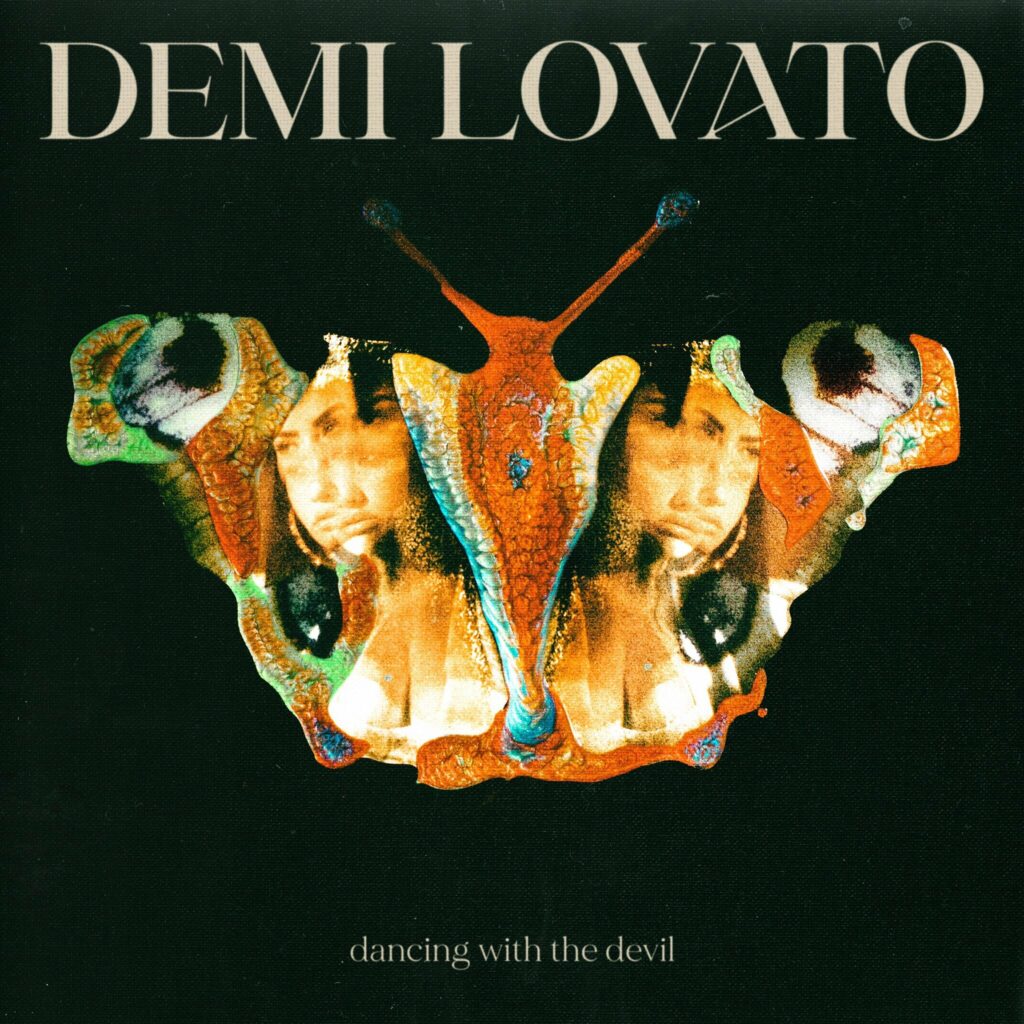 The track was written by Demi alongside Mitch Allan, John Ho, and Blush, while Mitch Allan (Clean Bandit, Avril Lavigne, David Guetta, Bebe Rexha, Jason Derulo) also handled its production.
The song is also featured in her 2021, 4-part documentary "Demi Lovato: Dancing with the Devil" which premiered on March 23rd.
Lyrically, she is chronicling her 2018 relapse, which would lead to her near-fatal overdose later that same year, while musically it moves in between soul-rock and RnB.
An official music video to the song made its premiere along with the release of the album, directed by Demi Lovato in collaboration with Michael D. Ratner. who also directed her documentary.
The music video depicts Demi's story during the time before, during and after her overdose, as narrated in the documentary.
An honest, emotional and empowering video that matches the song to its fullest.
Check it out below, as well as the full album!