Loreen releases new single "Sötvattentårar".
Loreen is finally paving the way for the release of her third studio album and follow-up to 2017s "RIDE" this year.
A few months back Loreen revealed that her new project is scheduled for release in the spring of 2021 and that all songs will be in Swedish.
In order to warm the listeners up in her singing in Swedish, she participated in the popular Swedish show "Så Mycket Bättre" – a show where several Swedish music stars gather and cover each other's greatest hits.
Now, Loreen has finally released her first original single in Swedish, titled "Sötvattentårar" (Freshwater Tears) via Universal Music.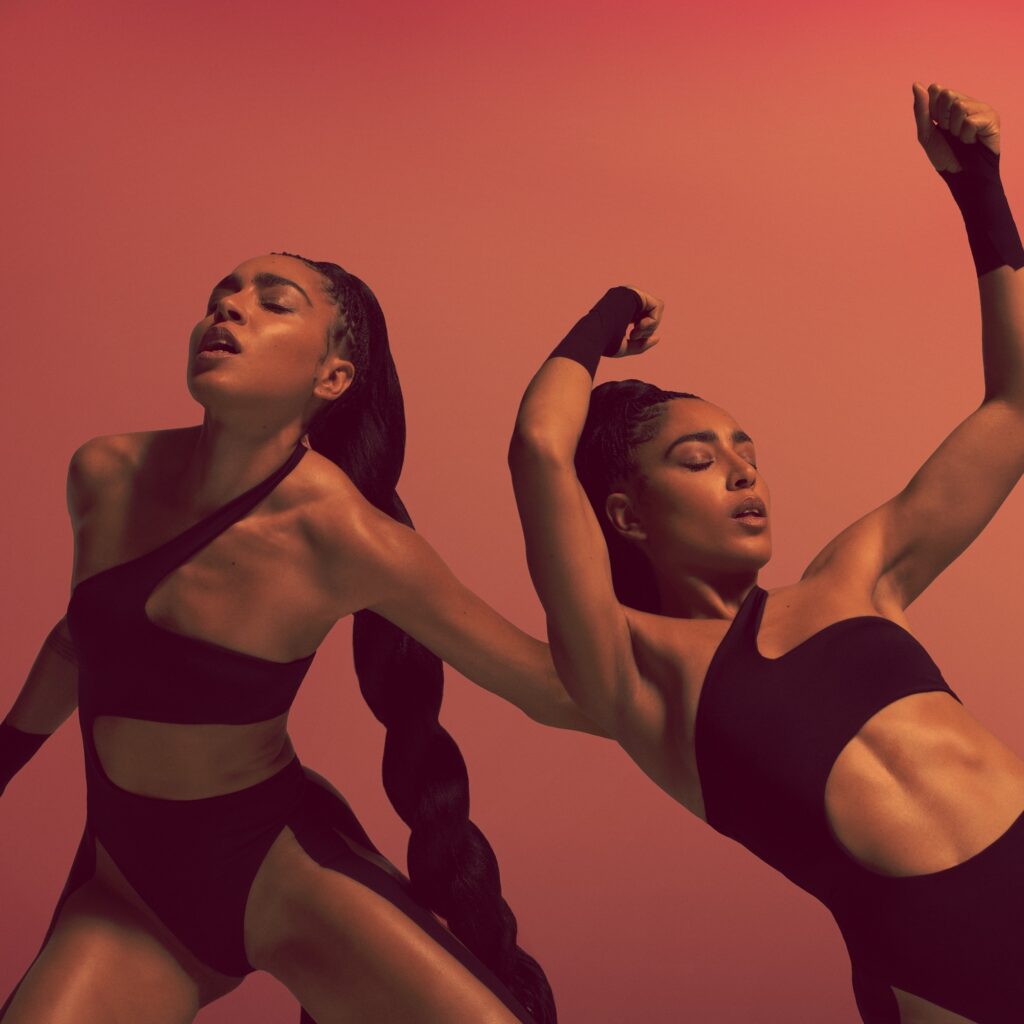 The track was written by her in collaboration with Petter Tarland and Niklas Carson, who both also handled the production.
"This song has been powerful to create and I am so grateful for the time with my collaborators Petter Tarland and Niklas Carson, when we sat and discussed the story, philosophized about life, talked about the challenges as well as all the positive developments we humans have experienced recently" she stated while adding "I feel proud of how we managed to combine deep insights with rhythms from my roots. Freshwater tears are a metaphor for the beauty that can come from tribulation. With pain comes the opportunity for improvement, as long as we dare to feel it."
A dance-y pop track in true Loreen style – make sure to check it below!