Demi Lovato's surprise release of new song "Still Have Me".
Demi Lovato surprised all of her fans yesterday by leaking her new song "Still Have Me" on her Twitter and Instagram account with the caption "Music is always there for me…", creating a frenzy among her Lovatics.
She also reportedly released it without her team's knowledge as the song was not available in any streaming platform until today.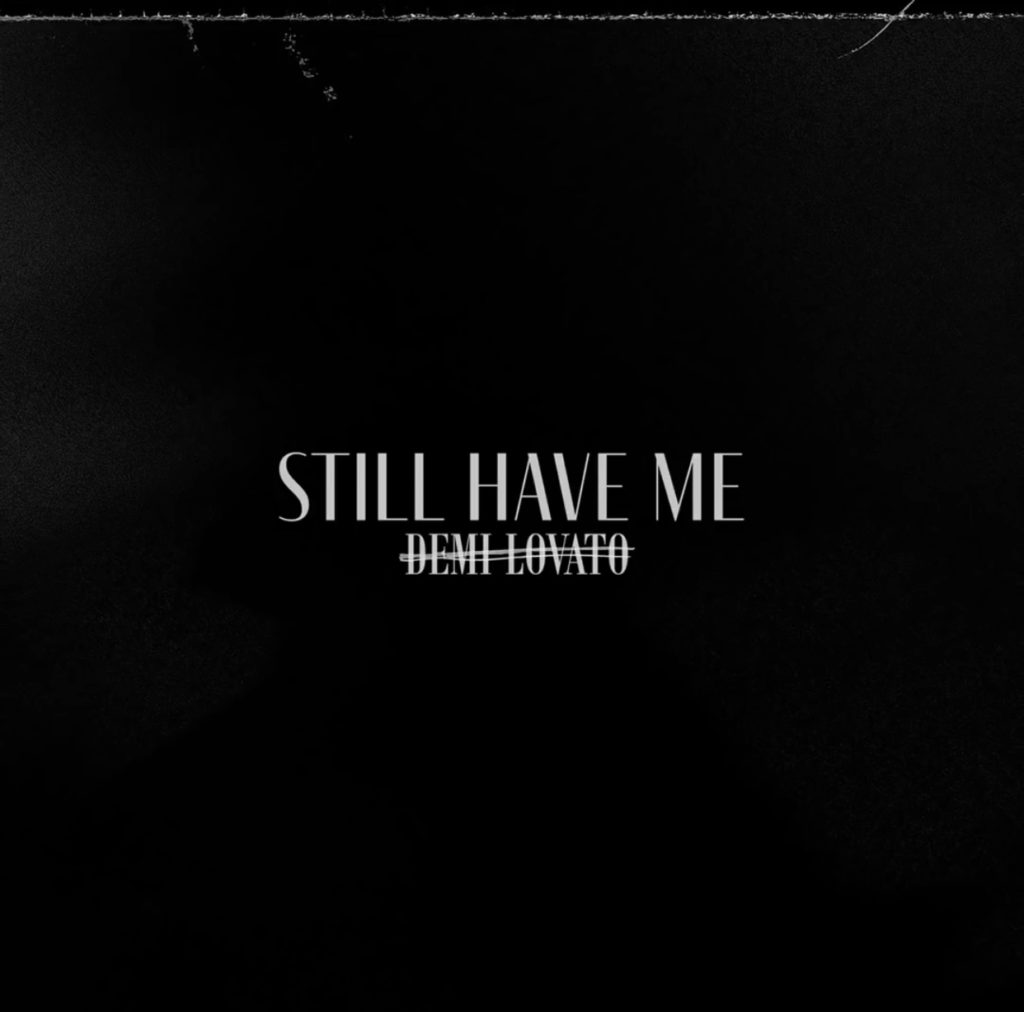 The track was written by Demi alongside Sean Myer (The Vamps, Pentatonix, Cheat Codes ) and Chloe Angelides (Kygo, Jason Derulo, Selena Gomez, Ariana Grande, Melanie Martinez, Tinashe) with the latter two also handling its production.
"Still Have Me" was initially written after her recovery from 2018's overdose incident that also inspired the song. Part of the song had found its way onto the internet but without any clues, if the full song would ever be released.
Following her recent breakup from her ex-fiancé Max Ehrich due to trust issues, she re-recorded some of the song's lyrics to reflect the end of her engagement instead of her overdose.
The song follows previous singles "Anyone" and "I Love Me" released earlier this year and her recent collaboration on Marshmello's "OK Not To Be OK".
A powerful ballad that beautifully showcase's Demi's vocals and talks about perseverance through self-love. One of her best songs yet!
Make sure to check it out below!