Miley Cyrus releases live "Heart Of Glass" cover.
Miley Cyrus is one of these artists who listen to what their fans want and are to not hesitating to fulfill their wishes.
That was the case this time when after popular demand, she finally released her live cover version of Blondie's "Heart Of Glass".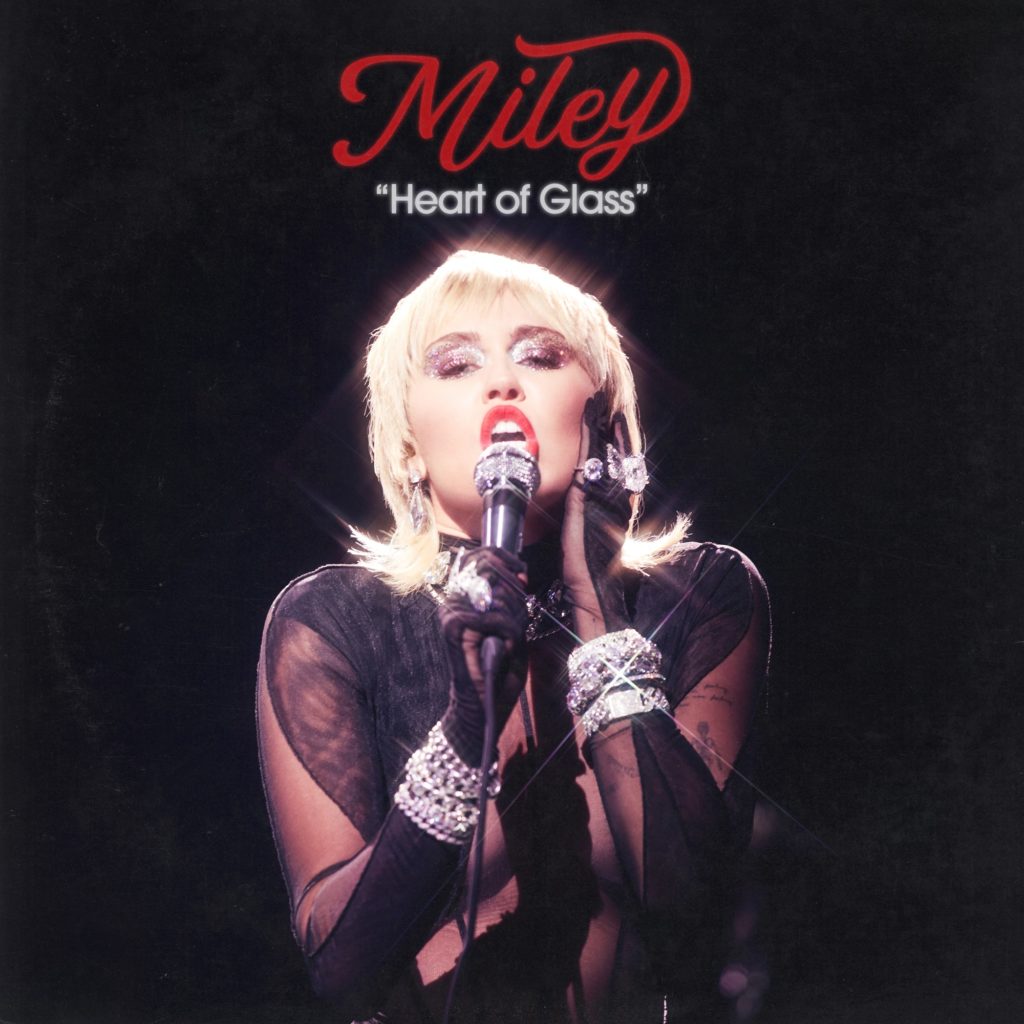 The song was performed earlier in September, during her iHeart Music Festival performance, along with her latest hit single "Midnight Sky".
Whether the cover song will be included in her upcoming seventh album "She is Miley Cyrus" is still unknown but not impossible, due to the fans' love for the song as well as the creative direction she has taken for this project.
Until further news, make sure to check it out below!