Eleni Foureira takes it to the dancefloor with new single "Light It Up".
Eleni Foureira has been a busy bee for the last couple of years, especially after her fiery performance of "Fuego" on the Eurovision Song Contest in 2018, representing Cyprus and placing second.
The talented performer released a plethora of international singles since then, such as "Caramela", "Tόmame" and "Triumph", while most of them received a Greek and an English or Spanish version.
In 2019 she even released her first international EP "Gypsy Woman" that spawned the hit single "El Ritmo Psicodélico".
This year she released "Yayo", her first single to also be released in the U.S. market. Its music video has received more than 6 million views on YouTube, while the song climbed very high in the Greek music charts.
A few months later, she released the catchy summer single "Temperatura", which was released both in Greek as well as in Spanish.
Now, Eleni is back in action with the release of a brand new single, and this time she is hitting the dancefloor under a disco ball.
Her new single "Light It Up" is a disco-infused track that follows the steps of other international music stars, such as Kylie Minogue, Dua Lipa, and The Weeknd, all of which released music inspired by the '70s and '80's disco wave, with a modern twist.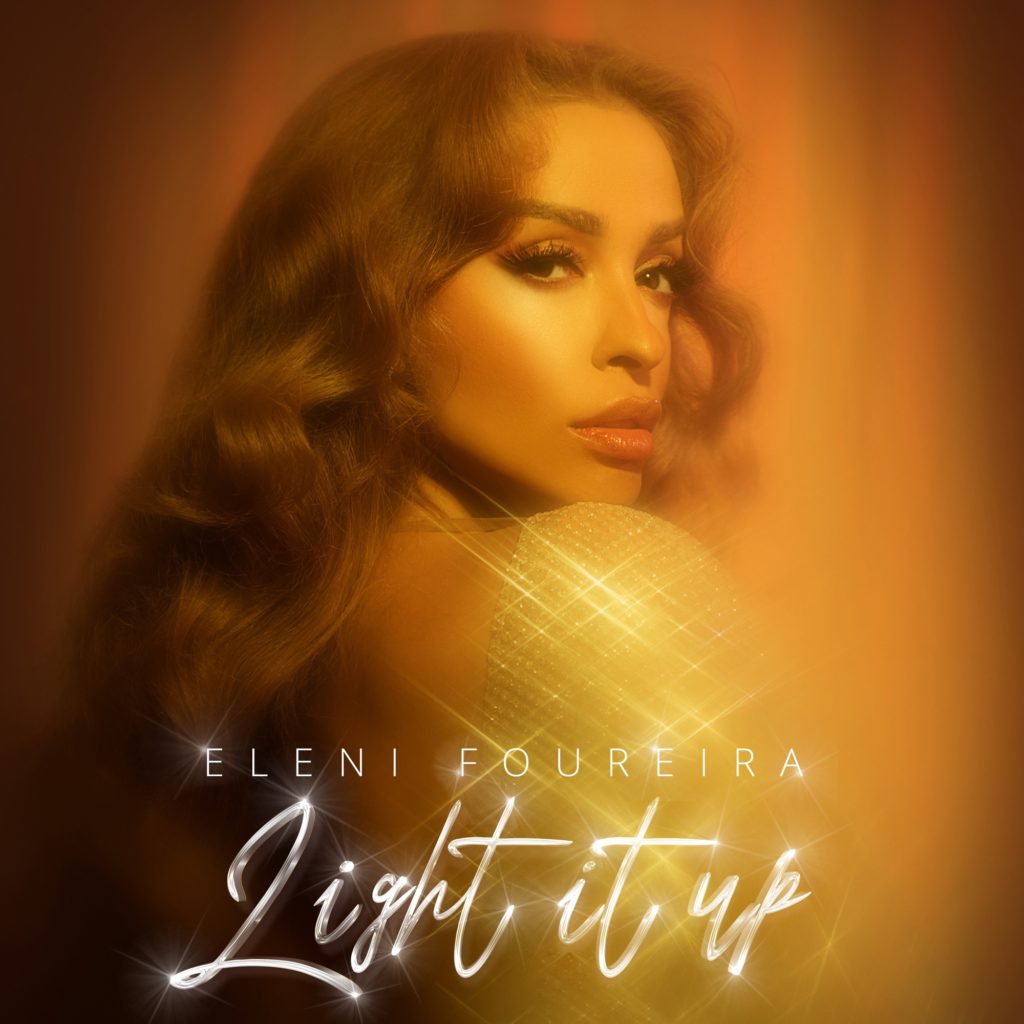 The track was written by Eleni alongside Michael Tsaousopoulos, Andy Nicolas, and the Greek writing team Arcade, who also handled its production.
The official music video for the song, directed by Giannis Michelopoulos, made its premiere a few hours ago and it features Eleni doing what she knows best… performing and dancing her behind off. Serving several stunning looks and jaw-dropping choreography, she is definitely fighting hard for the title of the Dancing Queen.
Make sure to check it below!