Ava Max releases new single "My Head & My Heart".
Ava Max has embarked on an amazing pop journey prior to and after the release of her debut album "Heaven & Hell", released in September via Atlantic Records.
The album was met with critical acclaim and spawned an amazing number of 8 singles to promote it.
Among them, the hit singles "Sweet But Psycho", "Torn" and "Kings & Queens", all of which established Ava as a solid pop artist, who is here to stay.
Working non-stop on new music, the talented singer has just released yet another single.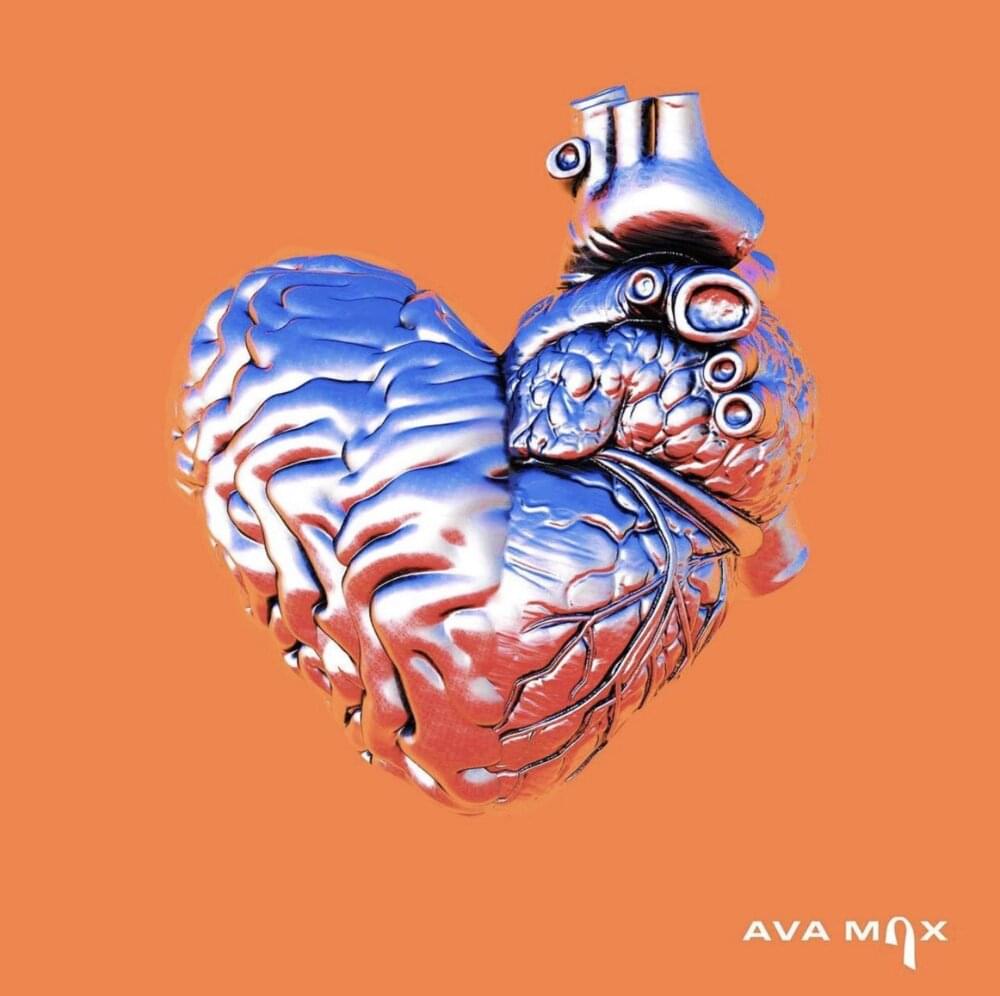 "My Head & My Heart" marks the ninth song released from her recent project that is currently featured as a bonus track. The track is alleged to be the first official taste of an upcoming deluxe version of the album but this is something that has yet to be confirmed.
The track was written by Ava, alongside Aleksej Evgenevich Potekhin, Serge Zhukov, Earwulf, Tia Scola, Madison Love & Cirkut, while its production was handled by Jonas Blue (Craig David, Four of Diamonds), Earwulf (Astrid S, Zara Larsson, Jason Derulo) & Cirkut (The Weeknd, Katy Perry, Miley Cyrus, Maroon 5, Nicki Minaj, Shakira, MARINA). The song also samples ATC's 1999 hit single "Around the World (La La La La La)".
"I've been working on 'My Head And My Heart' in the studio this fall and waiting for the right moment to share it.", she shared in a statement right before the official release of the song.
Another bop by Ava that the radios and fans are definitely going to love!