Foxes reveals new song "Friends in the Corner"
British singer Foxes continues her comeback in the music scene with the release of another new song.
First in May, the talented singer introduced us to the first official single "Love Not Loving You", which marks the first taste off of her third studio album, soon to be released under her new record label PIAS Recordings.
A couple of months later the second single "Woman" was released – an empowering piano ballad that urges women to stand up to injustice.
Now, Foxes chooses to focus on the importance of friendship and mental health with the release of her new single "Friends in the Corner".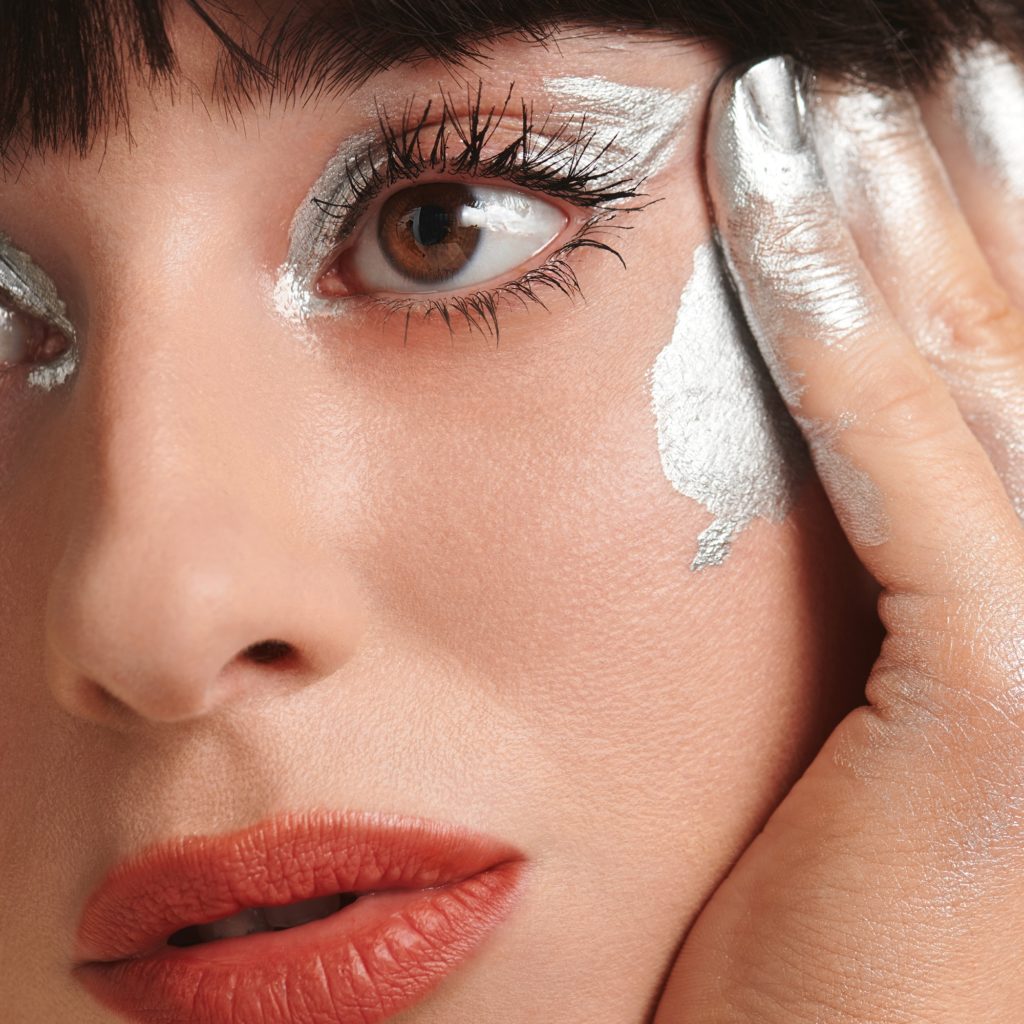 The track was written by Foxes and James Flannigan (Marina– former "and the Diamonds", Dua Lipa, Carly Rae Jepsen), while its production was handled by Oli Bayston.
Talking about the inspiration tha led to the song's creation she stated:
"It was a weekend away with a close group of friends and I considered them to be strong and together, but for some reason at that time they all showed a vulnerable side I'd never seen before. It might have been the age we were at, but everyone's hidden struggles came to the forefront and it made me realise the older we get sometimes the more fragile we become. It really hit home that we shouldn't take each other for granted and we've really got to look out for our friends. It's becoming more and more apparent that we all suffer from mental health issues on some level and at different times in our lives. There really shouldn't be any stigma around this anymore. We're all in it together."
An official music video was also released alongside the song, directed by Joshua Trigg that depicts the friendship of two women with a surprise twist in the end.
By far, this is one of Foxes' best songs AND videos with an important message to convey.
Make sure to check it out below!