Ava Max releases brand new single "OMG What's Happening"
2019 and 2020 have proven to be the best years for Ava Max's career as not only has she managed to have a commercial break through with her hit single "Sweet But Psycho" topping the charts in more than 22 countries but also managed to release even more songs that gained momentum and commercial success for her career.
Following the huge success of her first official single, she also announced the release of her debut album "Heaven & Hell" through Atlantic Records. Initially planned for a 2019 release, the album was then pushed back to 2020, until its release date was set to September 18th.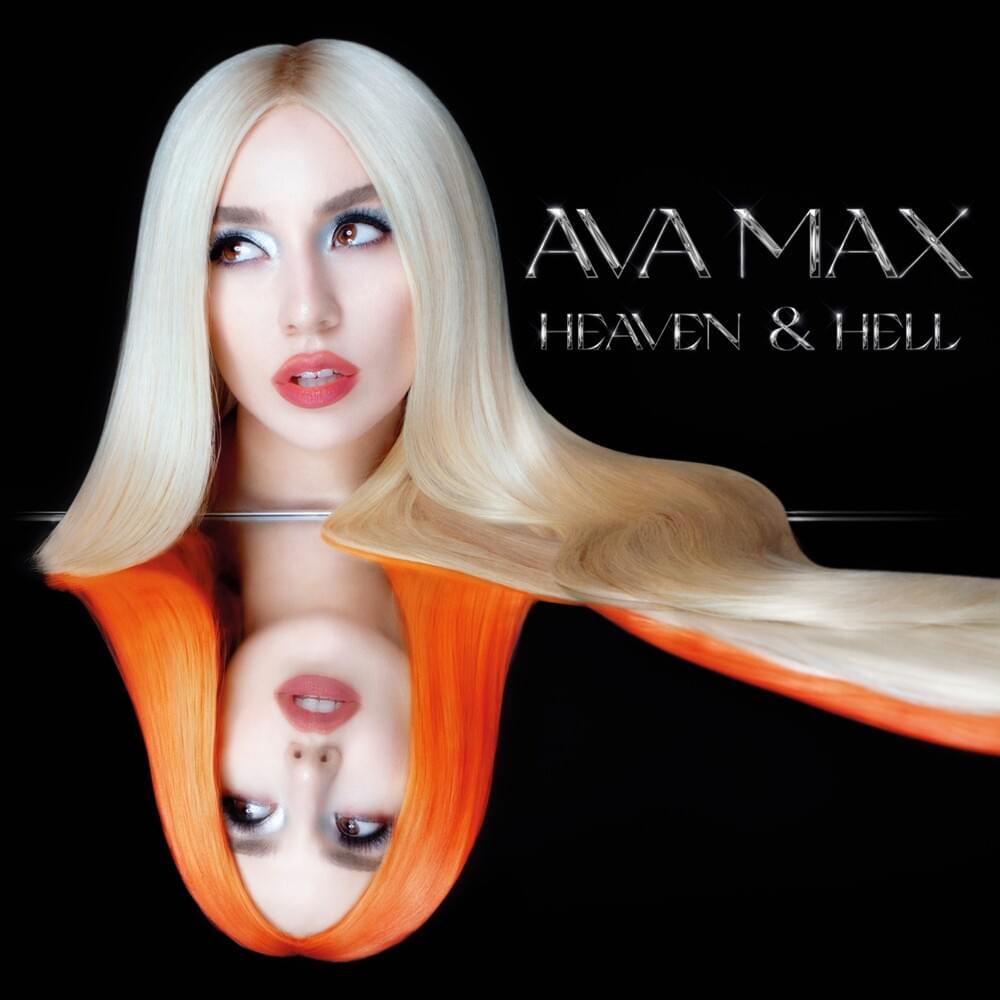 The album is going to consist of 15 tracks in total, including the already released singles "Sweet But Psycho", "So Am I", "Torn", "Salt", "Kings & Queens" and "Who's Laughing Now". The album is divided in 3 chapters: Side A Heaven – Purgatory – Side B Hell, as revealed by Ava herself, along with the full tracklist.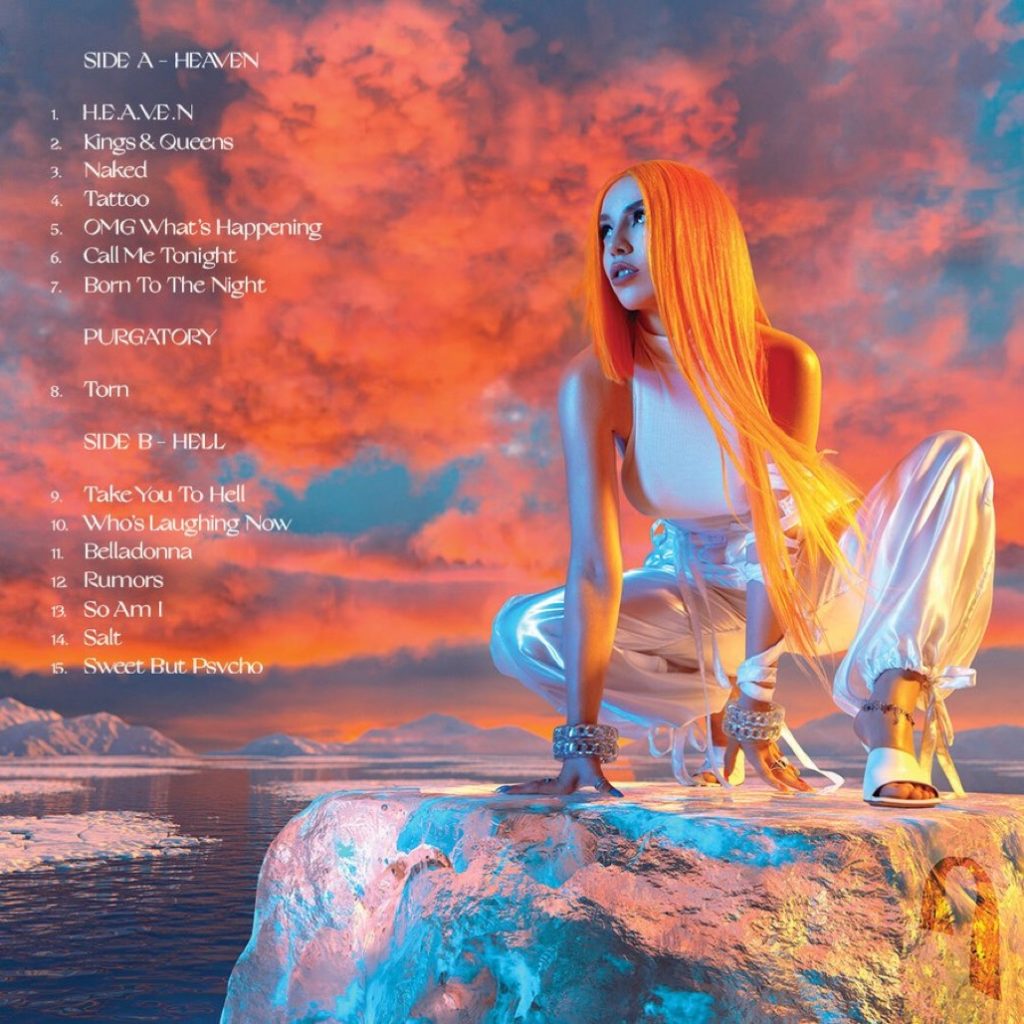 Just a couple of weeks ahead of the album's release, the talented popstar revealed another new song off of it.
"OMG What's Happening" marks the seventh official single – an '80s-inspired dance pop song served in true Ava-style that the radios and the fans are going to love as well.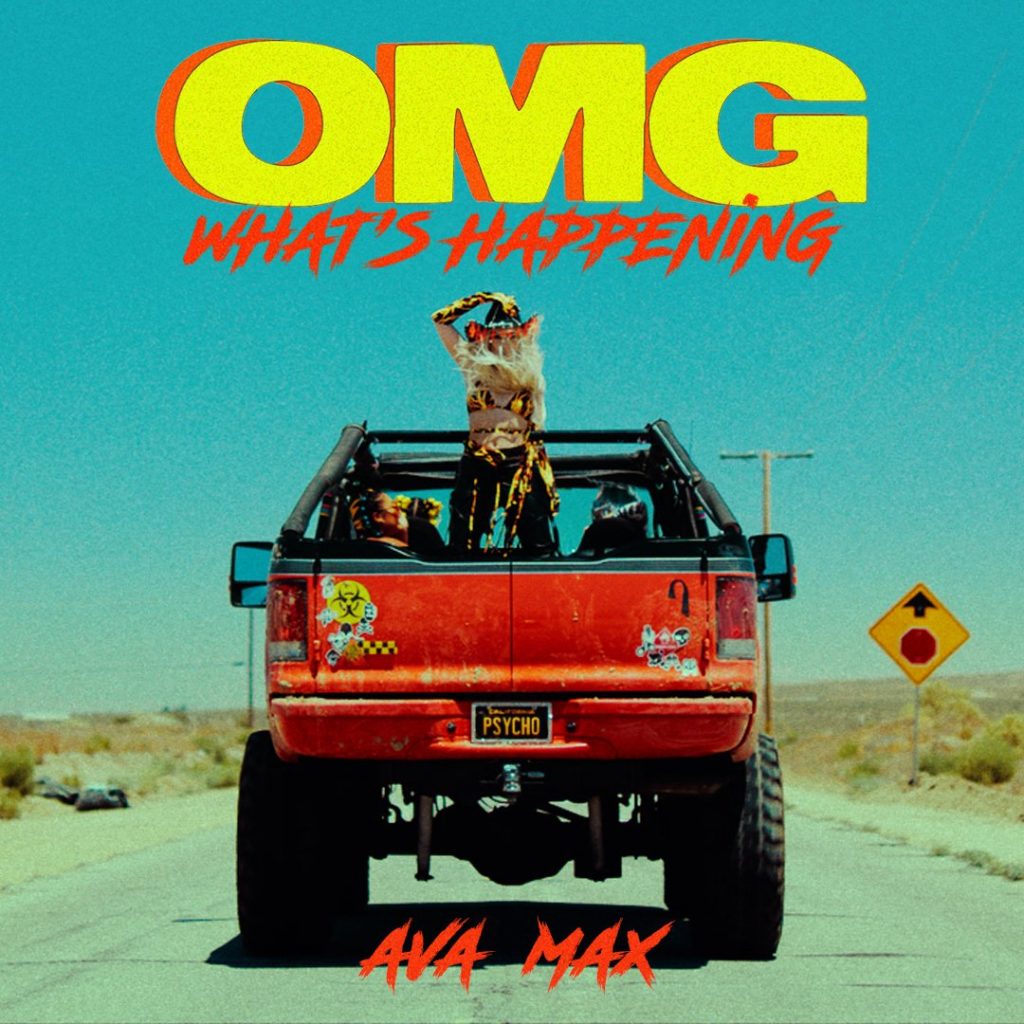 The track was written by Ava alongside Sorana, Hank Solo (ALMA, Dagny), Cirkut (Miley Cyrus, Katy Perry, The Weeknd, Maroon 5, Nicki Minaj, Shakira, Marina – former "and the Diamonds") & Jason Gill (Tove Lo, Zara Larsson, Bebe Rexha), with the last three also handling the production.
An official music video was also recently shot by Hannah Lux Davis (Ariana Grande, Jessie J, David Guetta, Meghan Trainor, Halsey, Demi Lovato), soon to be released.
In the meantime, make sure to check the song below!