GESS unveils new juicy EP "Tangerine"
Rising singer, songwriter, and producer GESS is officially welcoming this year's summer by releasing some new music, much to our excitement.
The talented artist recently dropped his latest single "Plastic", "a song about coming to terms with the raw, ugly emotions that come with being human."
After teasing several of the new songs on his Instagram profile for months, GESS has now officially released all of them in a new EP titled "Tangerine".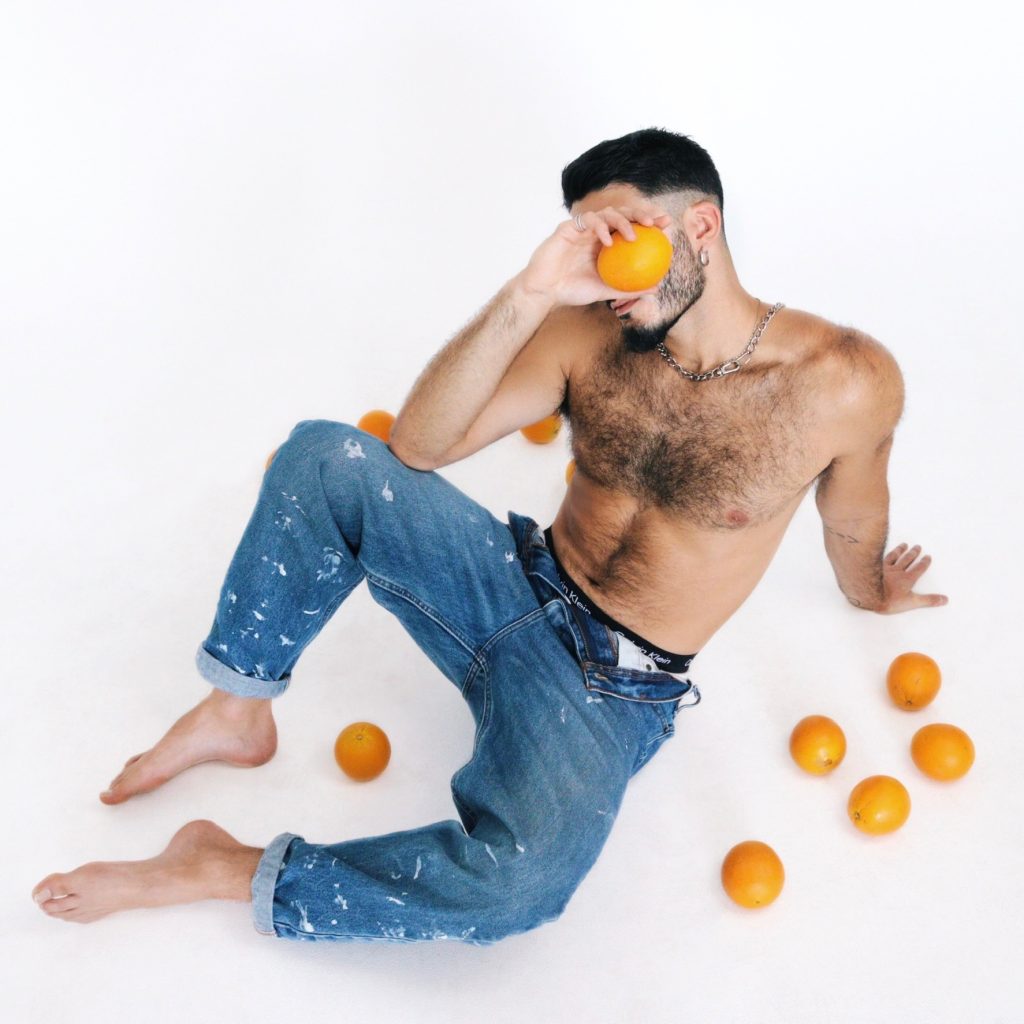 Addressing issues related to relationships, commitment, sex, and love, he took a more breezy and laid-back approach musically, while the lyrics leave a sweet-sour taste – kind of the same as when enjoying the aforementioned fruit.
Full of confidence, the soft vocals, and the sultry beat make sure to create an atmosphere that transports us to a place where summer never ends.
Listen to "Tangerine" below and follow GESS through his exciting music journey on all digital platforms!